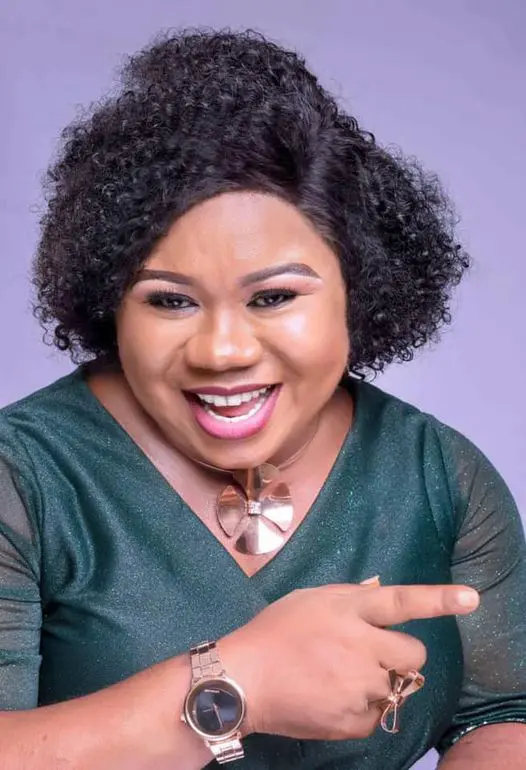 Esther Igbekele, top Gospel Act was during the weekend organized a lavish party for family, friends and well wishers as she unveiled her new building to the general public.
The event that has many people in attendance was colorful with so many things to eat and dine with.
Esther Igbekele on her Facebook page said, "Thank you Lord for the completion of this building... it can only be you Lord... seeing and celebrating another year of God's unlimited grace.. Thanks everyone in attendance... a jo maa rire ba ara wa se..."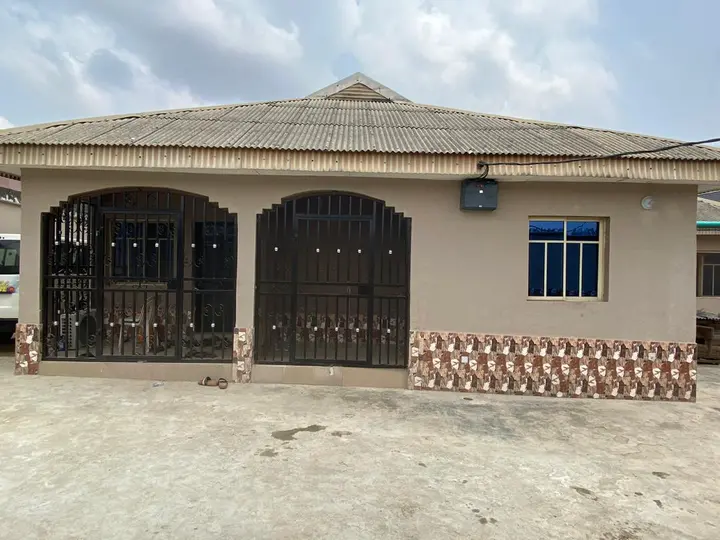 In our chat with her, Igbekele said, "It was a great favor from God to have completed this edifice sometime last year. Though I have been on it for sometime and to God be the glory, it's been completed."
Esther Igbekele is one of the successful artistes in Nigeria having done well for herself in the line of music.
The musician whose career spans for over three decades in her words said, "We are grateful to God for being there with us. My musical career is more than 25 years now with 17 albums to my name. I came into limelight in the year 2005 and with perseverance, I have been able to remain in the mainstream all these while."
Esther Igbekele said, her music has taken her far and wide including the following countries; London, United States of America, Italy, Canada, Israel and many others where she has performed for fans and other gospel music lovers.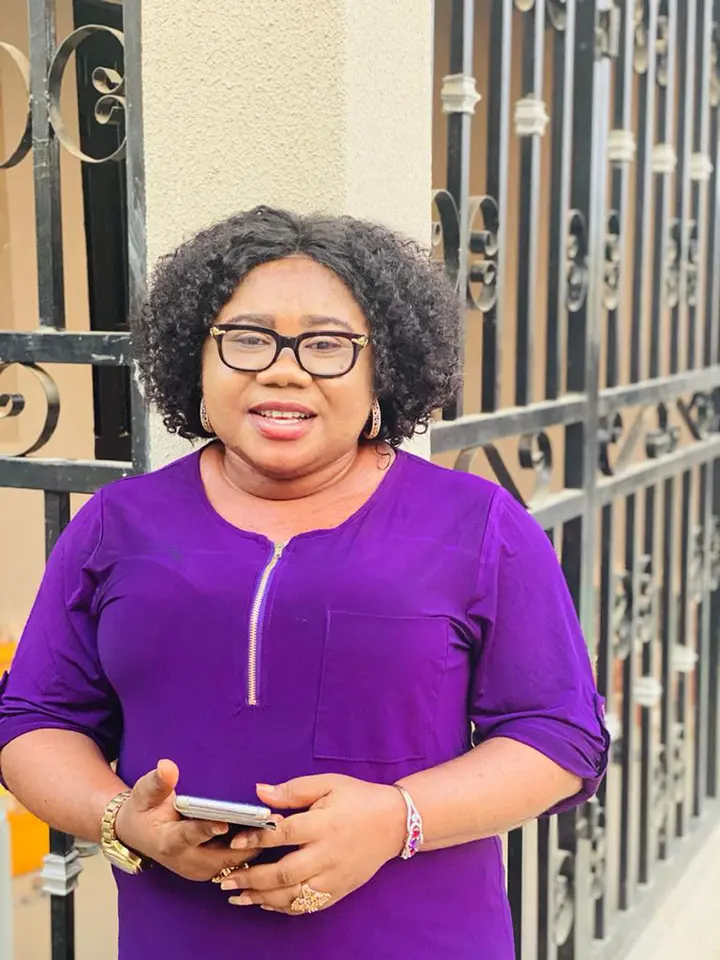 The versatile Gospel Act has properties in different part of Lagos and she is rated as one of the best female gospel Acts in Nigeria. Her prominence in the entertainment industry has earned her the name Duchess of Gospel Music.