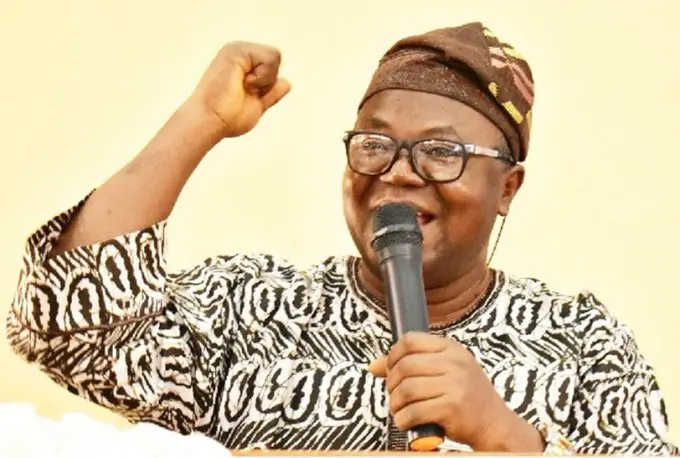 Academic staff union of universities (ASUU) made us understand that the reason for the universities not resuming school on 18th of January 2020 is as a result of lack of proper materials to fight the covid-19 for both lecturers and students.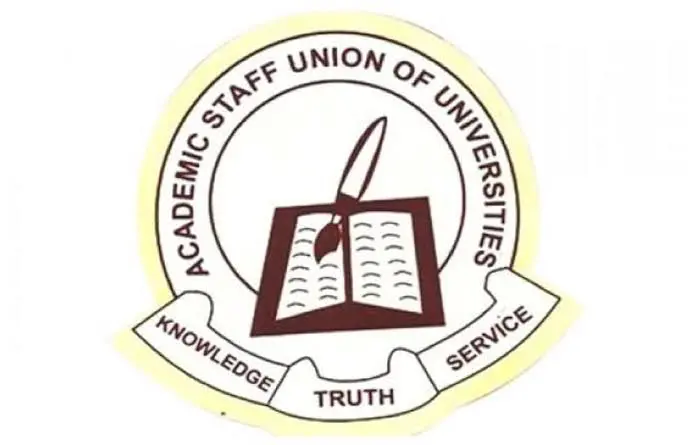 The union chairman of the Obafemi Awolowo university,Dr Adeola Egbedokun said in a statement that the union can't allow the health of students and lecturers to be messed with as there are no proper measures against covid-19 infection.He said the covid-19 is real and the union can't afford to risk the health of students because they want to resume school.
They are not well prepared to open universities and that the current classrooms and hostels in the universities do not follow the guidelines and covid-19 protocol.
Some students are also happy that the school resumption set on 18th of January 2020 has been called off but also some are not happy because they want to resume school.