A Nigerian man has been confirmed dead after sleeping with a prostitute during a night out. The man was confirmed dead after the prostitute he slept with found him lifeless on top of the hotel bed and raised alarm.
In the man's bag found in the hotel, a packet of sex enhancement drugs was seen as in the picture below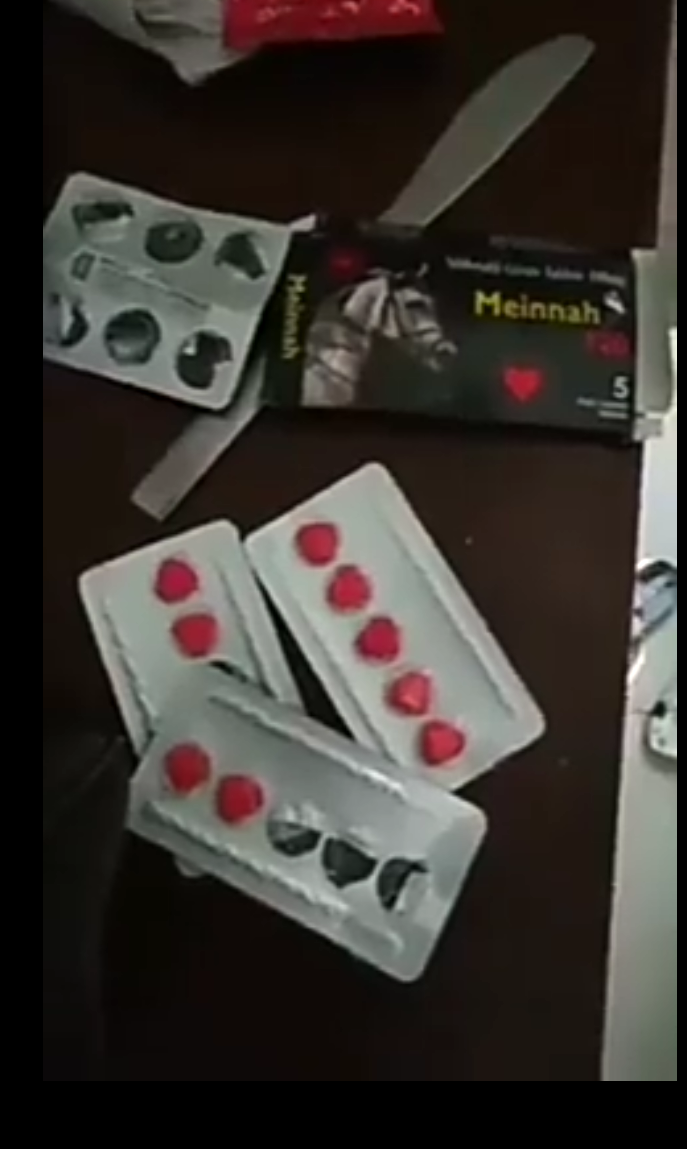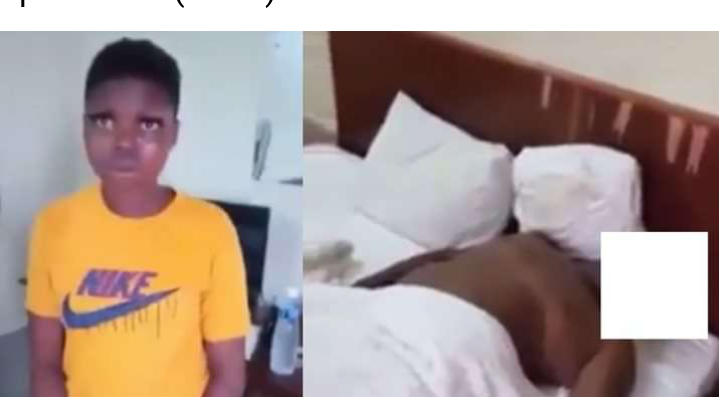 In the picture above , it can be attributed that the man died due to overdose of the sex enhancement drugs he consumed before the sex. Also from the man's physical appearance, the man is no longer young that is why he took overdose of the sex enhancement drug, so that he can be able to go many rounds not withstanding his strength and age. The after effect of overdose resulted to his death. Indeed too much of everything is bad.
What do you think about the man's death?
Please share your thought and comment.