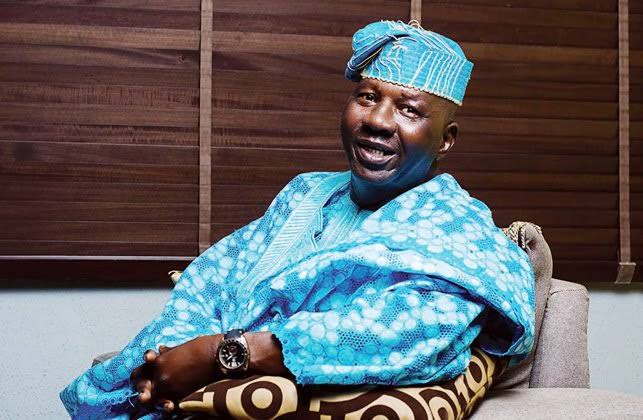 I have searched everywhere in the Yoruba movie industry, but I'm yet to find a comedian like you.
I searched among those who belong to your generation and those that came after you, including the raves of this moment, no one has been able to stand head to head with you when it comes to comedy.
Your contribution to the industry will forever remain indelible.
You came at a time when the internet was not really in use in this part of the world. However, your works still make people laugh on the social media.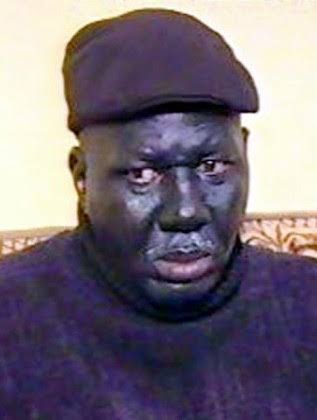 Babatunde Omidina, your works are evergreen and will never stale.
Baba Suwe, as you are popularly known within and outside the country, you deserve a national award. How I wish it comes one of these days.
Thanks for coming into the world of make believe with new style of comic reliefs.
We love you and we shall forever love you.
Long live Baba Suwe.
Ade Samuel, Abeokuta.
Please share this article to celebrate an legend.