HOW TO REDUCE YOUR BIG TUMMY
Ingredients:
Cloves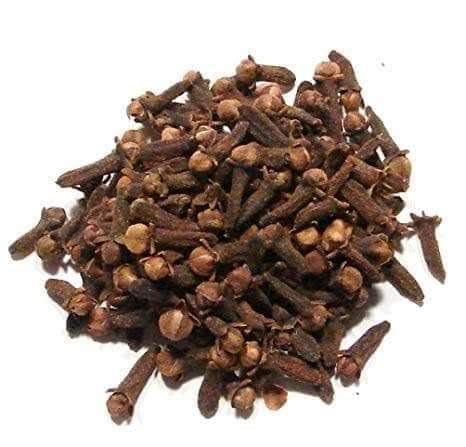 Ginger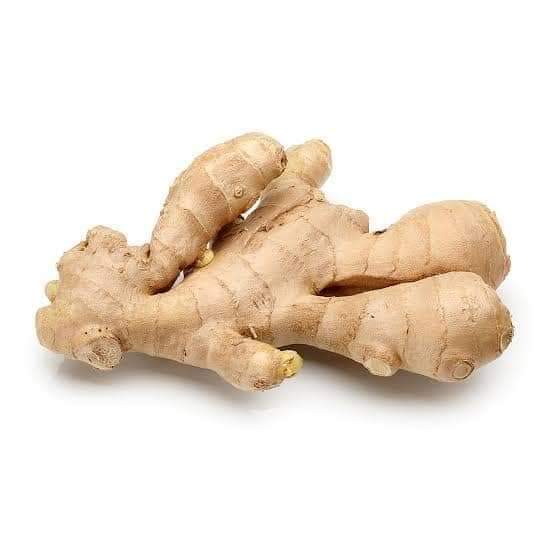 Lipton (1 tea bag)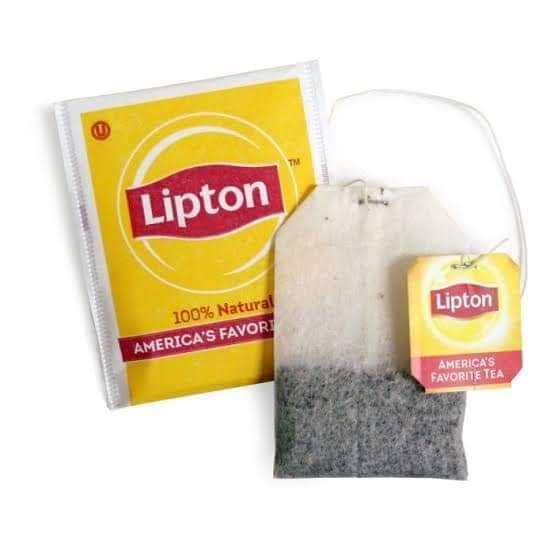 Preparation:
1. Blend the cloves and grate the ginger.
2. Pour into a mug.
3. Boil some water on the fire and pour the hot boiling water into a mug.
4. Add the Lipton, ginger and cloves and allow to steep for 3mins.
5. Filter out the sediments and drink the water.
6. Drink it first thing in the morning and last thing at night. That is twice a day until you see the desired changes.
View my account @Dnosepoker to read more interesting DIY's
Like , share , and comment if you find this post helpful...