Many Nigerian men are killing themselves because they want to increase the size of their manhood.
Many have died in the process, many even landed in the hospital unexpectedly, because of what they used, I have seen a man who died in the process of using a powerful drug, that went directly to damaged his system, he died eventually.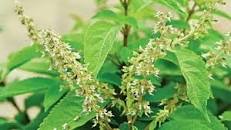 In growing your manhood to the size you want, all you need is a herbal things, that will go directly to neutralize your body system .
First of all you need to know that you have to regulate all your sugar intake, minimize any sweet things in your diet, after that you must squeeze scent leaf with little water, add little salt and drink before meal early in the morning. At least three times a week, that is enough to flush out too much of sugar in your system.
After this you will go to where they are selling herbs, am sorry I don't know the English name of this herbs but when you meet the Yoruba herbs sellers, the will know them all.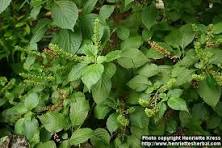 You will buy "Aidan Toro" " Gbon Gbon" and " Gbongbo Isigu" don't mind the pronunciation just write then when you show them they will pronounce it for you.
Cut them into smaller pieces and put them inside a container, add flat kafura to it, you can also buy that from the herb sellers, add water to it and start drinking am sure by the time you began to see the efficacies of the herb you will not look for Strange drugs again.
For people with poor libido and poor ejaculation please when you pore it inside cup after you have drink it for the first four days, begin to add Milt to it am sure you will praise God who created herbs.