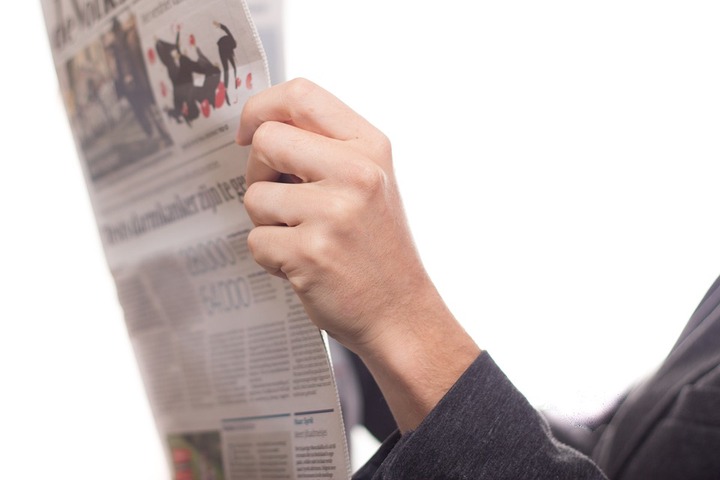 The Ibadan Electric Distribution Company (IBEDC) Station is currently on fire. The station located at Capital Building, Along MKO Abiola Way (Former Ring road), Ibadan distributes to electricity to a large number of people.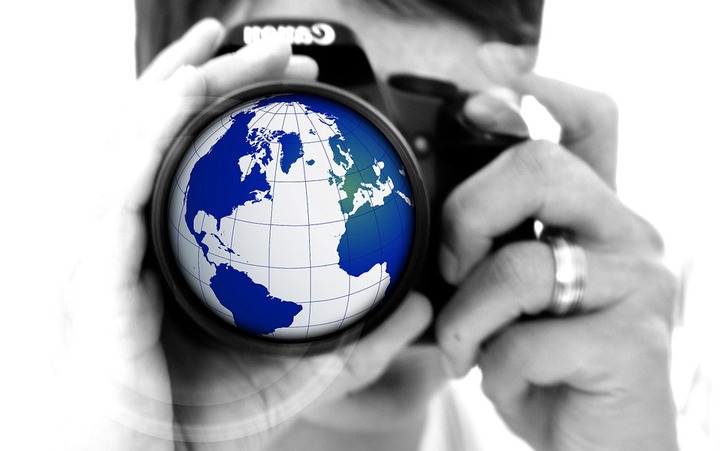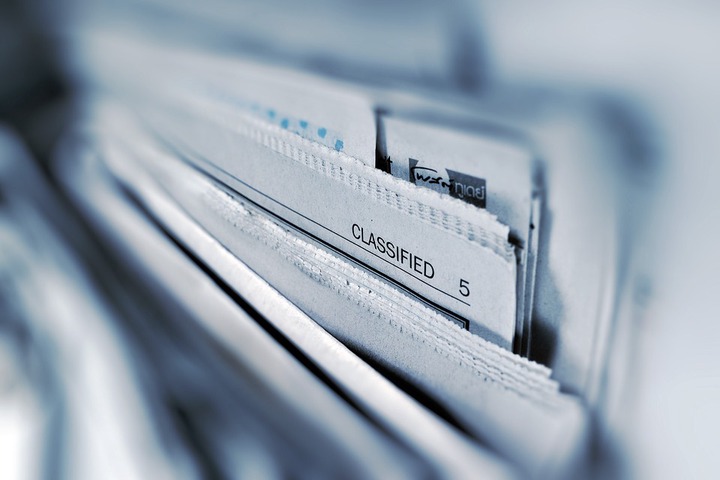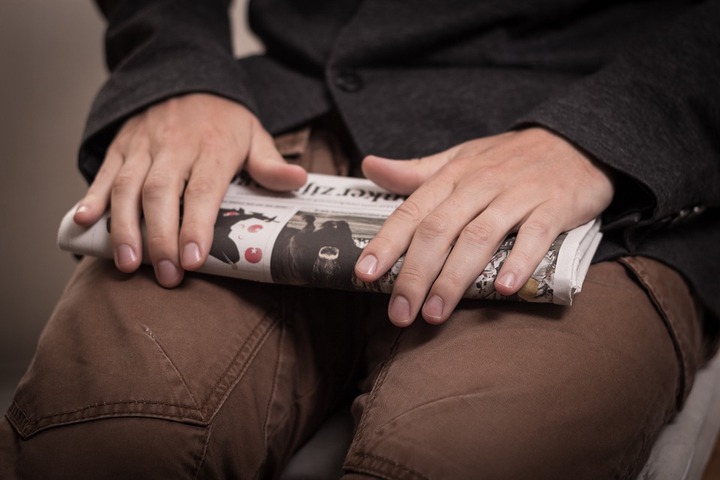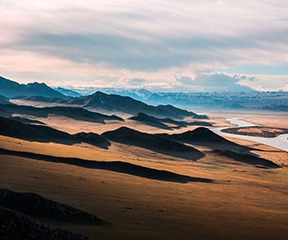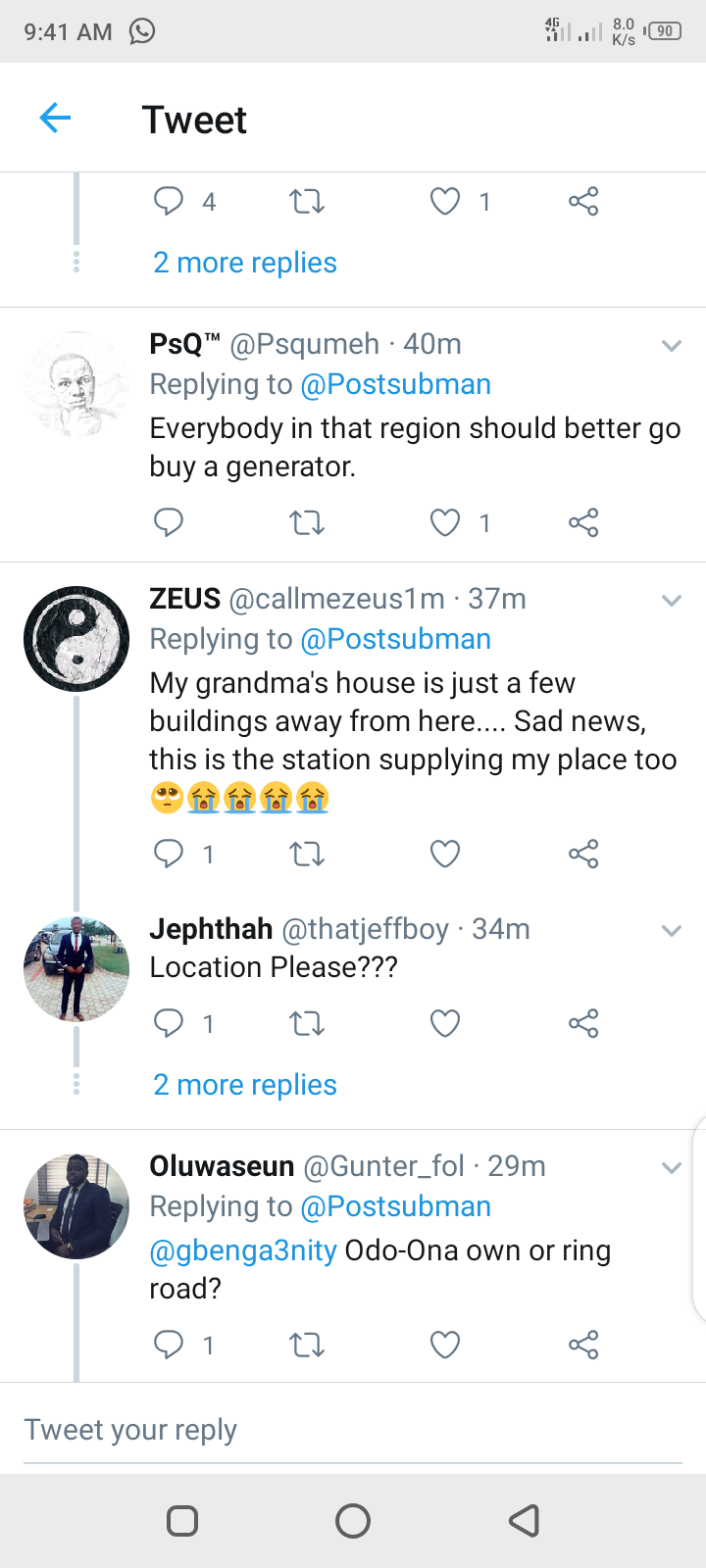 Nigerians are concerned the fire might spread and the affected station wont be rebuilt on time to facilitate normal supply of electricity.
Many lament that they are most likely not to get electricity through out this year. We cannot actually blame them, this is a reality of Nigeria.
The Cause of the fire has not yet been explained, as the fire is still raging on, fire fighters are implored to get their fast to forestall it spread through the community.