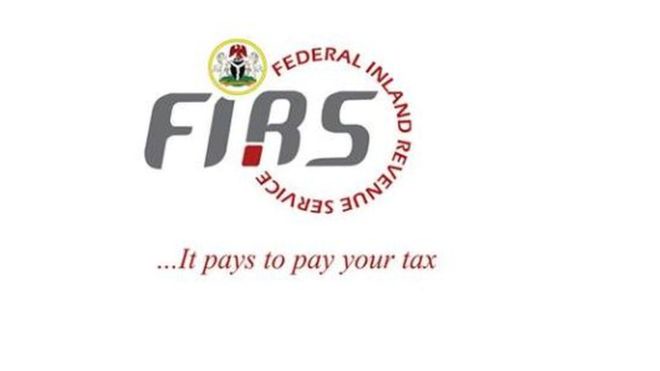 Image: FIRS/Facebook
On Tuesday, the Federal Inland Revenue Service (FIRS) made it known that beginning from Wednesday, 18 December 2019, the agency will commence nationwide tax enforcement in an effort to punish tax defaulters in the country.
In recent months, the FIRS has regularly expressed its commitment to recovering unpaid taxes from defaulters as it seeks to enhance the country's revenues. Tuesday's announcement is the latest of such effort.
"The FIRS hereby informs all taxpayers (individuals, partnerships, Enterprises, Corporate organisations, Ministries, Departments and Agencies) who are in default of payment of taxes arising from self-assessment, tax audit, tax investigation, transfer pricing audit, demand notices and any other liabilities, that the Service will commence a nationwide tax enforcement exercise from 18th December 2019 with a view to prosecuting defaulters and recovering all outstanding tax liabilities," the notice issued on Tuesday, and initially reported by a number of media platforms, read.
"The taxes referred to are as follows: 1. Petroleum Profits Tax; 2. Companies Income Tax; 3. Value Added Tax; 4. Withholding Tax; 5. Tertiary Education Tax; 6. NITDA Levy; 7. Stamp Duty; 8. Capital Gains Tax," the FIRS further stated.
Analysts say the latest move by the FIRS is in line with the provisions of the law and will be highly beneficial to the country.
"The FIRS is empowered by law to collect taxes and it can use whatever legal means, including the use of force to achieve that." Isa Abdullahi, an Abuja-based corporate lawyer, told Opera News. "By right, tax defaulters are supposed to arrested and prosecuted based on the law."