Babajide Sanwolu, the Governor of Lagos State has warned Lagosians to put on their face mask or risk 6 months jail term.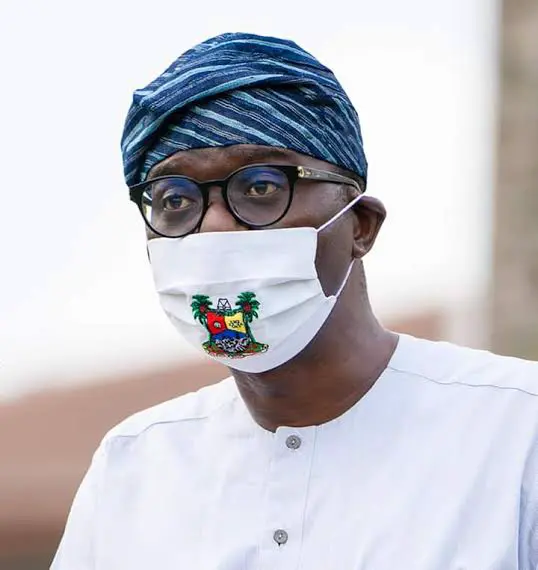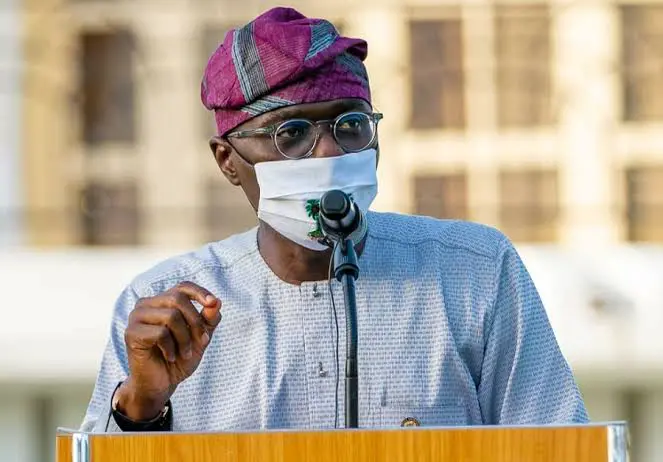 The Lagos State Government has now issued a warning to all Lagosians to always wear face mask or they would face 6 months jail term. The Governor said this while addressing the State House Correspondent on COVID-19 update in the Lagos House, at Marina.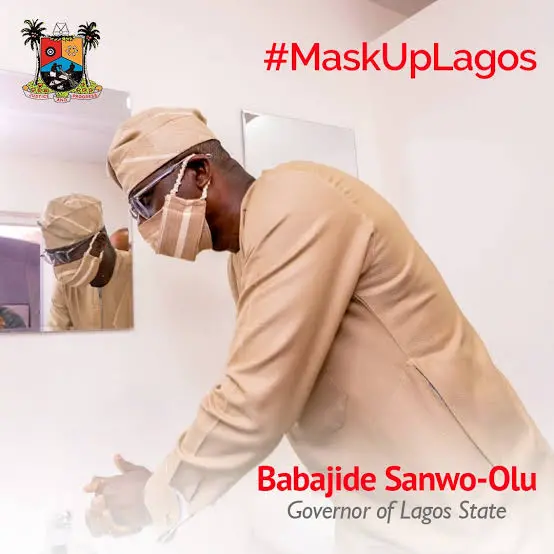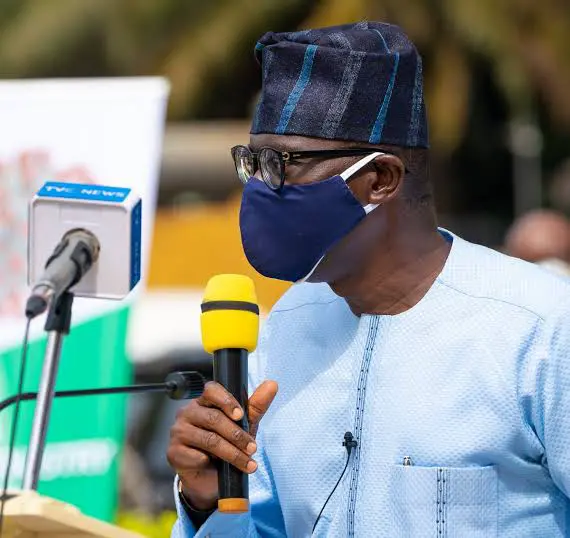 Governor Sanwolu calls the attention of all Lagosians to always wash their used face mask and disposes the disposable face mask while also saying to organisation not to attend to any client or customers without face mask as it is now compulsory and mandatory for every Lagosians to always put it on their face, and if they decided to disobey this order, they would face 6 months in jail.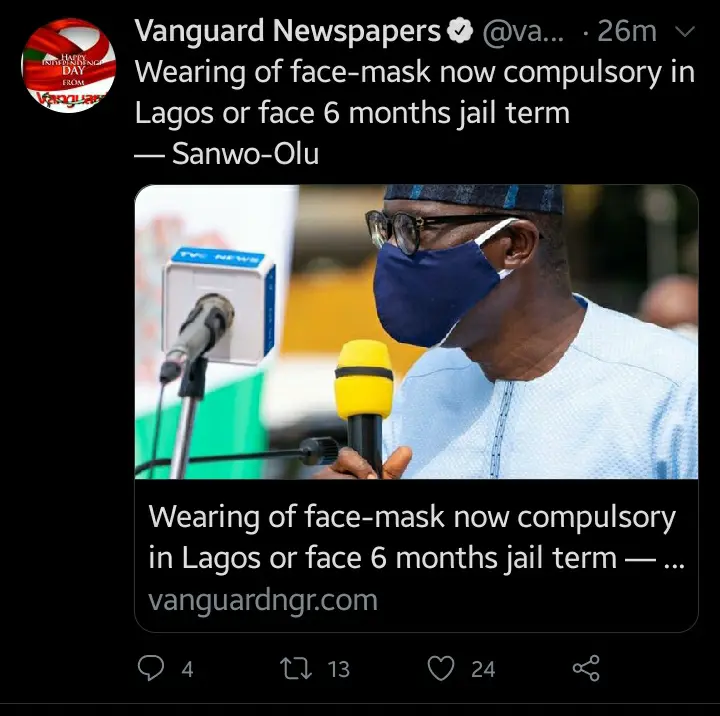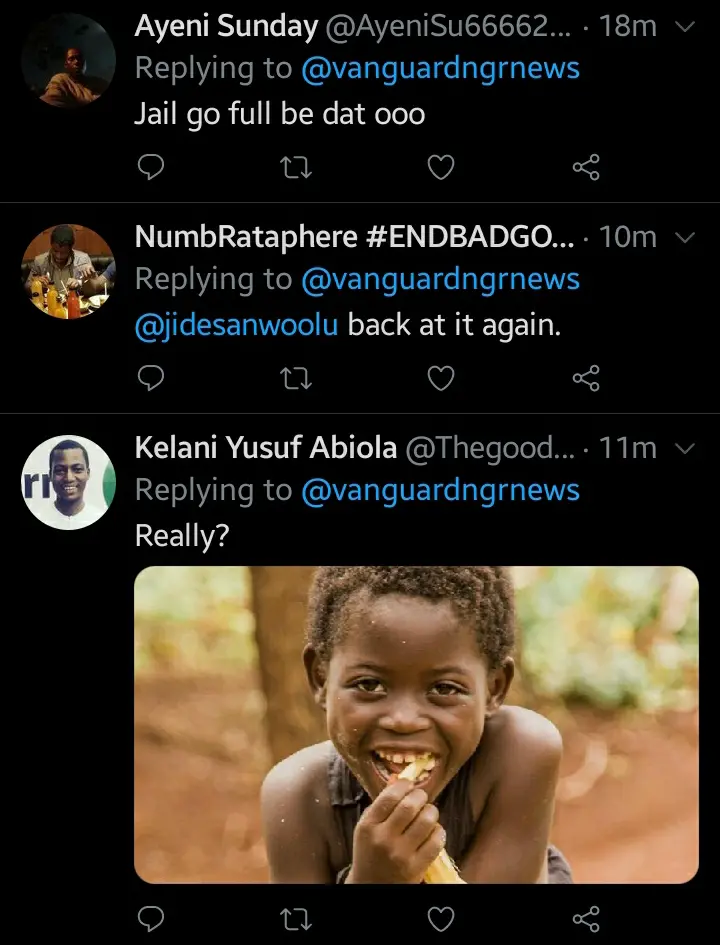 To be candid, the virus is really spreading everywhere in the country and Lagos State remains the top place that the virus has gone viral.
Thanks