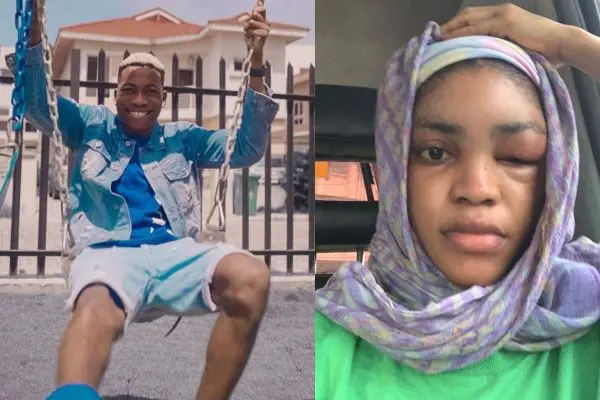 Nigerian singer, Sanni Wasiu, popularly known as Lil frosh, has been remanded at the Ikoyi Correctional Centre till March 9, 2021 over the alleged assault on his girlfriend, Okeoghene Iyomaterie.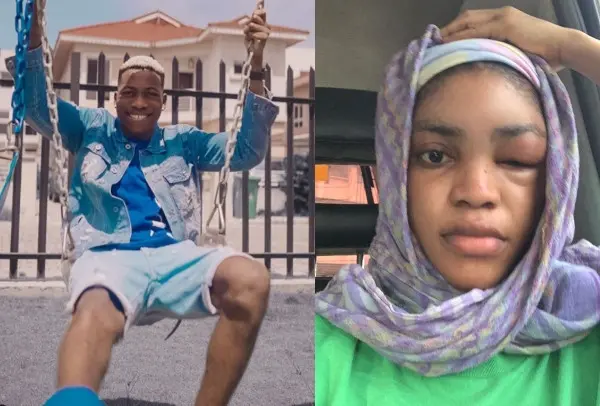 "He consistently slapped me on the face, kicking, pushing me on other sensitive parts. The recent attack happened in September 2020, when he attacked me and rained blow on my head with bruises on my face. I partially lost my sight and had sleepless nights. He repeatedly boasted that since he is a well-known musician he is untouchable."
A suit against Lilfrosh was filed before the Lagos state Magistrate court in Yaba with the help of the International Association Of Women Lawyers, Lagos State branch.
- Linda Ikeji