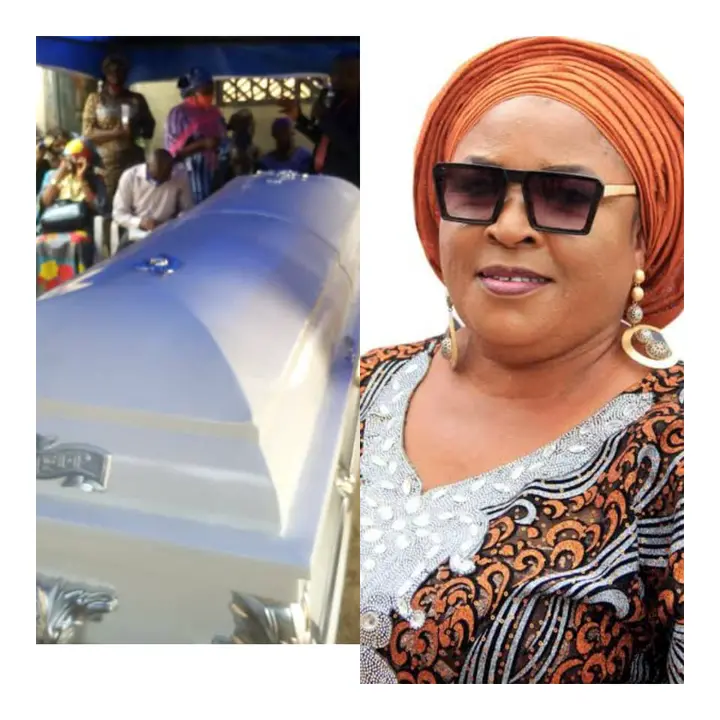 People from all walks of life gathered today in Olla, Isin local government area of Kwara state to bury Folake Aremu a.k.a Orisabunmi.
Orisabunmi who passed on early this month was taken to her home town in Kwara State for burial. It could be recalled that the veteran actor died after a brief illness in Ibadan some weeks ago.
Orisabunmi is survived by Alhaja Abiodun Dan Kazeem, the wife of a popular broadcaster in Ilorin, Kwara State.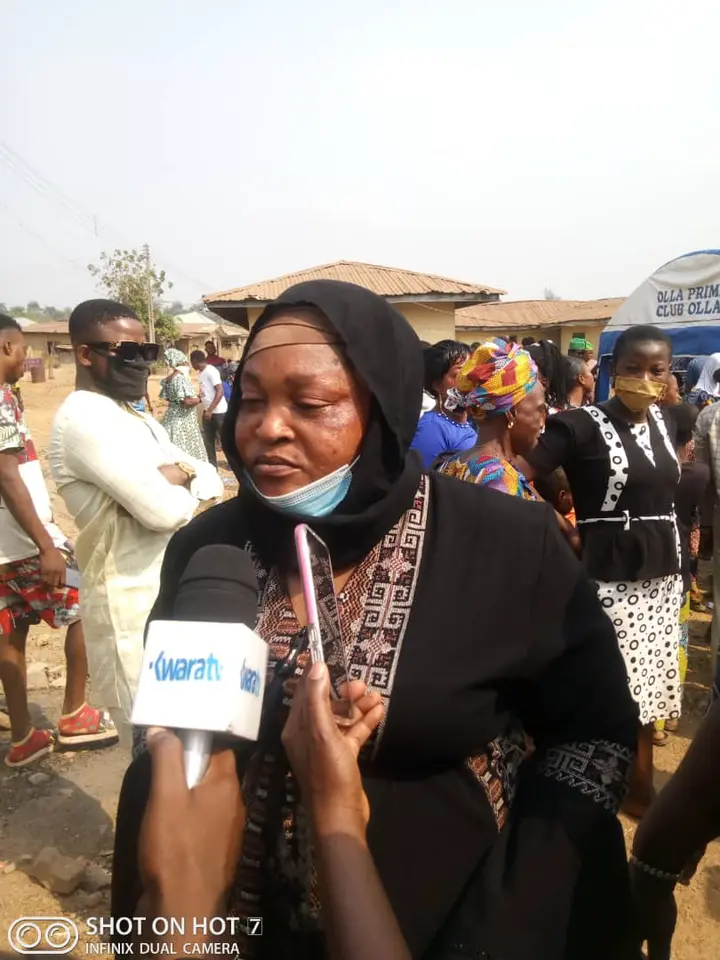 Meanwhile, Alhaji Fatai Dan Kazeem, an in-law to the deceased earlier confirmed to us that Orisabunmi's siblings that passed on same week she died, Steve Onisola and Janet Ademola have been buried before now.