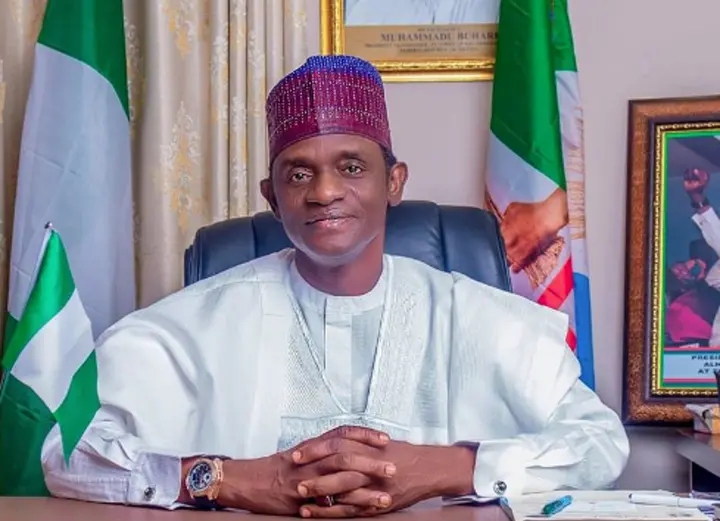 A fresh secondary school leaver has died after she allegedly had séx with a guest of the Yobe State Government identified as Dr Al-bash Yahaya Ibrahim.
The deceased, according to Premium Times, aged 18, finished from secondary school last year. She was given to Mr Ibrahim to provide warmth for him for the night. She died after completing her job on Thursday.
According to report, it was after ruffling the bed sheet that she started to act funny and help was called for. She was reportedly given milk to drink but died afterwards.
The four persons linked to the deceased are now cooling off at the Police B Division in Damaturu, helping investigators to get to the root of the matter, while the remains of the girl have been deposited at the State Specialist Hospital Damaturu awaiting autopsy.
"Yes, we have four suspects in our custody over suspected homicide (killing) of one girl who died at a government lodge in Damaturu. The case is now with the state CID under investigation.
"Dr Al-bash reported to the police that, he was a guest to Yobe State Government who lodged at the government lodge and he asked some boys get him a 'woman' and they brought one for him and he slept with her just to discover in the morning that the girl was under the influence of drugs.
"Dr Al-bash called the boys that brought the girl to him and informed them of the development and instead, they came and started administering peak milk to the girl who died in the process.
"We must know whether it was actually peak milk that was administered on her and what really killed her. The cause of the death will have to be established through autopsy results," he said.