A Nigerian woman has shared her grass to grace story after graduating with first class.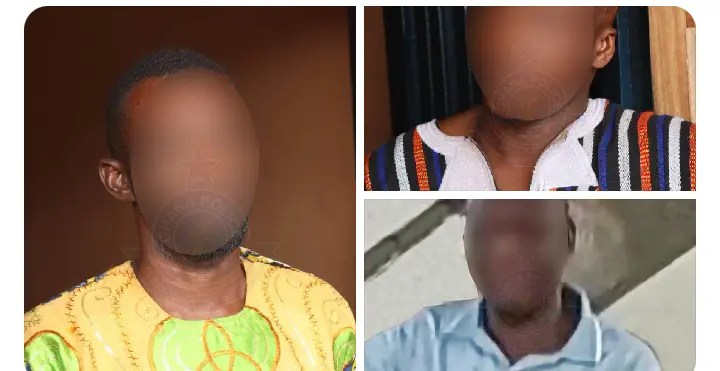 Otunba
Mary Otunba passed through many upheavals to gain academic prominence.
In a post on her LinkedIn page, Mary who graduated with a 5.0 CGPA from Caleb university, revealed that she initially attended a polytechnic and after finishing the program there, she was confused on what next to do with her life, however, luck later smiled on her as she got an internship with a big organisation.
Due to her father's passing there was no one sponsor her through school, so the resilient lady bore her the financial responsibility of her studies all by herself.
It's Official
It was wrap in 2015. Come see the clueless me thinking life was about to show me pepper, I guess it did a little. After 6 months at home started off my internship with one of the Big four. *could this be me*
I heard about a distance learning program at #Calebuniversity. Tuition fee was way beyond my pay. Friends would say; Mary, you know you have no sponsor why not leave ICAN for BsC or still take BsC for ICAN. I had nothing to prove to anyone but thought whether or not I discontinue this programs. Money would be spent.
I delayed certain gratifications and loads of pleasures just to pay my bills. (Close your ears, I used a torch light phone for 2years or more).
I slept in uncompleted buildings for months just to stay closer to work. Thanks to the friends that kept clothing and feeding me.
Don't worry, I won't mention your names. Just be rest assured I owe you. I'm super grateful for the help you rendered when I didn't even ask for it.
I became a Chartered Accountant by certification in 2019. Undergraduate program stretched than normal. #Lockdown also added its own bit.
Yolla! The day I've been waiting for came. Final semester result left a smile on my face as I had all A's with 5.0 GP. Head of Department Moses Ekperiware called to inform me that the small me is the *Best Graduating student, Economics Department, Caleb Business School.
To the world is the latest AUDIT-ACCOUNTANT-ECONOMIST!
My experience over the years had thought me that life is in phases. All I need is to enjoy every bit of it cos they are not meant to last forever.
Now, I step into the world knowing fully well that my victory is sure. I step out beyond boundaries knowing that my past is way behind me. Not looking back and forging ahead of the plenty nights of tears and worry.
I stay open for opportunities home and abroad!