A notorious robber and a ritualist who killed people for ritual purposes has been arrested by the Men of the Special Anti-Robbery Squad on his way back from a successful operation he had carried out at lagero, Odogbolu, Ogun State.
The robber who identified himself as Ategun (Air) alongside 3 others was said to have been on the police wanted list for some time now, Ategun who is also known to be a leader of a secret cult had once be sentenced to 4 years in prison for numerous rape cases but came out to continue terrorizing the community.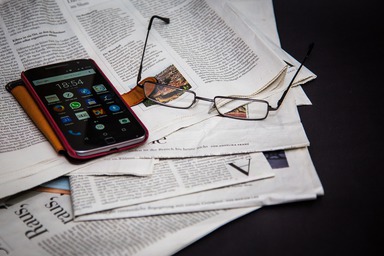 Ategun confessed saying, " i eat human flesh whenever i'm about going for an operation, this is to protect me from been arrested or killed, even when i get shot at, i do escape without any injuries.
This has been helping me for so long now but still surprised it failed me today.
Speaking on the incident, the CP in charge, Mr Adams Bayeku says the suspect will be charged to court as soon as investigation is completed
What do you have to say about this? Leave your comments below and share with others