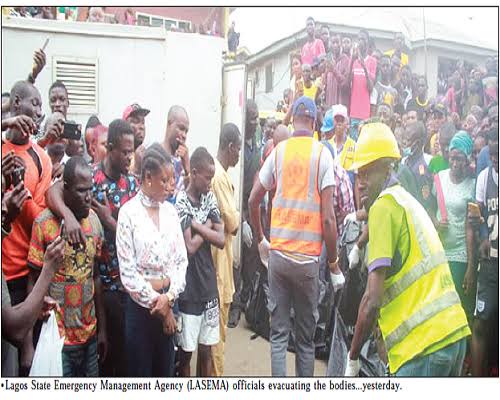 Cassava is one of the important tubers in Nigeria and in the world at large.
Cassava is processed into various food items such as garri, fufu, flakes and flour.
This family died as a result of impatience. Processing of cassava involves several processes, the cassava contains Cyanide which is a very poisonous substance in the cassava. It is allowed to ferment for two to three days but in some regions of Imo State they allow to ferment for a day of which they fry using Palm oil. But this family failed to do so, Cyanide has been a well known deadly substance which kills at the spot.
A witness said "I came and was knocking in front of the compound but nobody was hearing me, so I decided to go to the backyard myself and saw them helpless with traces of blood on their mouth", I screamed and called for help!!. Villagers and people living around came and helped but a specimen of the soup and garri they were eating was taken to the hospital for analysis and it was found that the Cyanide content of the garri was still much and the garri was white and starchy.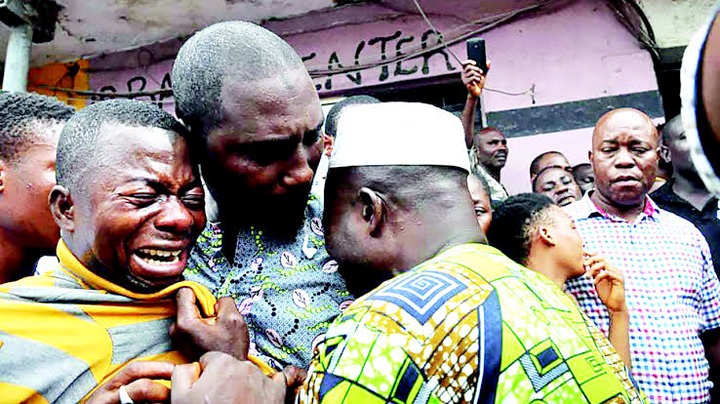 Please SHARE to save lives this is 2020