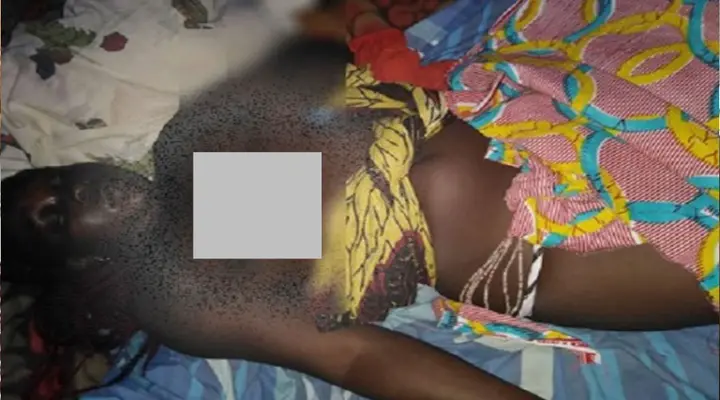 We have been hearing news about men die on top of ladies during intercourse with them, but this one is the opposite and happened during Valentine's Day.
25 years old lady visited her boyfriend Stephen Ewuoneha aged 30 years, they had and it the intercourse lasted for hours and because of the stress, the lady died.
This incident happened at New Kabenlasuazo near Half Assini in Ghana.
According to the police, during inspection, they found out the mouth of the lady was foaming and her nostrils also.
They have arrested the boyfriend and more investigations are still going on.
Share your thoughts on this story