Many have the belief that an empty gas cylinder is not dangerous this is not true in some way.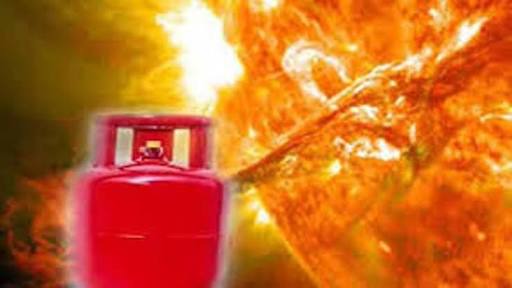 Recently their was an accident which involved a man who went to fill his empty gas and he was anxious so he dropped the filled gas on the floor and the pressure in the gas developed leading to an explosion.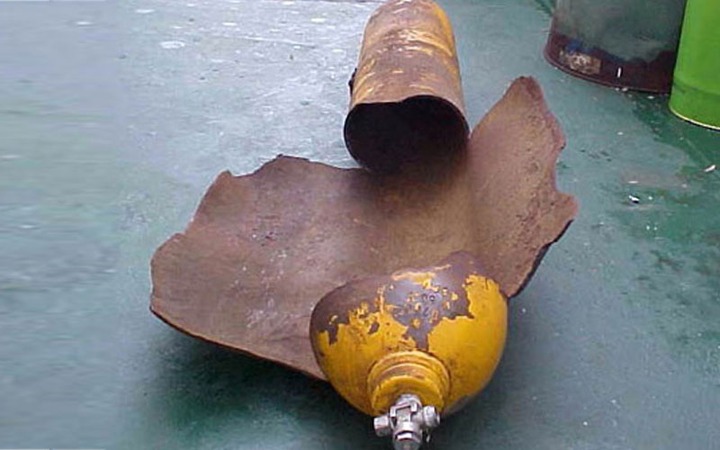 It is also not advisable to shake a gas cylinder in order to know the quantity left instead you should pour warm water on it and touch it, the cold part of the gas shows is empty.
So it is advisable to not take a bike when going to fill a gas because it could drop and the end result might be fatal.