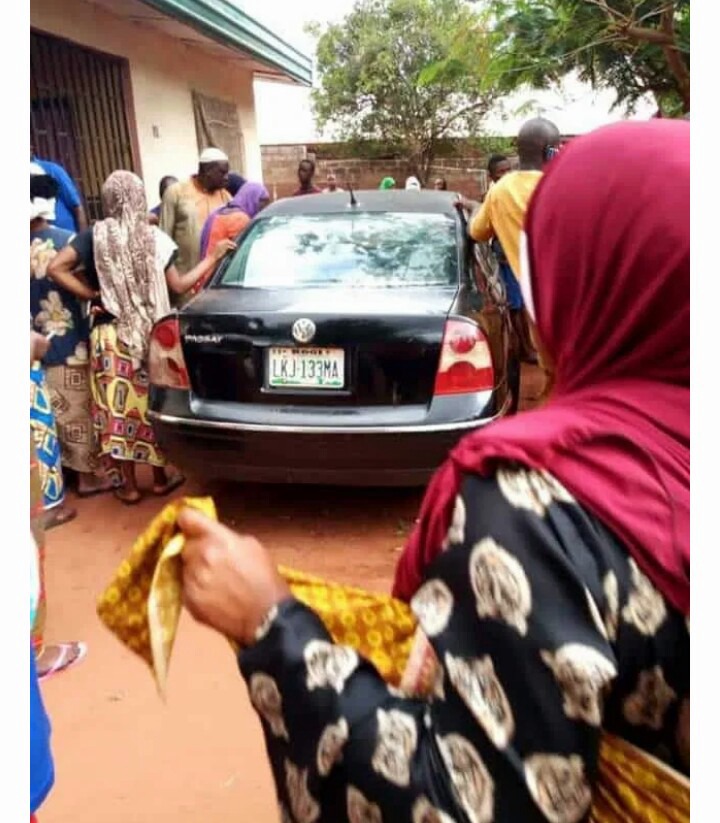 Mr Jackson Bobo who is a former Chairman of okada riders association in Kogi state, has lost his children. His two girls has been missing for days.
Their corpse were found in his spoilt car parked in front of his building, this incident created a scene, people gathered and wondered about the cause of their death, the children were declared to be missing on Tuesday, two out of the three chiidren were his girls, alongside a young boy who one of his wives was training.
The cause of the death is yet to be known.