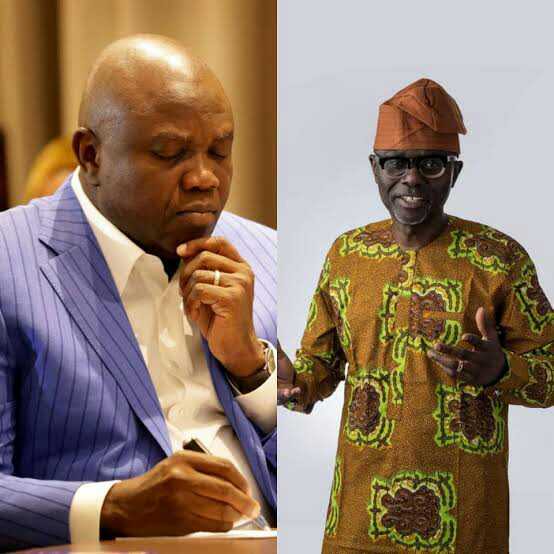 Since the travail of Okada Ban started, there has been anguish and lamentation in Lagos State as suffering of commuters persist.
You will recall the state government under Governor Babajide Sanwo-olu placed a ban on motorcycle and tricycle riders in designated areas in the state.
Meanwhile, residents of the state felt nostalgic and remind themselves of the warning of erstwhile governor of the state, Akinwumi Ambode against voting the incumbent governor, Babajide Sanwo-olu.
A Twitter handle who took to the microblogging app, @MrDanz said, "The result of the last election is coming into its full circle. Keke riders in Abuja who were chanting "sai Baba" have been rendered jobless. Ambode warned Lagosians that Sanwolu is a cocaine crackhead but they swallowed Tinubu's "Greater Lagos" scam. Today Lagosians are trekking"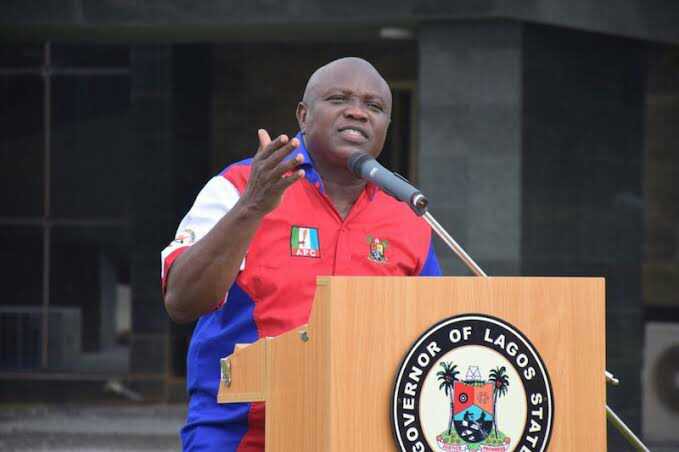 See more reactions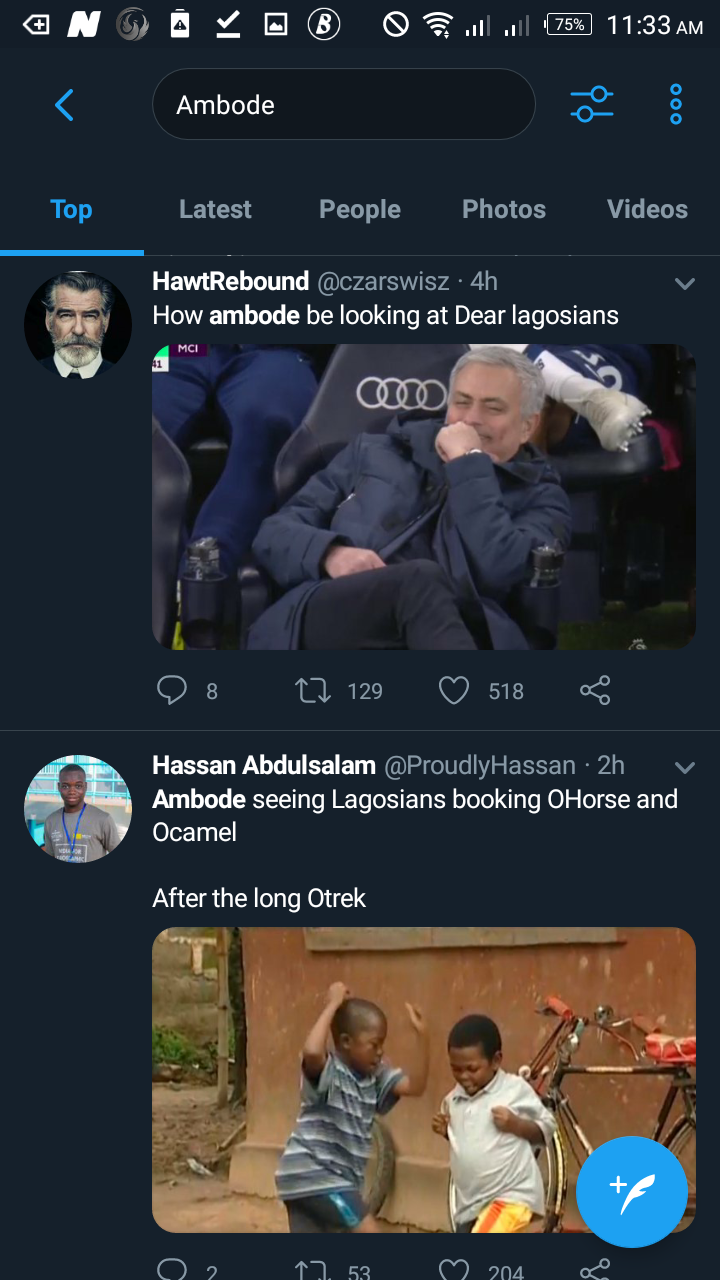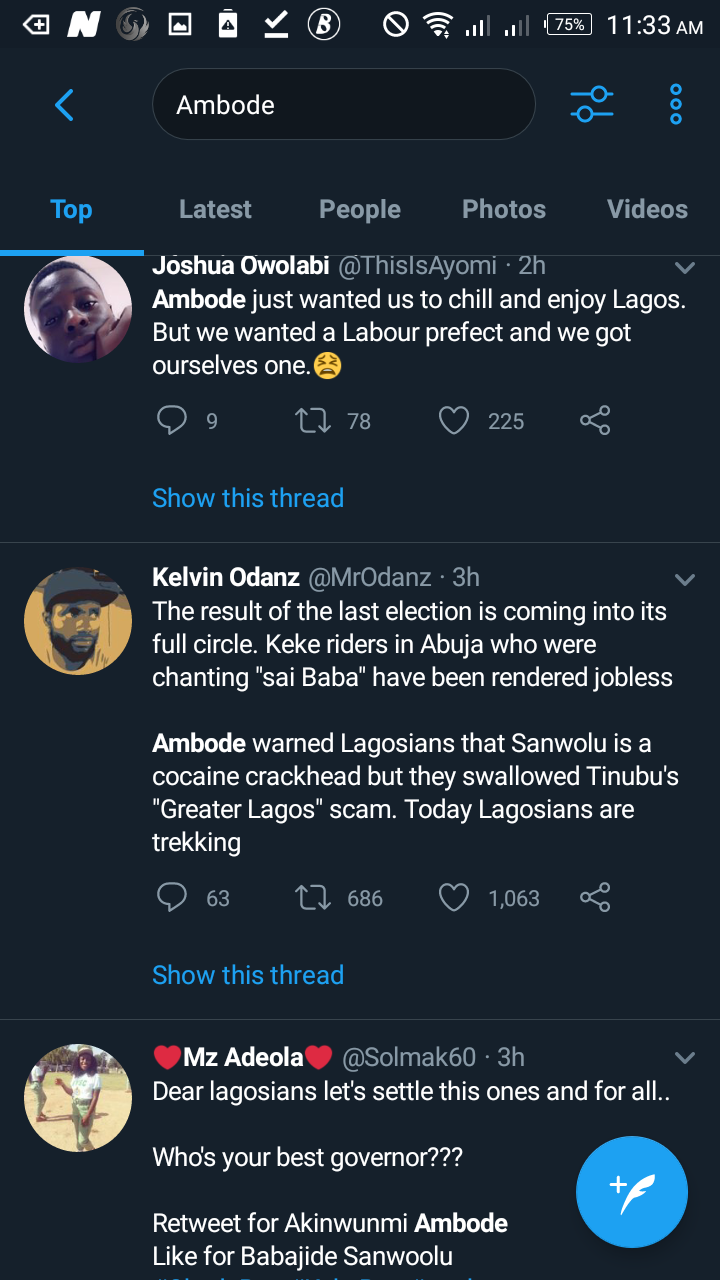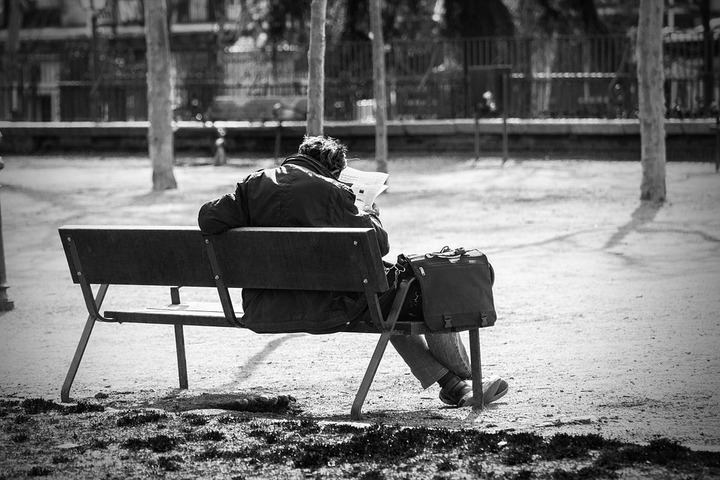 Do you think Ambode performed better than Sanwo-olu?