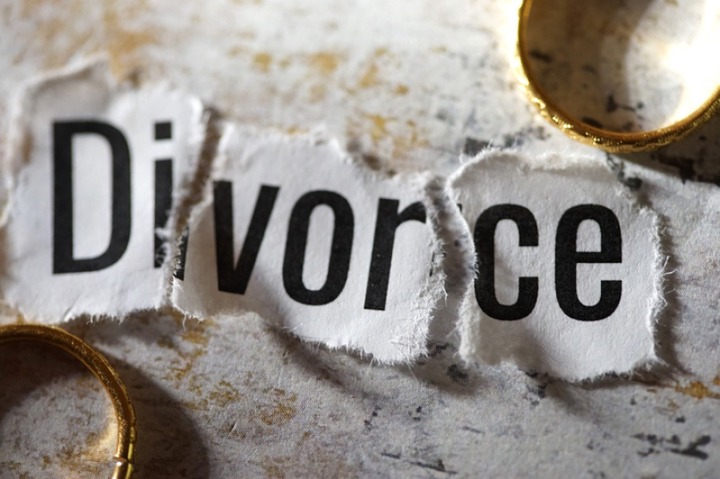 Erin Mason-George, 26, who got married to Steffan Wilson, reportedly walked out of her marriage few hours after her wedding reception, following an assault she and her family members were subjected to.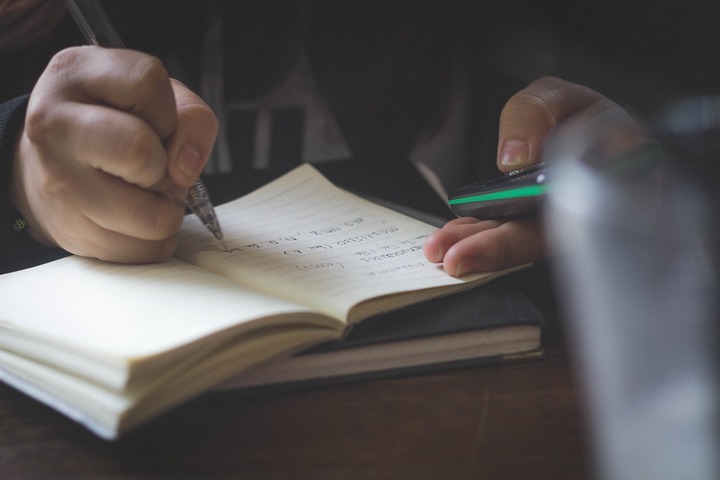 It all started when Erin was verbally abused by her husband's brother and best man Tomos Rhydian Wilson, before he assaulted two of her sisters and her mother while drunk.
Tomos Rhydian Wilson, held on to Erin's wedding gown and said that, his brother should have never married Erin before dragging her downstairs. 
Friends of the newlyweds informed Mail Online that, the couple decided to "go their separate ways" after the brutal attack. The marriage's broke as Steffan's took a decision to go home with his brother rather than his bride on the night of the attack.
An anonymous friend said; 
 "The marriage was all over in a day which must be some sort of record. They weren't even married long enough to get a divorce, I'm told they've gone for an annulment."
"The groom had a choice to make – either his wife or his brother and father. When he went back with them that was it, marriage over."
Tomos was charged and arraigned before an Aberystwyth court earlier this week, and was found guilty of five count charges of assault and two count charges of criminal damage. He has been sentenced to 12 months of community service and is to pay compensations of £250 each to Erin and one of her sisters; £100 to their mum, her other sibling and the wedding manager.
What would you have done, if you were the groom?
Go home with your brother?
Or, go home with your wife?