When it comes to access to vital services (like passport issuance, banking services, land transactions, insurance services, pension, health insurance, payment of taxes, voter's registration, consumer credits, and all Government services), your NIN becomes necessary.
This vital feature of the NIN makes it crucial for all citizens (home and abroad) as well as legal residents of Nigeria to endeavor to obtain their unique NIN as soon as they can.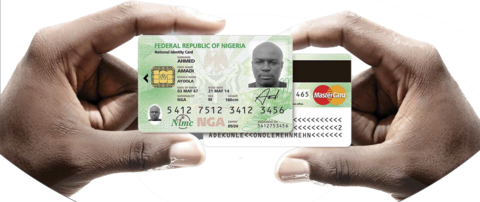 We know that some of you have done the registration via the National Identity Management Commission (NIMC) since 2014, but you still your original Card up till now, probably because you are not aware if it's ready or not. If you registered for the national ID card a long time ago, then you can confirm online if it is ready and has been dispatched to an Activation Centre.
How to Check if Your National Identity Card
There is now a national identity management system where you can check the status of identity card using the following simple steps:
Visit NIMC center: https://touch.nimc.gov.ng/ 

Then click the proceed button 

Now, fill in your first name, middle name, last name and last 6 digits of your NIN

Hit the 'check now button' 


It will take to load and then display the status of your NIMC Card.
If you've not yet enrolled it, this ID card is very necessary, so grab the opportunity to enroll and get yourself a copy.