Every Tom, Dick and Harry in Nigeria knows that Nigeria is the giant of Africa, and as such, within it are more than 300 (Three hundred tribes) that possesses different languages, customs and traditions with the Igbo, Hausa and the Yoruba ranking as one of the largest and widely spoken languages in the West African country of Nigeria.
So not too long ago, historyville; a popular Facebook page that deals on a lot of topics that concerns Nigeria, West Africa, Africa, and in most cases, the international community. According to them, they revealed that details of a town in Nigeria, in Ogun State which is located in Iwoye-Ketu, Imeko-Afon local government area of Ogun State.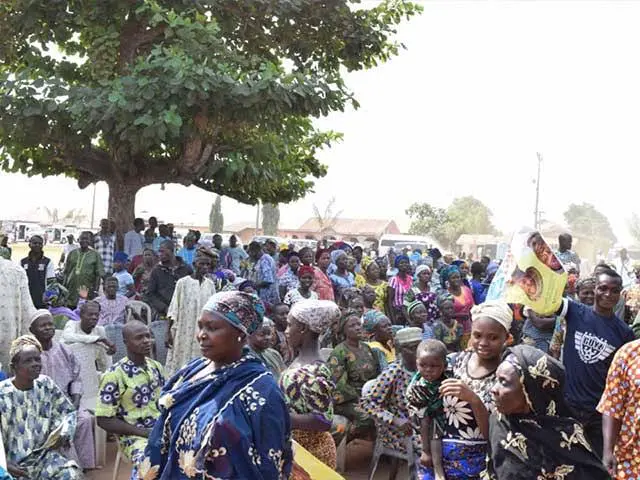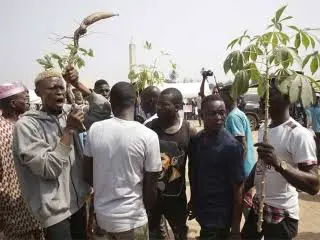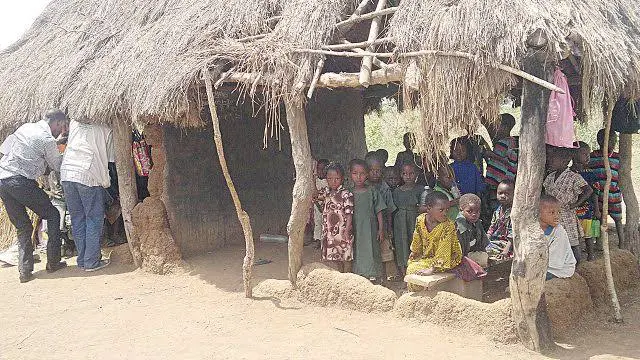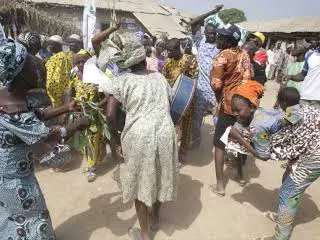 It is stated that in this town, it is regarded as a crime for you to dig a well, rear pigs and infact, (the big bombshell), it is a crime for you to use an umbrella.