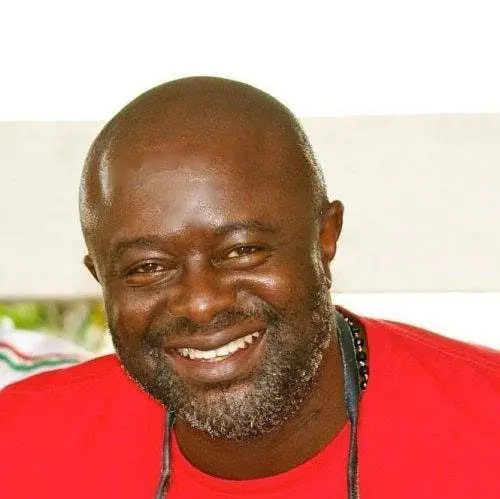 The last may not have been heard of the circumstances that led to the alleged suicide of the late son of successful business mogul, Otunba Adekunle Ojora, Dapo Ojora on Friday 11th December 2020.

It has been reported that Dapo, a Polo-loving buff lived a life that was devoid of affluence and that not only did he die a broke man, but he was also emotionally and psychologically broken as well.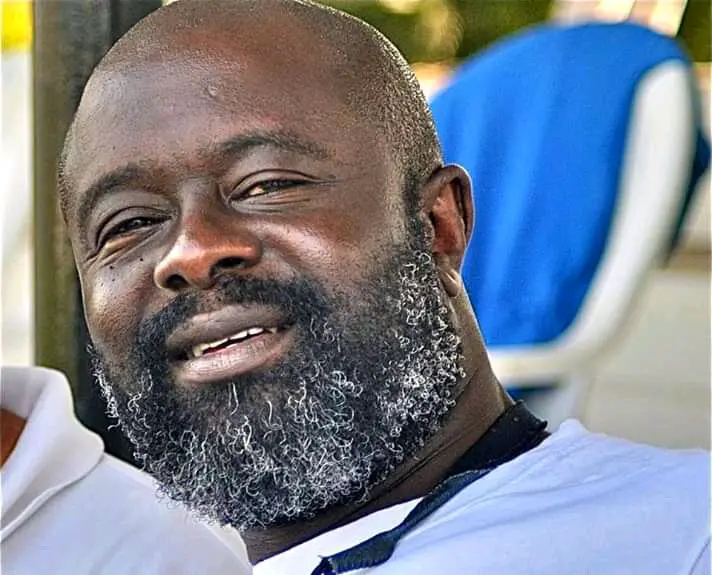 It was gathered that following the accident, Dapo faced some challenges, health-wise.
Sources revealed that the fortune of the Ojora family began to nose dive when the family lost the controlling shares of the then Agip Petroleum In 2002 to a new and powerful group called Ocean and Oil.
"The merged company was named Oando Plc in 2003, making the company the largest downstream petroleum marketing company in Nigeria. Oando is said to be owned by wale Tinubu and partners.
"As if the setback wasn't enough, the family lost the prestigious guest house along Bourdilon Road, Ikoyi, which was then a prime property of Agip, to Oando.
"The property now belongs to a former governor of Lagos, who is also the National Leader of the All Progressives Congress (APC), Asiwaju Bola Ahmed Tinubu and the house is also known as the seat of power in Lagos and to a large extent, the South West," a source said.
Dapo Ojora Wake keep and service of songs.
Bukola and Toyin Saraki at the wake and service of songs of Dapo Ojora
Another issue that allegedly affected the Ojora family was the failed bid of Otunba Adekunle Ojora to assume the office of the Oba of Lagos after the death of the late Oba Adeyinka Oyekan in early 2000.
Then Ojora had reportedly pressed the necessary buttons and it was gathered that former President Olusegun Obasanjo, who was in office then, supported Ojora's candidature for the exalted seat.
However, we were reliably informed that Tinubu, who was the governor of Lagos State at that time, vehemently opposed Ojora as he allegedly wanted someone he could relate easily with, which was why he went for the incumbent Oba Rilwan Akiolu as the Oba of Lagos.
This allegedly greatly affected Ojora, whose ambition was to become a traditional ruler just like his late friends, who were still living then; Ooni of Ife in Osun State, Oba Okunade Sijuade, and the Emir of Kano, Ado Bayero.
With the death of Dapo Ojora, sources said that the Ojora family can never be the same and that it is "like the last straw that broke the camel's back" adding that Adekunle Ojora and his wife, Erelu Ojuolape are yet to get over the shock.
This was premised on the fact that Dapo's elder brother, Prince Adegboyega Oladapo aka Gbegi had died in April 2011.
Gbegi had passed on suddenly at 50 years old, and had he tarried till August 29, 2011, he would have clocked 51. He was laid to rest on Friday, April 15, 2011.
Still, on Dapo, sources stated that the accident stifled his Polo-playing habit and it also affected his marital life. He suffered, yet another blow when his wife of over 25 years, Patricia left him.
"Patricia said she could not continue to take care of the family when her husband was still living. She said that Dapo could not take care of her and so she decided to secure her future by leaving the marriage.
"Their 23-year old daughter, Tara got married recently and Dapo's father, Adekunle Ojora insisted that the wedding should hold in his house and he gave Dapo N2 Million for the event," a source said.
Tara reportedly began the first leg of her marital odyssey to Folajimi, the son of Iranola Ayodeji, a former banker, an accomplished businessman, and the Chief Transformation and Strategy Officer of the Ibadan Electricity Distribution Company (IBEDC), in December 2018.
The introduction ceremony allegedly held at Dapo's parents, Otunba Adekunle and Erelu Ojuolape Ojora's Ikoyi Lagos home.
We gathered that things were so bad for Dapo that if he needed as little as N100,000, he had to consult his father. Even the diesel he used in fueling his generator was always sourced from his father's house.
A source close to the family said that two weeks before his death, Dapo had reported his father to a prominent Oba in the Southwest. He was said to have urged the respected monarch to advise his father to sell one of his numerous mansions and give him the proceed of the sale as a kind of support, which he said would be enough for him to take care of his health and start life all over again.
But the pleas were said to have fallen on the deaf ears of the father, and we were informed that Dapo promised to surprise the family with his next line of action if he didn't get a positive reaction, "This, some believe could have prompted him to resort to shooting himself on the head in his Lagos home on Friday, December 11, 2020," said the source.