Whether we are young or old, famous or not famous, rich or poor, well-to-do or not, we all owe death a date and the time it will come and what form it will take is what makes us humans. The world had received with huge shock the unpleasant news that Argentine Maestro and soccer god, Diego Maradona passed away yesterday at a relatively unripe age of 60.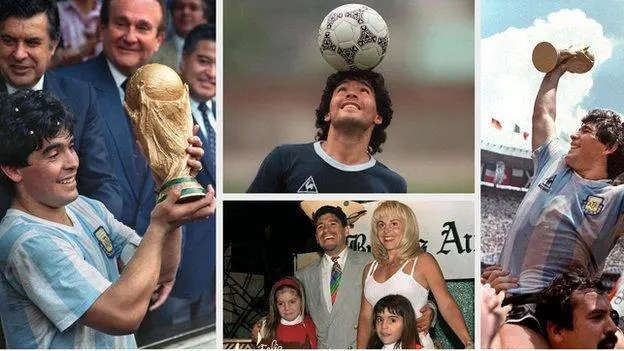 He had reportedly undergone a successful surgery to remove a clot in his brain and news of his death came two weeks after he was reportedly released from hospital for a bleed on his brain, which makes the news of his death a shocking one. According to autopsy report, he was reported to have died from acute heart failure yesterday.
Photos From His Playing Days: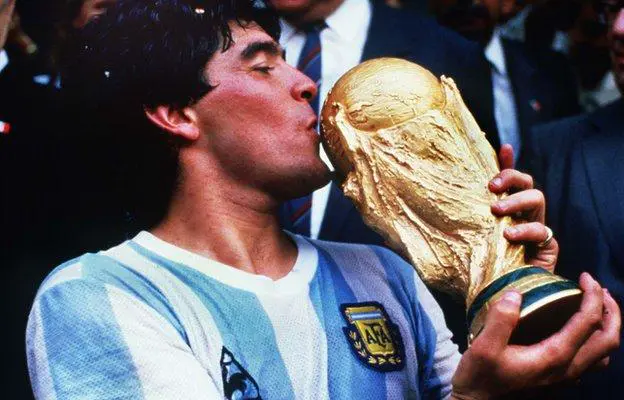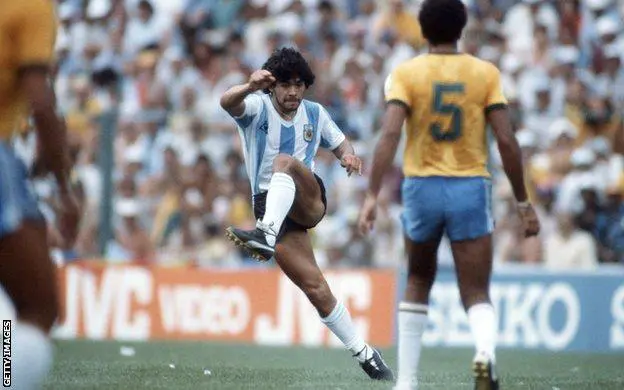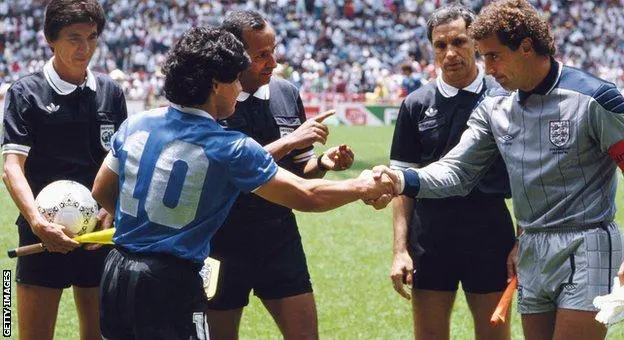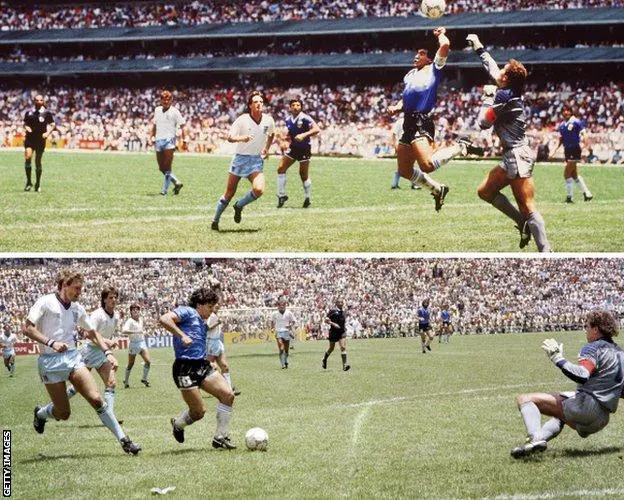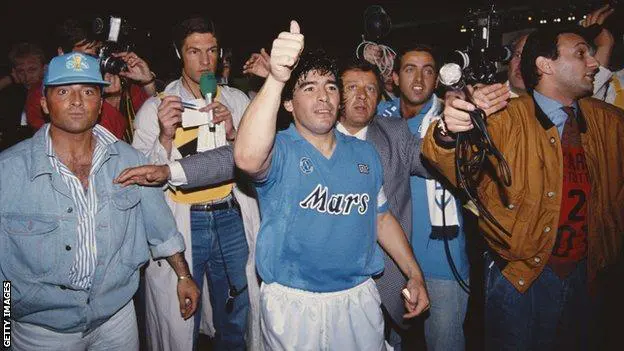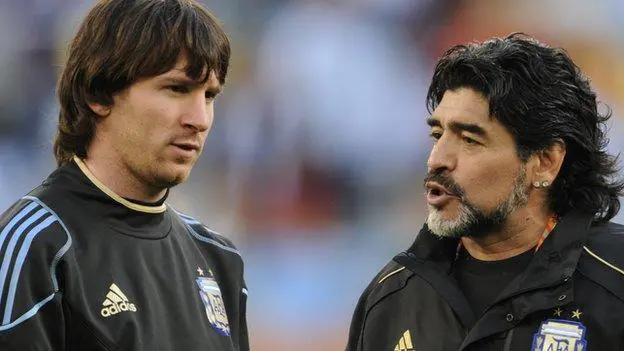 According to reports, Maradona came down for breakfast yesterday morning looking pale and complaining about feeling cold. He told his nephew that he felt sick before returning to bed. Shortly before midday a nurse went to check on him but was unable to rouse him. Paramedics were called but Maradona died before they arrived.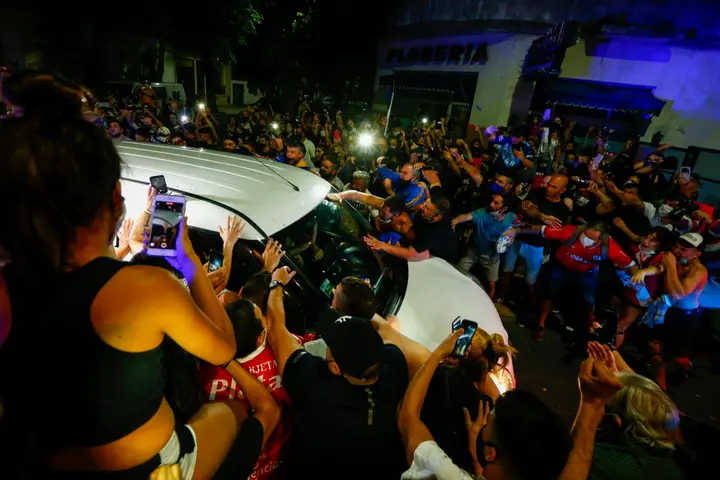 With three days of mourning having now been declared in Argentina, his homeland, fans and lovers of the football god have trooped out in their thousands to celebrate the life of a man many rightly consider a genius. Celebration of a life well spent is not restricted to his country alone as fans have been reportedly found on the streets of Naples in Italy where Maradona singlehandedly took Napoli to the Serie A title twice in the late 80s.
See some photos below: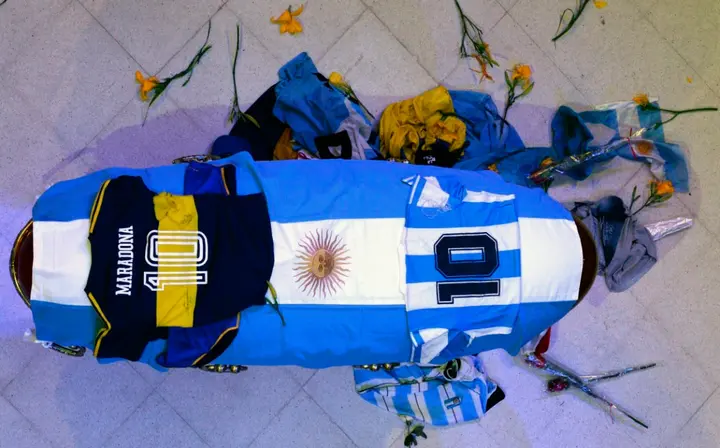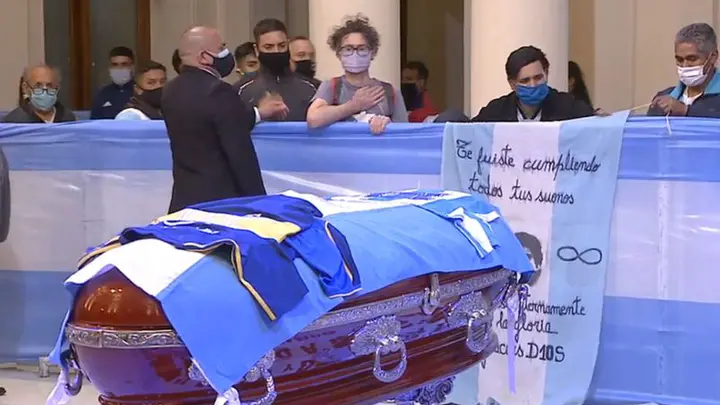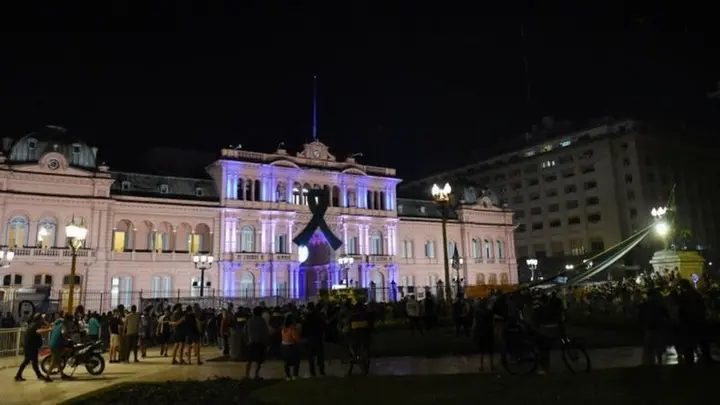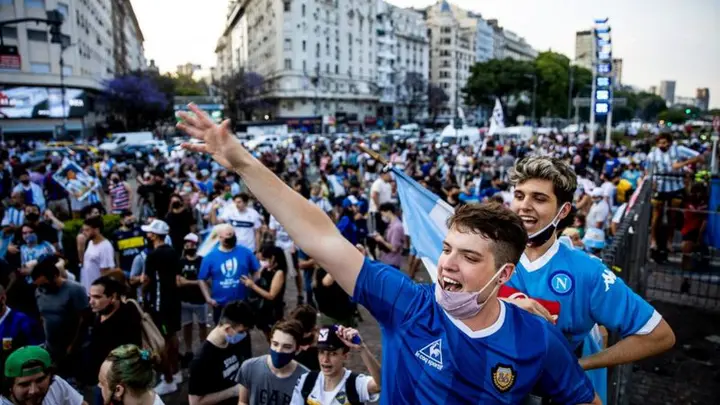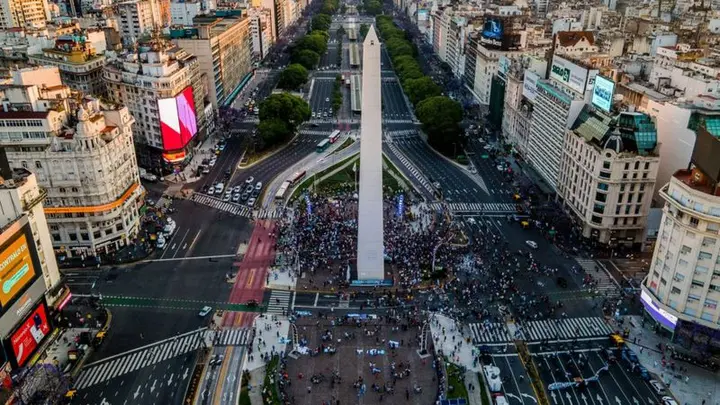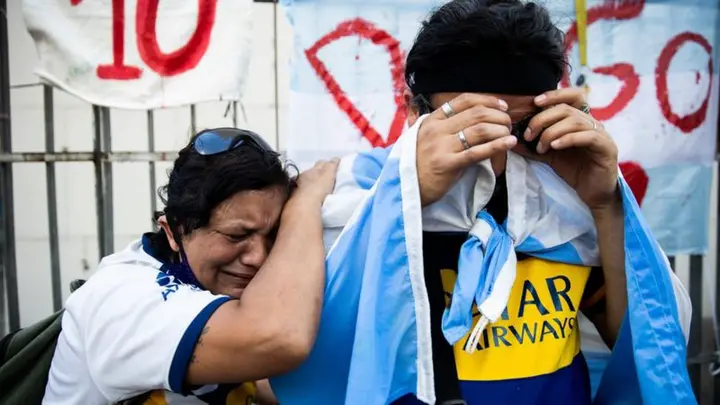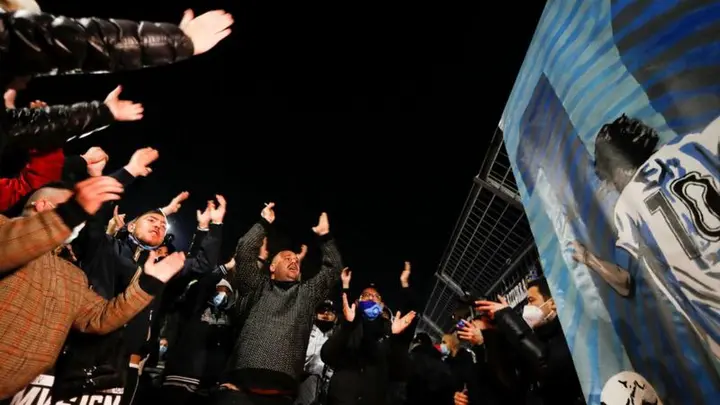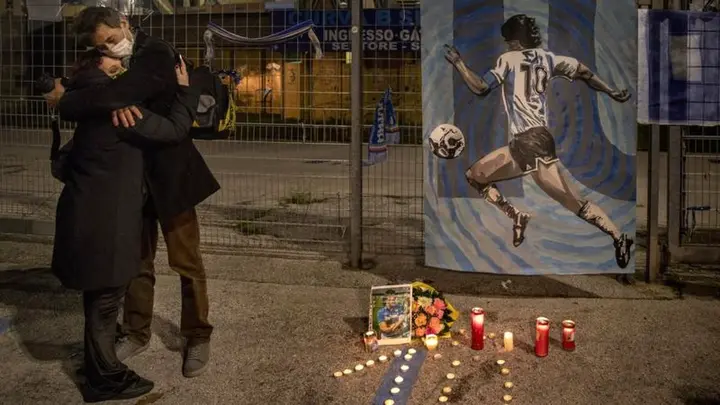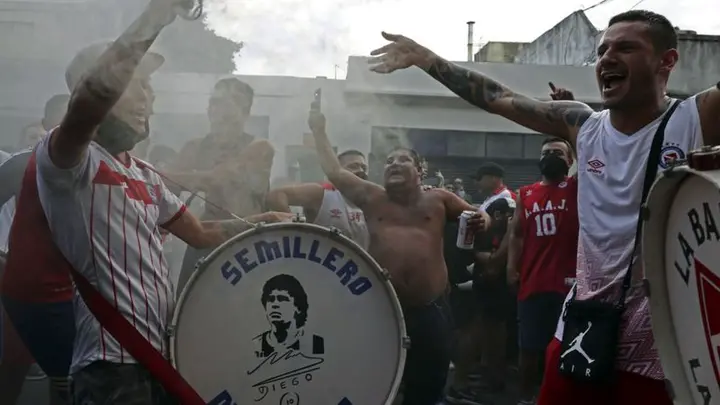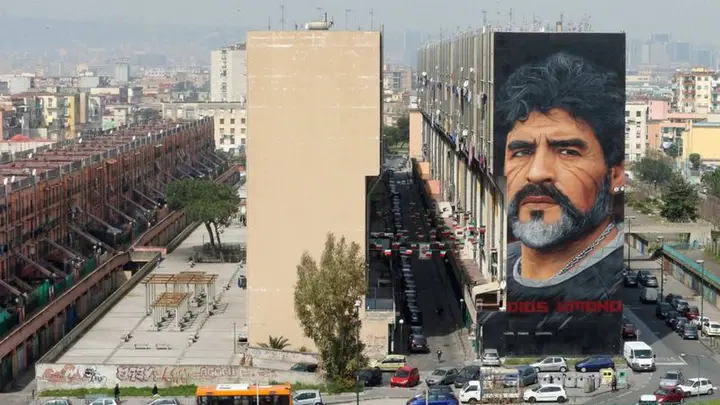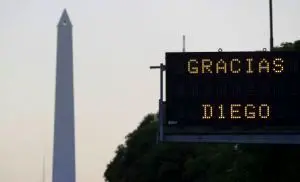 There were reports of fans clashing with police in their bid to see their hero. See more pictures below: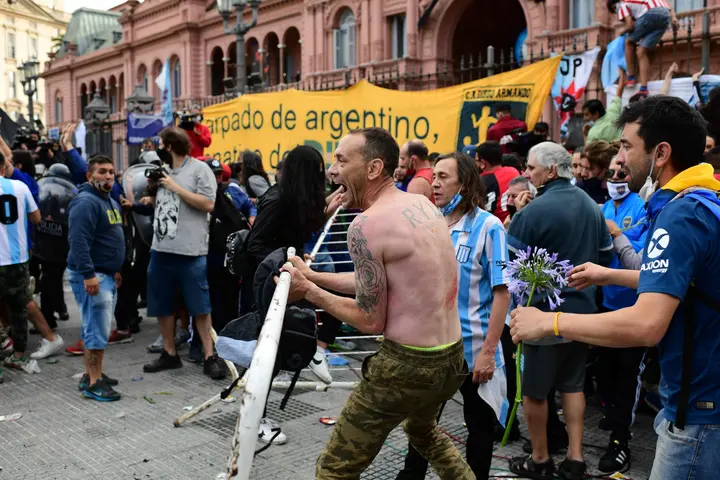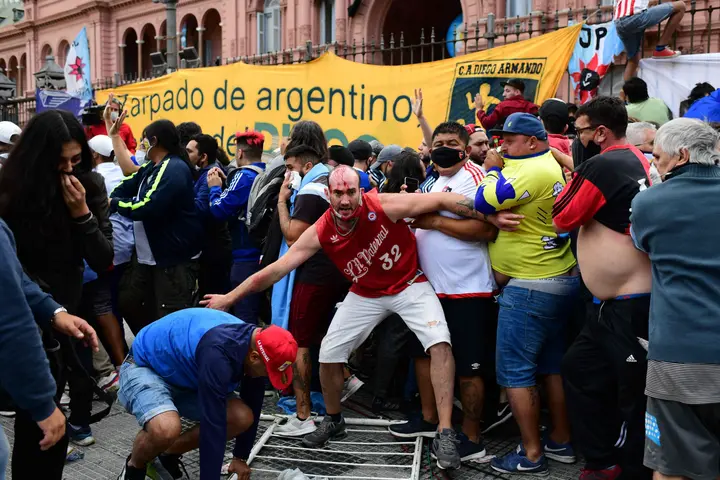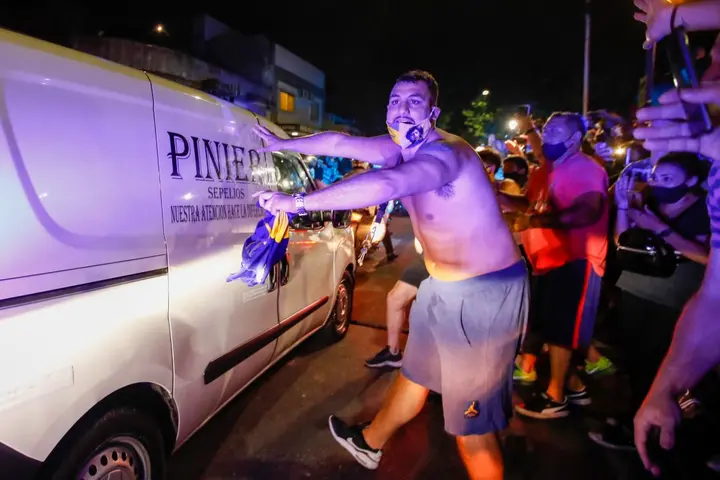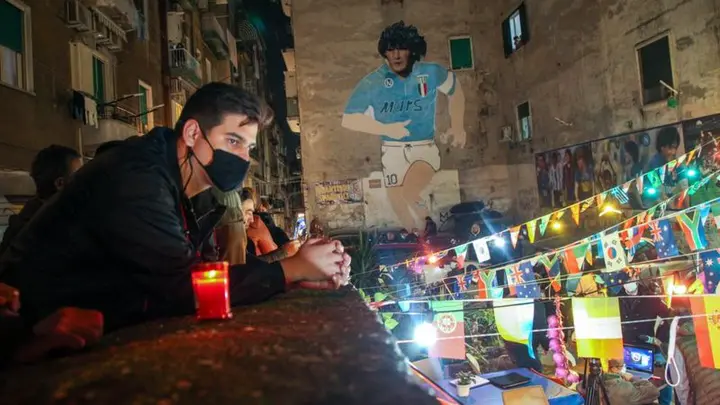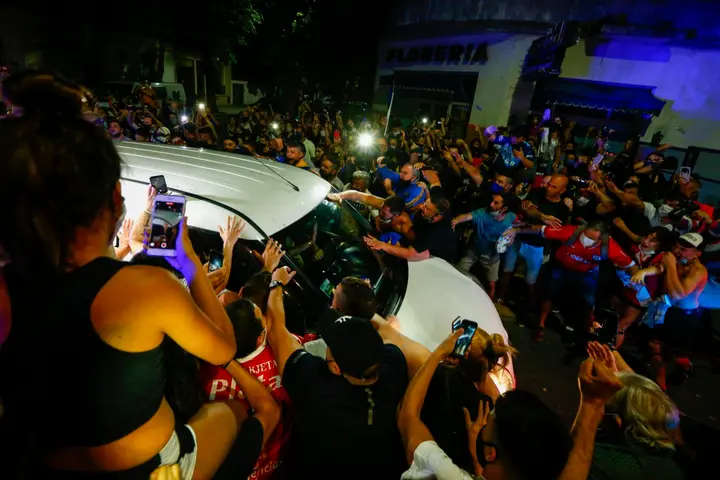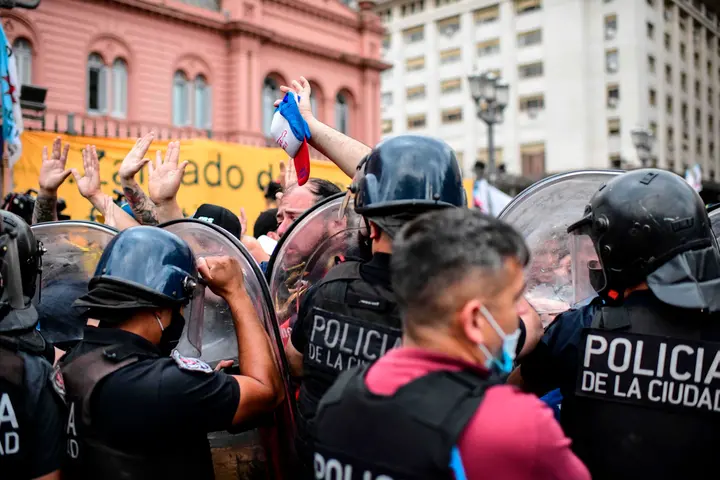 It's our sincere hope that he'll continue to rest in peace and God will give him families and friends the courage to bear the loss. Rest in peace Diego Maradona, a football genius and god.