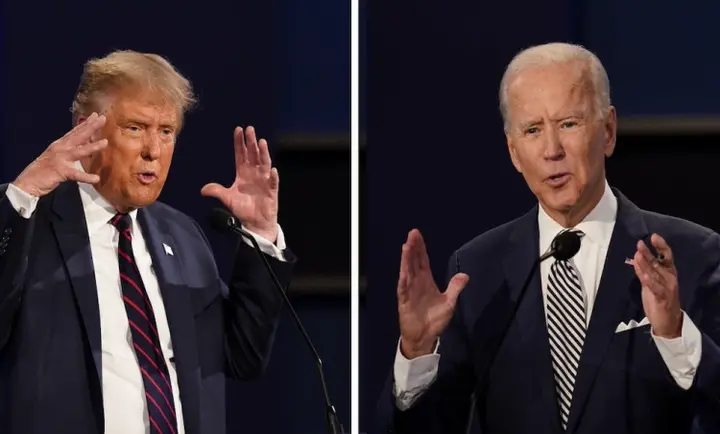 Democrat presidential candidate Joe Biden is currently neck to neck with incubent Donald Trump as counting of votes gets on the way.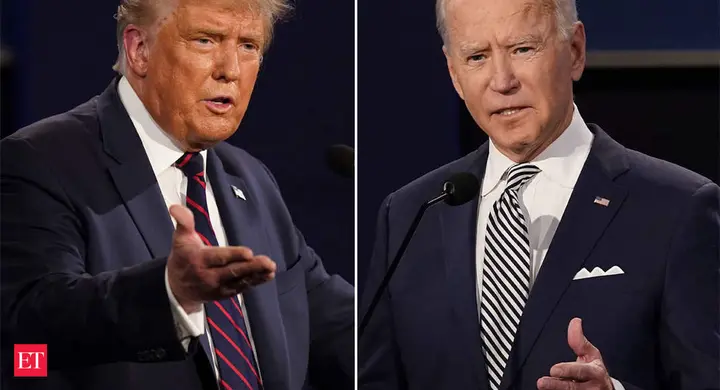 Democrat flag bearer Joe Biden is projected to win 15 states, plus Washington DC. Those states are Vermont, Delaware, Maryland, Massachusetts, New Jersey, New York, Connecticut, Colorado, New Mexico, New Hampshire, Illinois, California, Oregon, Washington state, and Washington DC.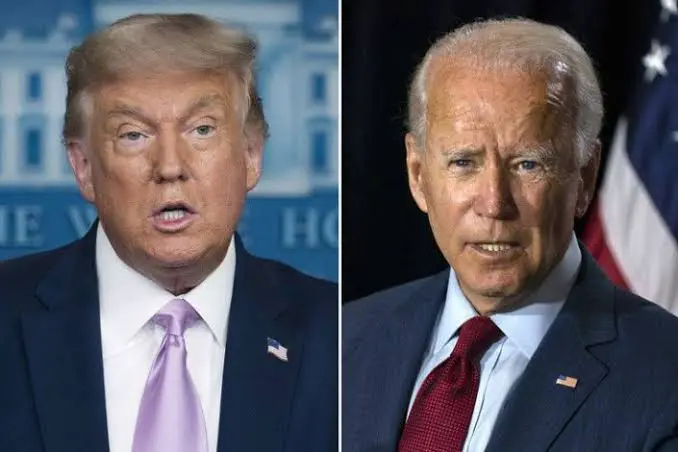 The former vice president also projected to have won Arizona and became the first Democrat candidate to win the zone since 1996.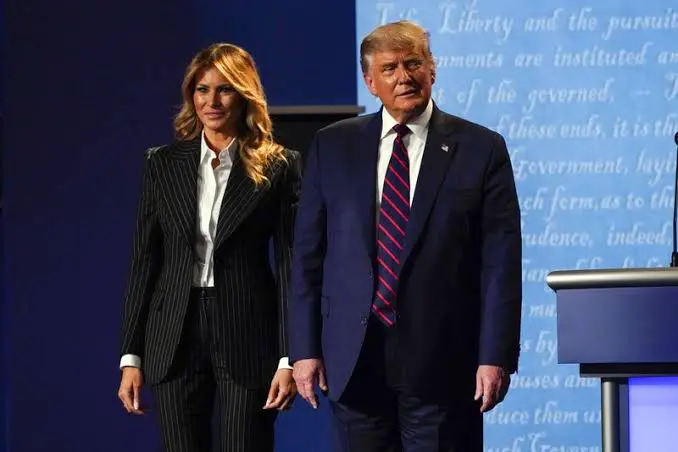 Meanwhile incubent Donald Trump is projected to win 18 states. The state includes : Indiana, Kentucky, Oklahoma, Tennessee, West Virginia, Arkansas, South Dakota, North Dakota, Alabama, South Carolina, Louisiana, Nebraska and Nebraska 3rd District, Utah, Missouri, Kansas, Wymong, Ohio and Mississippi.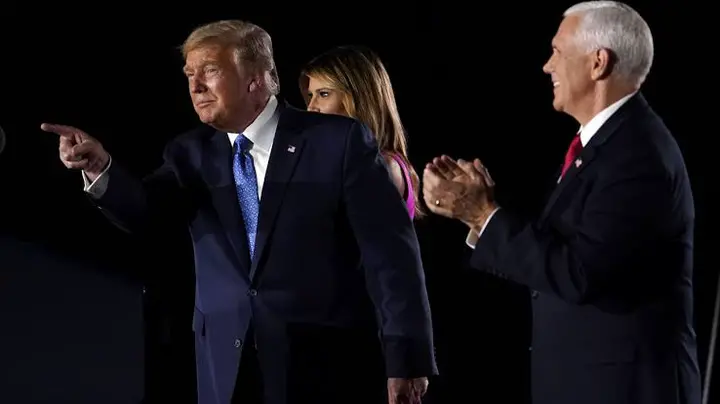 The winner of the presidential election is expected to be announced in the coming days.