A young lady has accused the Nigerian policemen of abducting her from the ATM, stealing from her and pushing her out of the moving van.
She was sharing the story with a Twitter user who had defied all odds to go to her rescue as she laid down on the ground struggling to regain herself. The allegations against the police were coming even as there is a national outcry calling for an end in police brutality.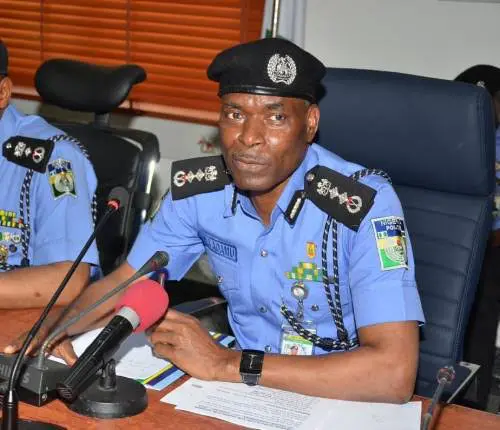 She continued that the men drove off with her and took the N20,000 that she had withdrawn from the ATM. After robbing her of the money and other valuables including her phone, they pushed her out of the moving vehicle and she landed on the gutter. She had to crawl out of it and call for help.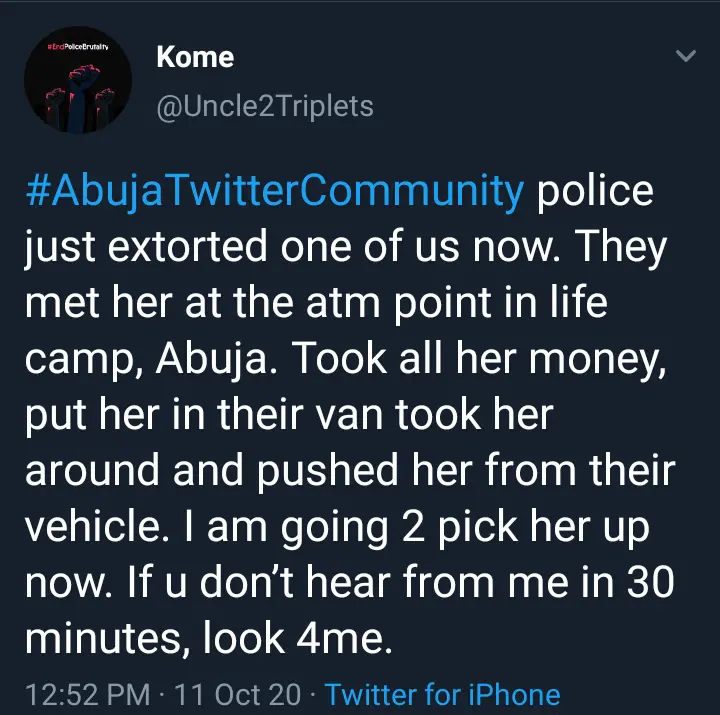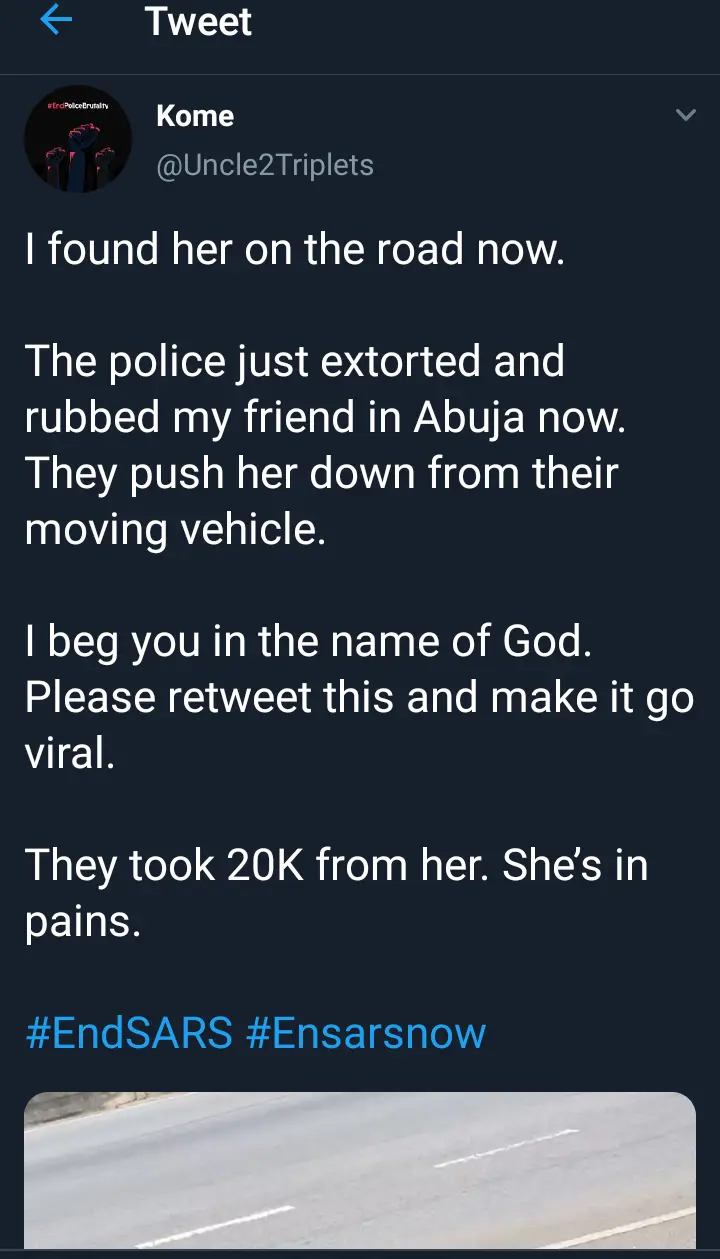 According to the Twitter user and good Samaritan with the username @Uncle2Triplets who helped pick up the lady from the gutter "#AbujaTwitterCommunity police just extorted one of us now. They met her at the atm point in life camp, Abuja. Took all her money, put her in their van took her around and pushed her from their vehicle. I am going 2 pick her up now. If u don't hear from me in 30 minutes, look 4me."
He further stated "I found her on the road now. The police just extorted and rubbed my friend in Abuja now. They push her down from their moving vehicle. I beg you in the name of God. Please retweet this and make it go viral. They took 20K from her. She's in pains".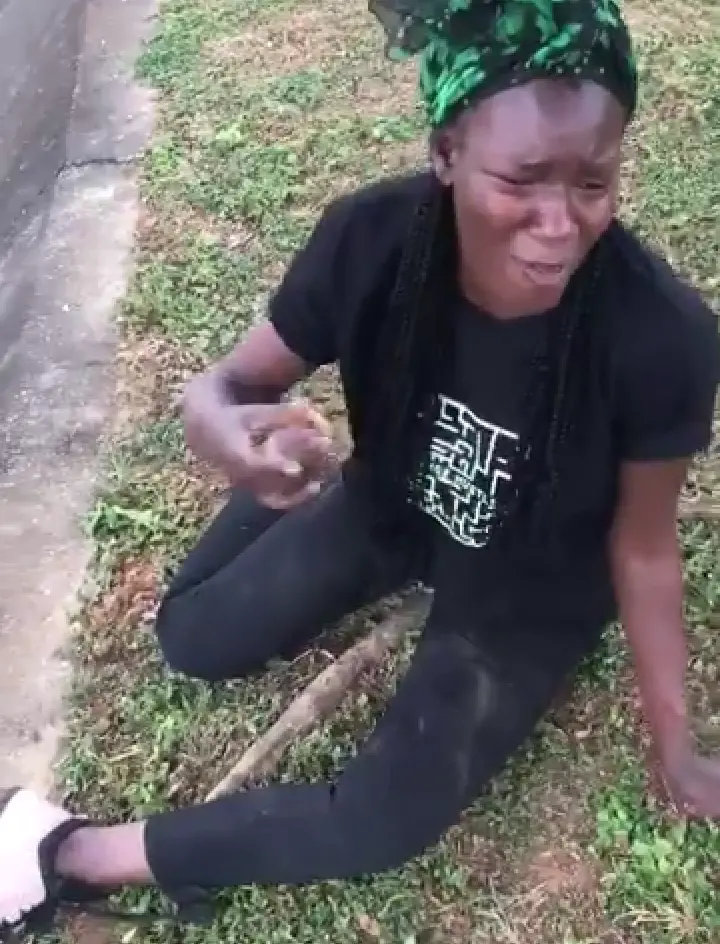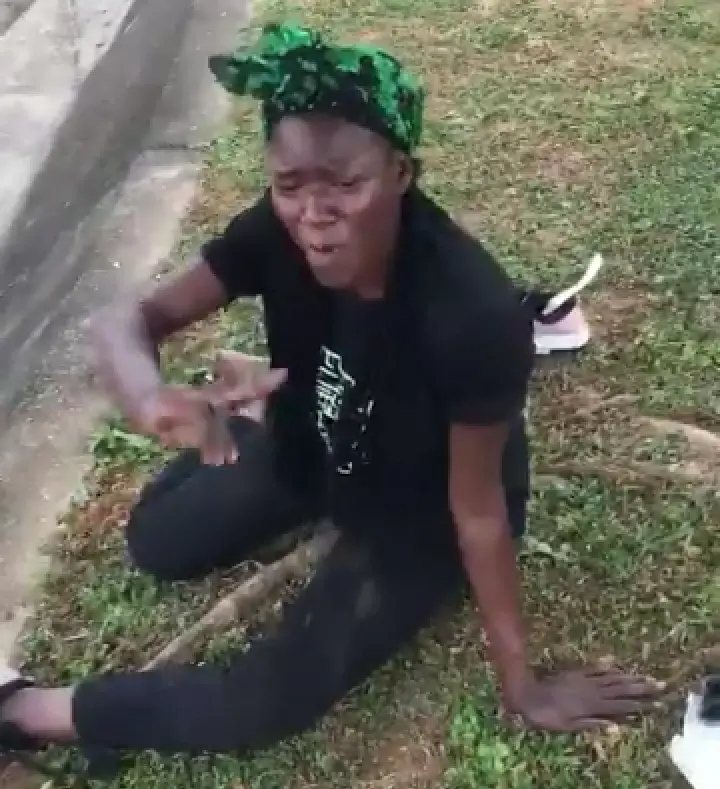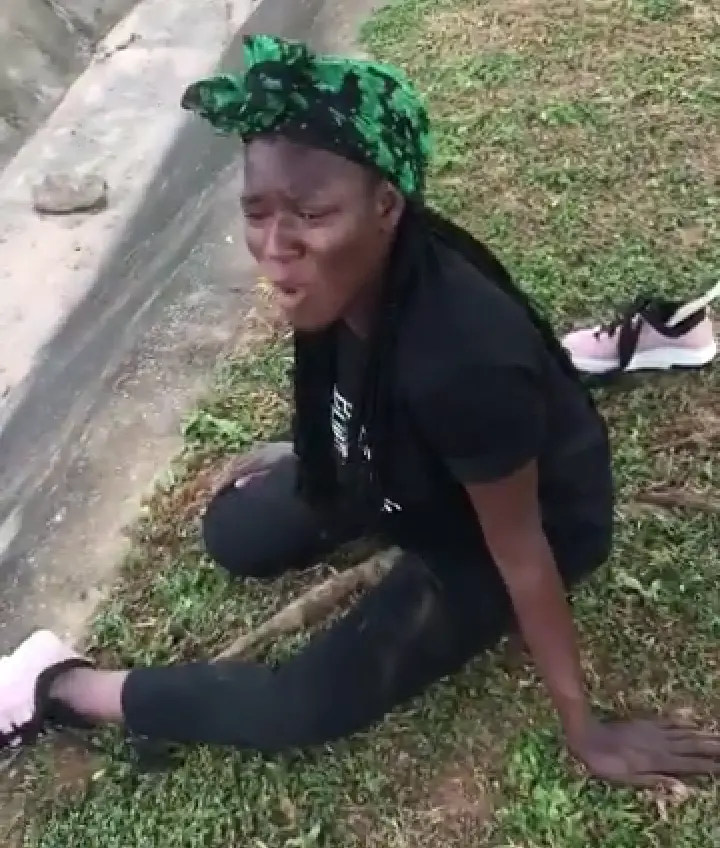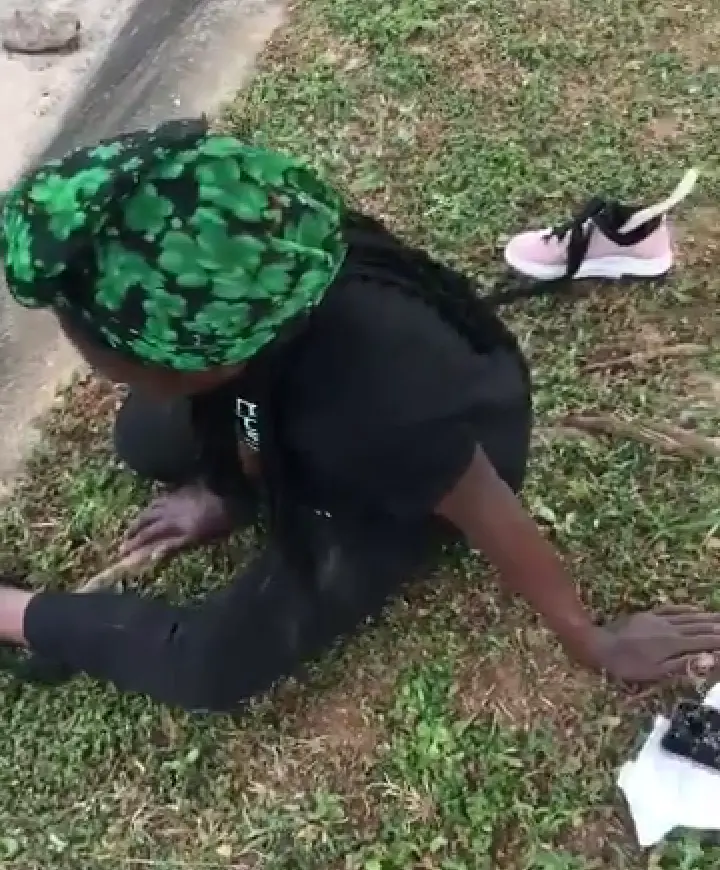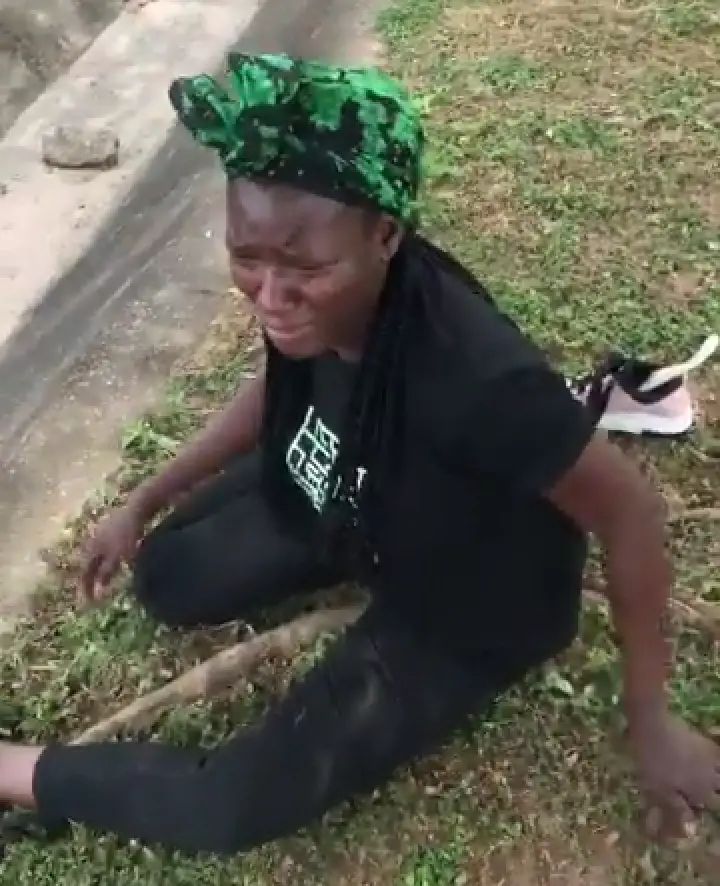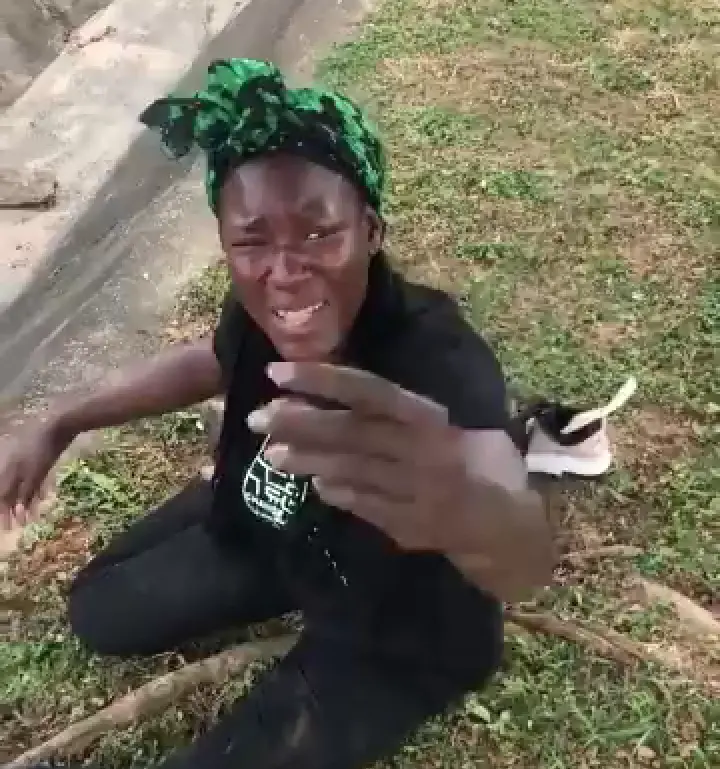 The incident is coming hours after the Nigerian police announced that they were putting an end to the Special Anti-Robbery Squad unit of the Nigeria police force, according to the yearnings of Protesters who had besieged the country for some days now.