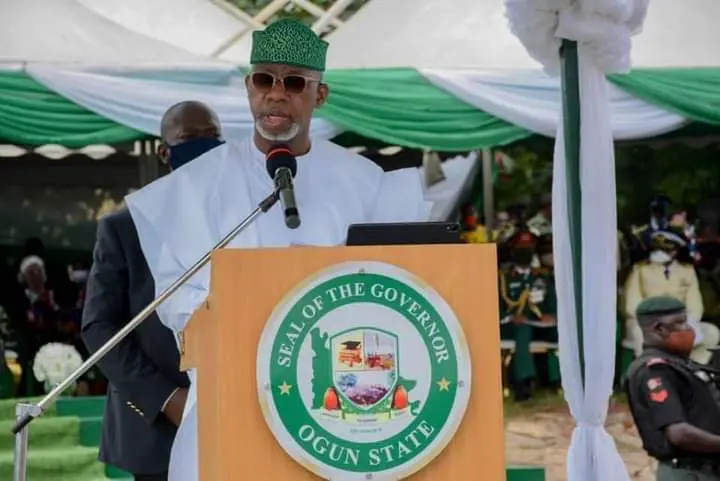 The Governor of Ogun State, Prince Dapo Abiodun is having a new look after 16 months in office.
Today, Gov Abiodun was seen, for the first time, with white beards.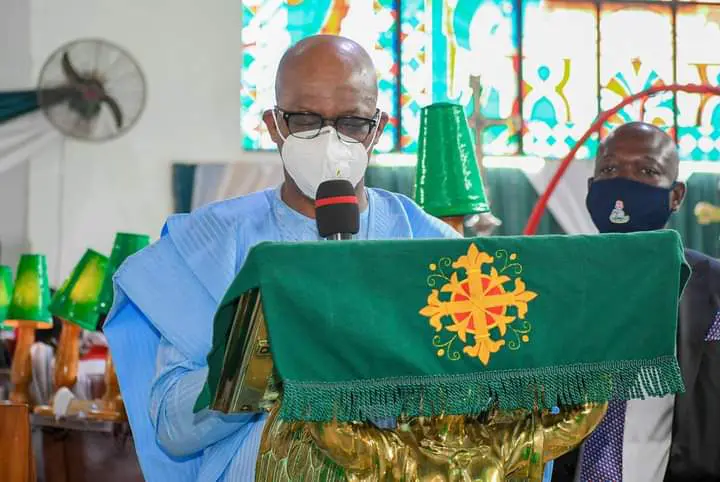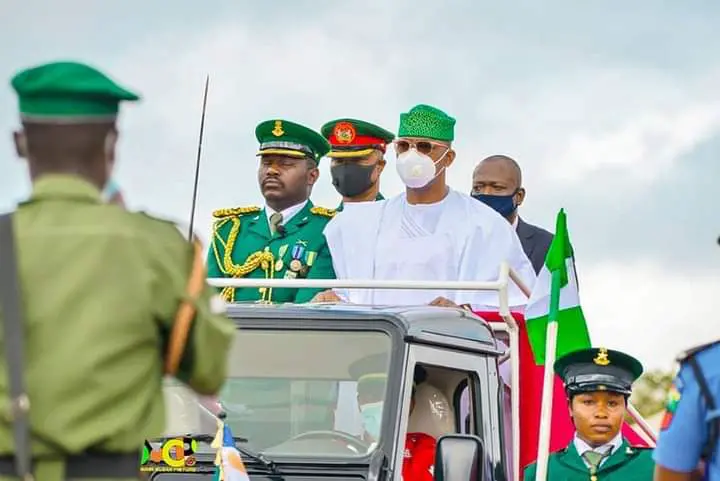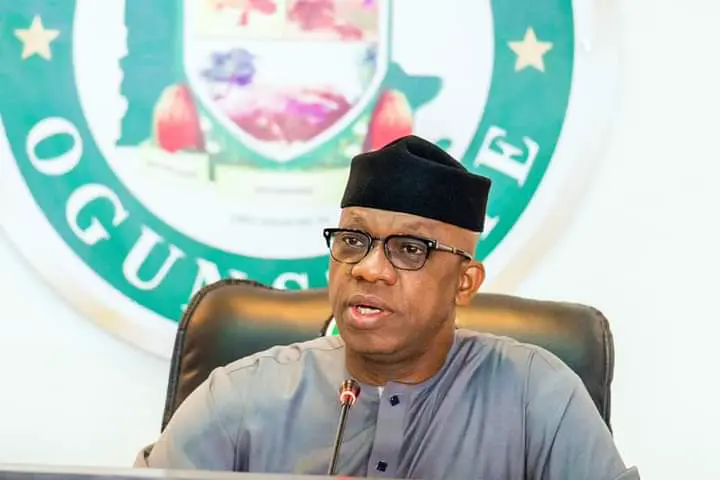 Removing the face mask while recieving salutes during march past by the police and the military, Governor Abiodun was seen with white beards.
Hitherto, Governor Abiodun was not someone with beards.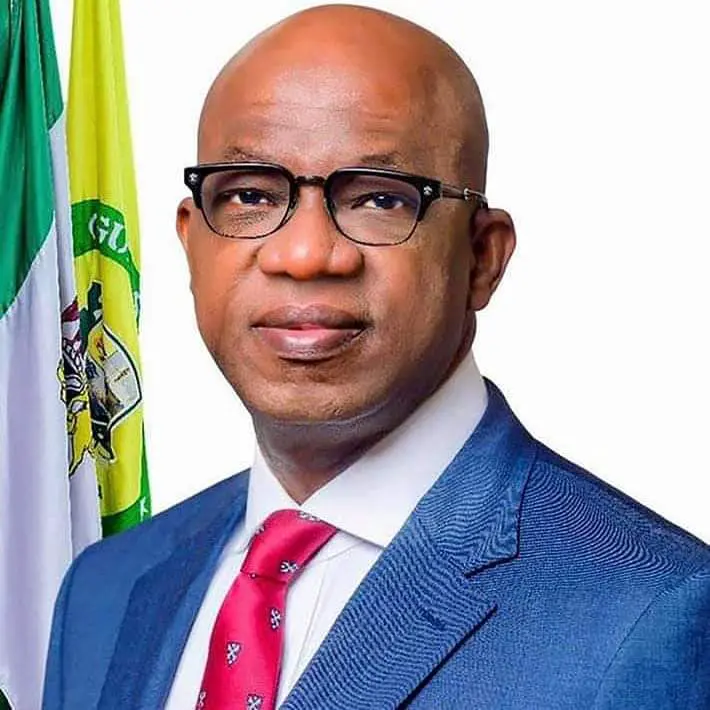 He has been a clean-shaven man from time immemorial, as can be seen in many of his previous photographs.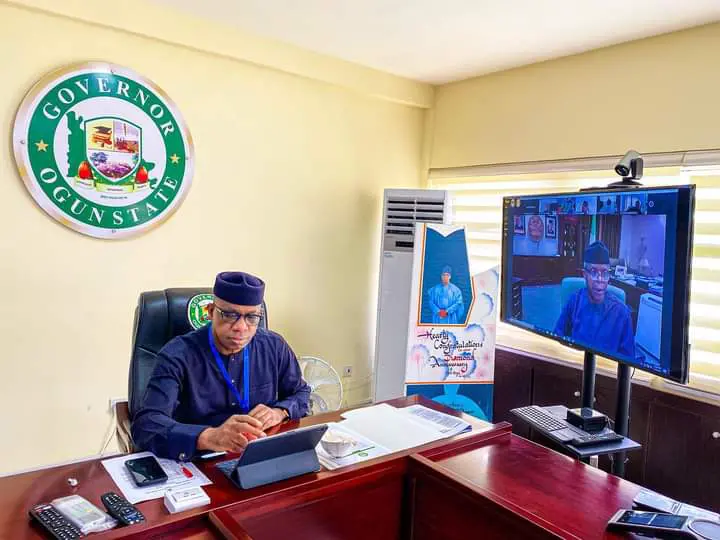 While many side the governor is trying to change his looks, others said it might be as a result of the rigours of the workload in Ogun State.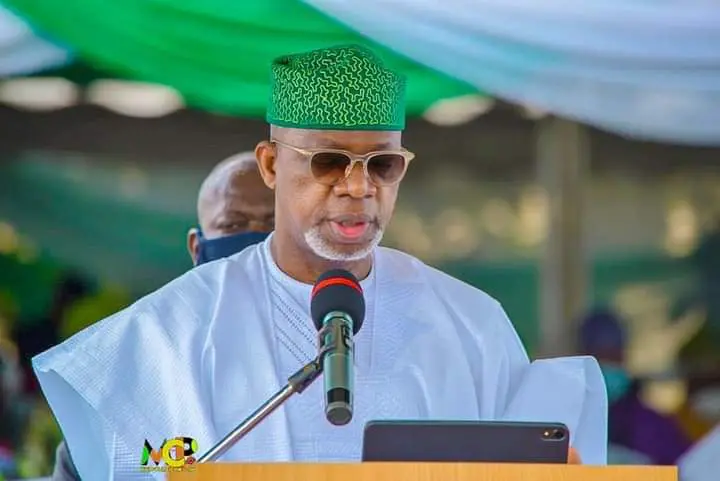 Likewise, some believe it might be a result of age.
Why do you think the Governor might be growing white beards?
Please comment and share this article.