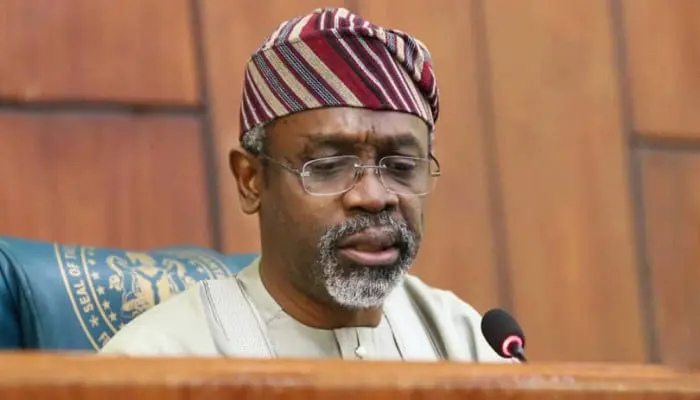 Femi Gbajabiamila, the Speaker of the House of Representatives, has vowed not to approve the 2021 Appropriation Bill presently before the National Assembly.
Naija News reports that both the Speaker of the House and President of the Senate have to sign bills passed by the National Assembly before they are transmitted to the President for assent.
The Speaker noted that the expectations from the ruling class were high, stating that, "Our people expect action and we just deliver."
He also disclosed that the House is considering the establishment of an independent body that investigate and recommends errant security operatives for sanction and prosecution. "The police cannot be above the citizens…and above the law," he stated.
Gbajabiamila disclosed that he would be leading a delegation of lawmakers to pay condolence visits to families of some of those killed by the police, stressing that they would be honoured after the visits.