Yemi Sodimu, Prudent Tv


The #ENDSARSNOW protesters calling for the total ban for the Police Brutality in Abeokuta, Ogun State have blocked the popular Oke-mosan, Governor's office road via NNPC, Ibara Roundabout in Abeokuta.
Ogunpola Damilola, Consultant to Gov Abiodun on Media, Olamide Lawal SA On Youths, Aremo Akinlolu Agunbiade PRO Accomoran Ogun state.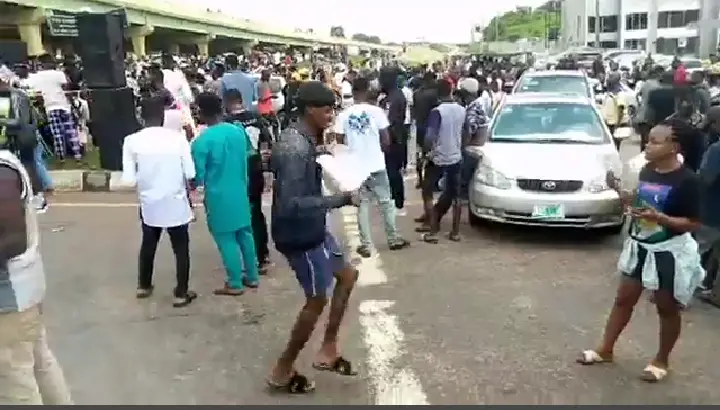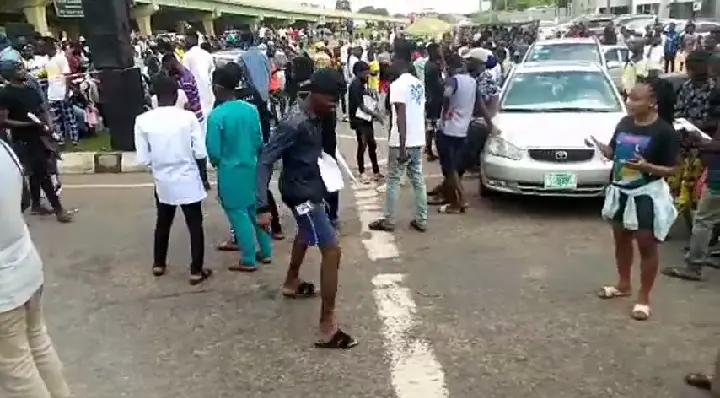 The TRACE Public Relations Officer, Akinbiyi, advised motorists to ply the alternative routes from Oke-mosan, Kobape and Interchange axis.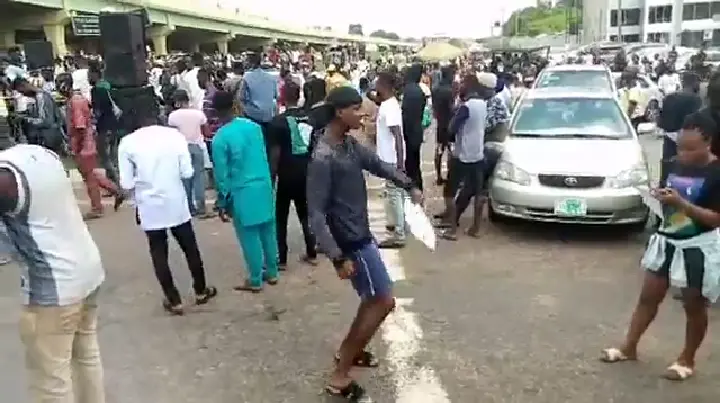 Adding that, for commuters coming from, and going towards Oke-mosan should ply through Kuto-Isabo-Ijaiye-Iyana Mortuary, Kemta, Olokuta-Judges Quarters-Oke, Mosan-Siun and Kobape while those plying towards Kuto, Isabo, Ijaiye, Iyana Mortuary, Abiolaway, Lukosi, Federal High court, Oke-Mosan, Kobape, Siun and interchange in Abeokuta Ogun State.