In less than 48 hours after an initial attack, Boko Haram insurgents have again reportedly ambushed Governor Babagana Zulum of Borno state.
Multiple reports say the attack happened on Sunday, September27, along the Monguno-Maiduguri axis of the state.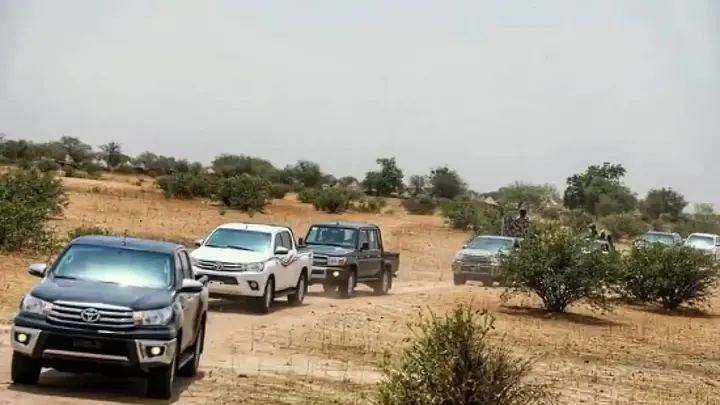 The report quoted journalists in the convoy as saying that tyres of some of the vehicles were affected by gunshots.
Other reports added that the windscreen of someof the vehicles in the convoy were shattered.One of the vehicles affected was the one conveying the journalists, It was further reported thatno life was lost in the attack.
Meanwhile, Borno State Governor, Prof . Babagana Umara Zulum has said the intensity of Boko Haram attacks has gingered his people to fight back rather than chicken out .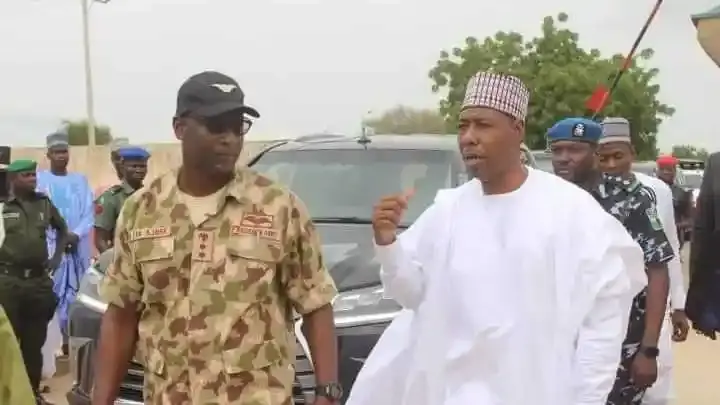 He said his government is more committed than ever before to take on the insurgents and ensure victory and the return of peace and development .
Zulum said: "clarion call since my assumption of duty as the Chief Executive of the state has been that of patience, endurance and a quick return to farming while the Govt does the needful.
He said the failure of the military to take charge of Baga may lead to residents taking laws into their hands.
The governor said : ''Baga is importan We shall organise the community to take destiny into their own hands so that we can occupy Baga. That's important."