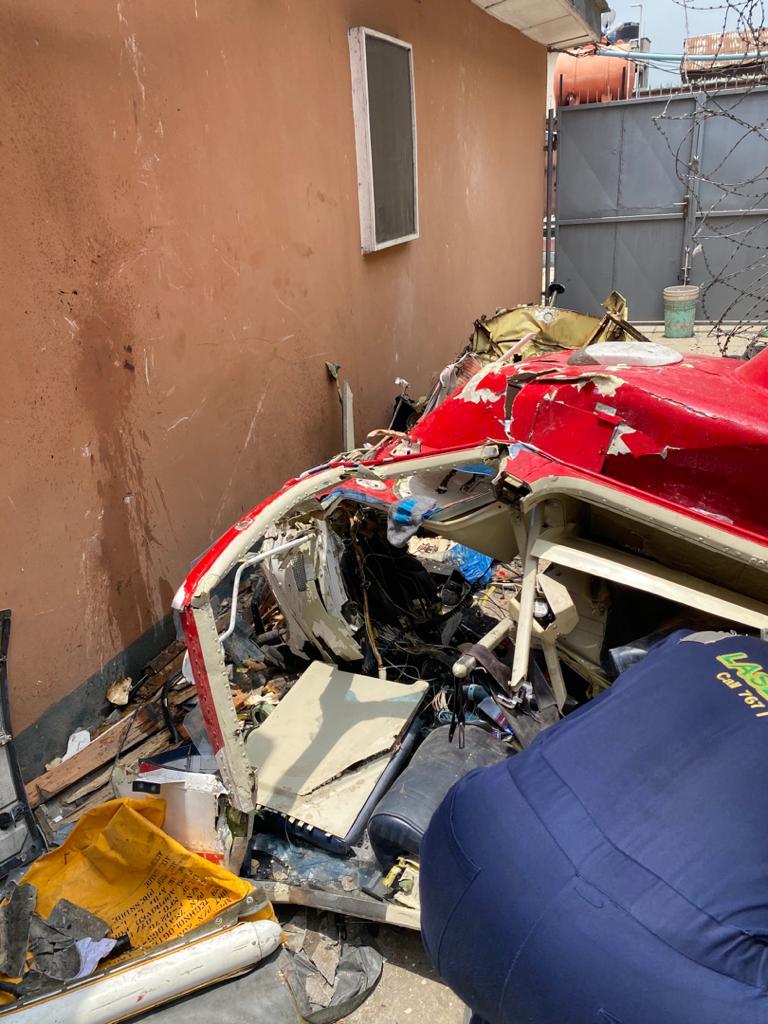 The final moment of the pilot who was crashed at lagos has gone viral on the social media. The pilot whose identities was revealed as Chika Ernest Prudence was playing with colleagues while in the morgue bag.
"He was in the staff house with our crew till 10 last night.. the base is quite taken back...
That was the Capt Chika playing yesterday nite. God is wonderful..."