It is true that when two elephants are fighting, it is the grass that suffers the most. Israel has the vaccine to cure corona virus, but because of the conflicts with Iran, the later country was reluctant to do business with Israel. Who then suffers? The people of Iran.
According to reports, as of Thursday, Iran has a reported 10,000 confirmed cases and a death total of 429. Before now, Iran have banned all Israeli products and refer to Israel as the Zionist regime, but now, things are about to change.
Despite constantly calling for Israel's destruction, Iran seems to have no problem buying a coronavirus vaccine from the Jewish State if needed.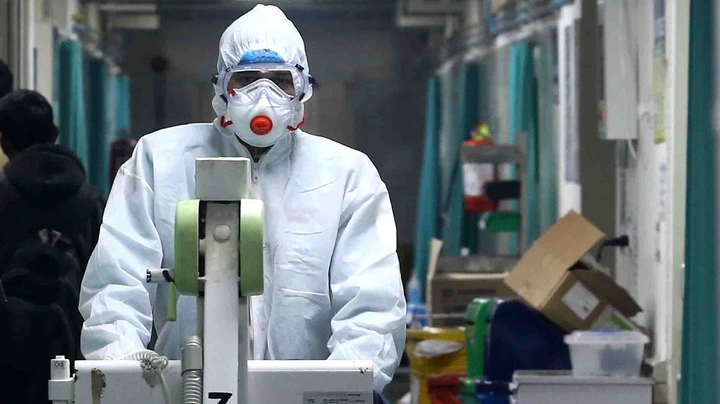 "It is not permissible to buy and sell from Zionists and Israel unless the treatment is unique and there is no substitute," Grand Ayatollah Naser Makarem Shirazi told the Iranian daily Hamdeli on Wednesday.
The 93-year-old religious authoritarian's comments come as Iran continues to suffer tremendously from the deadly virus.
The country already has over 10,000 confirmed cases and a death total of 429, Al-Jazeera reported Thursday.
Satellite images of mass graves in the city of Qom, published by The New York Times this week, suggested that Iran's coronavirus epidemic is much more serious than what the Iranian authorities are letting on.
The excavation of a mass burial section in an unspecified Qom cemetery began on Feb 21. and now measures over 100 yards, the Times reported.