According to some residents of Akure, Ondo state, in the early hours of this morning, they heard a very loud sound that made some of their houses vibrate -(in their words). From their different narrations on Twitter, the loud sound made a lot of people wake up from their sleep with the fear that rapture might have taken place. While some people thought it was a bomb blast, some other people likened the sound to an earthquake or the sound of the trumpet for rapture.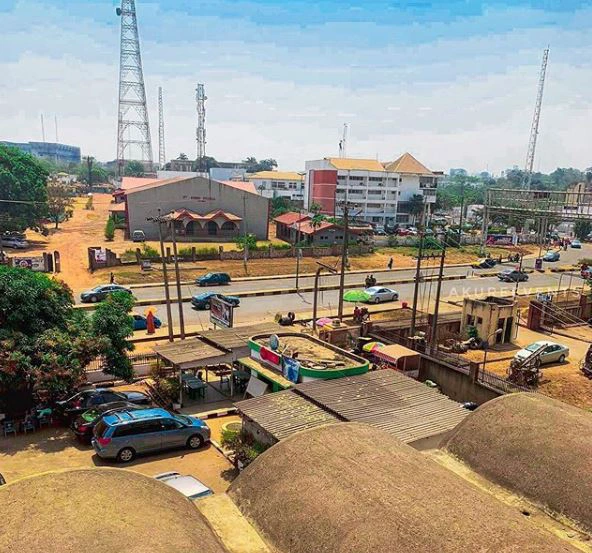 Photo credit: @akureevents Instagram page.
In my conversation with one of the residents of Akure, Mrs Akinleye who lives around Alagbaka, Akure, she noted that the sound was extremely loud that everyone in her house and neighborhood woke up. According to her narration, she was extremely scared because she has never heard that tyme of sound in her life.
Read what she said below: "The sound was very loud, in fact, that is why I am still awake. I don't know what happened, all I can remember is that the sound woke me from my sleep I was very terrified."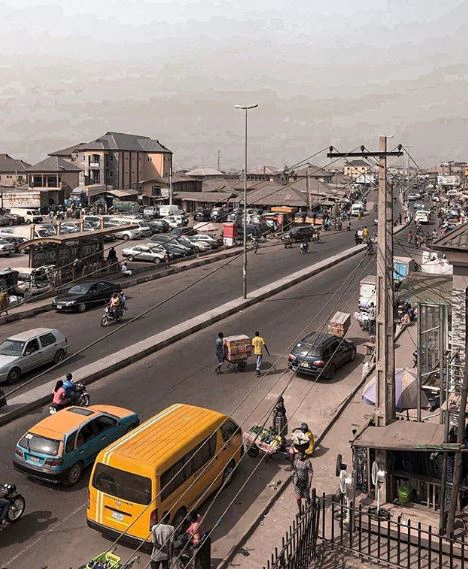 Photo credit: @akureevents Instagram page.
Similarly, according to another female resident of Akure who prefers to remain anonymous, she noted that the sound was extremely loud that she thought it was rapture.
Read what she said below (she said it in Yoruba, I had to translate it): "I woke from my sleep sweating around 12 midnight to 1am; I already thought it was rapture honestly. The sound shook everywhere. I cannot even find the right words to describe it."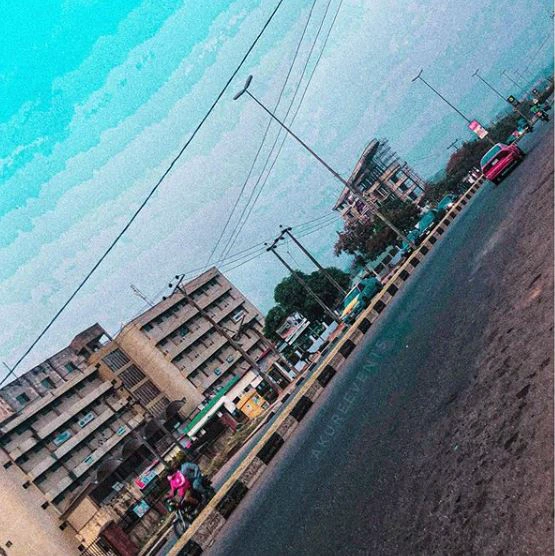 Photo credit: @akureevents Instagram page.
I had this conversation with them at about 2:00am-2:30am this morning when I saw that 'Akure' was trending on Twitter.
The truth is that the residents of Ondo state in general have different versions to this story.
The different versions include the following: Some people think it was an asteroid that was passing through earth, others think it was rapture; some other people think it was a bomb blast.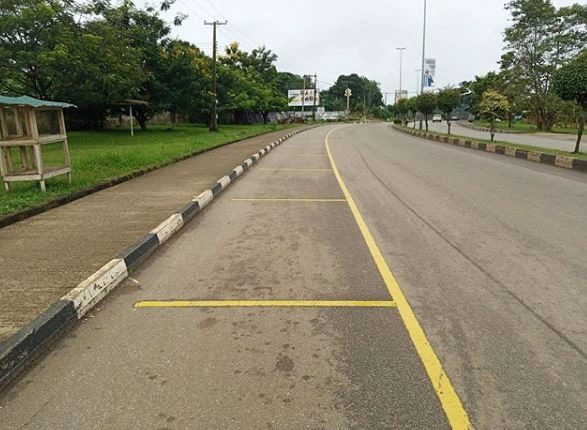 Photo credit: @akureevents Instagram page.
Read what some other residents of Akure wrote about the sound on Twitter:
@blackfinegirl wrote, "Someone said rapture has taken place and #akure batch has gone." (sic)
@iam_Hennyhitan wrote, "Fam, we heard some mad ass loud bang in my City (Akure) in Nigeria what's happening."(sic)
@Abide_Bayo wrote, "Are you in Akure presently? Man it sounded like a bomb blast." (sic)
@Ancestortalks wrote, "I pray Asteroid does not hit earth or come closer. I've read about it and I know it isn't child's play. Akure people, no be asteroid ooo and to those wey talk say the asteroid pass through earth . Na una sabi where e pass oooo."(sic)
@Ajibolatomide1 wrote, "Yes, I said it sounded like a bomb, the sound reverberated reaching Sijuwade quarters and Ijoka in Akure.... God save us ooo." (sic)
@NurseAjayi wrote, "What exactly is happening in Akure? What is with the trembling thunderous sound waving across homes by 1am??? God please save the world." (sic)
@Deejoy09 wrote, "Seems you have no idea what people are saying. They are talking about a loud bang that shook the earth, damaged some roofs and some could not sleep again because of the frightening sound and vibration in different locations beyond Akure. So you believe it's fake info for "cheap traffic." (sic)
@jdsteps2 wrote, "What if aliens are already inside Akure and we don't know!" (sic)
@wetindeyapp wrote, "If you're in Akure don't panic, we will know if an asteroid landed. It's almost day break. Read Psalm 51 and 91,"
@timiarts_design wrote, "I am in akure. The big bang woke me up from sleep, my door shook..." (sic)
@DRealIllorinboy wrote, "I hear say dey don blow trumpet for Akure." (sic)
@Buqi4real wrote, "For those of us in Akure , Ondo State , we need more to be done we don't have to wait for serious casualties..... What baffles me all the billions been donated daily to Nigeria what are they doing with it, our leaders are annoying." (sic)
@emmy_shakur wrote, "If that asteroid ever hits earth I don't think we'll have enough time to even do anything about it." (sic)
@Adedayor121 wrote, "They said this Akure asteroid is the brother of the asteroid that killed the dinosaurs millions of years ago." (sic)
@Deejoy09 wrote, "I don't know about this explosions and fire picture tho, but I can tell u for a fact the sound in Akure was heavy." (sic)
@blakdiamond00 wrote, "Of it's an asteroid Akure won't still exist even the whole world." (sic)
@Adaramoye01 wrote, "Rapture as occurred in Akure, You still dey post news, e remain small e go reach your area...I am patiently waiting for Ondo Batch B." (sic)
All in all, nobody can actually ascertain the reason behind the loud sound they claim they heard.
Do you live in Akure, did you hear the big bang?
Drop your comments below and click on the follow button...
See you in my next story...
Cover Photo credit: Zumalo.com page.
The pictures used in this story are only used for the purpose of illustration.