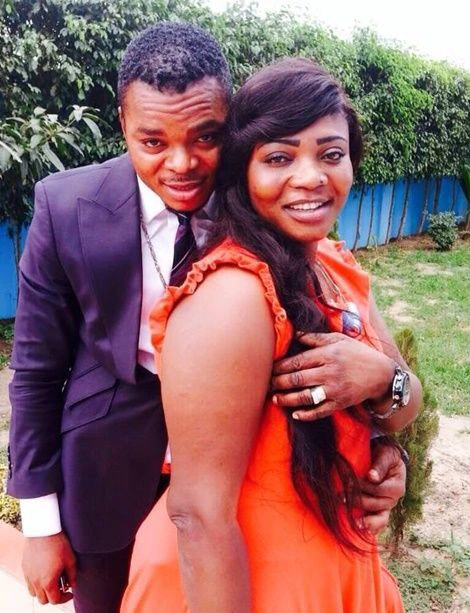 Many would find it odd, but a a bishop has given reason why he sleeps with his members on the altar.
The bishop – Bishop Daniel Obinim, who is the founder and leader of the International Godsway Church, said he was fulfilling an instruction from God in sleeping with his members on the altar.
He said therefore that the act was not a sin since it was a directive from above.
"I received direct instructions from God to sleep with my female members on the altar before praying for them, for that's the only way the can receive their healings faster, he reportedly said during an nterview after his Sunday service on Sunday 15 March
The young Ghanaian bishop claims he has done no sin and he doesn't deserve to be crucified by people who feels he is fake, a report monitored online indicates.
According to the Bishop he would continue to sleep with his female members on the altar each time he receives the instruction from God.
In any case, he added, they usually received their healings anytime he fulfils the ritual, he claimed.
The Ghanaian pastor known for self-proclaimed spiritual powers, magician and extreme Christian practices
This is said to have often sparked national outrage for infringement on rights of church members according to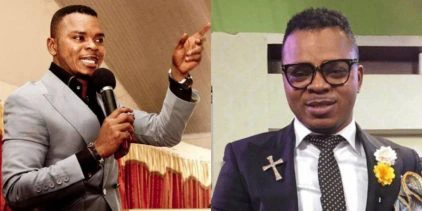 Wikipedia. Many have accused him of being a bogus preacher; however,he remains a notable fellow when it comes to people seeking spiritual healing and direction, and to many other people who throng his meetings to receive their miracles and breakthroughs.