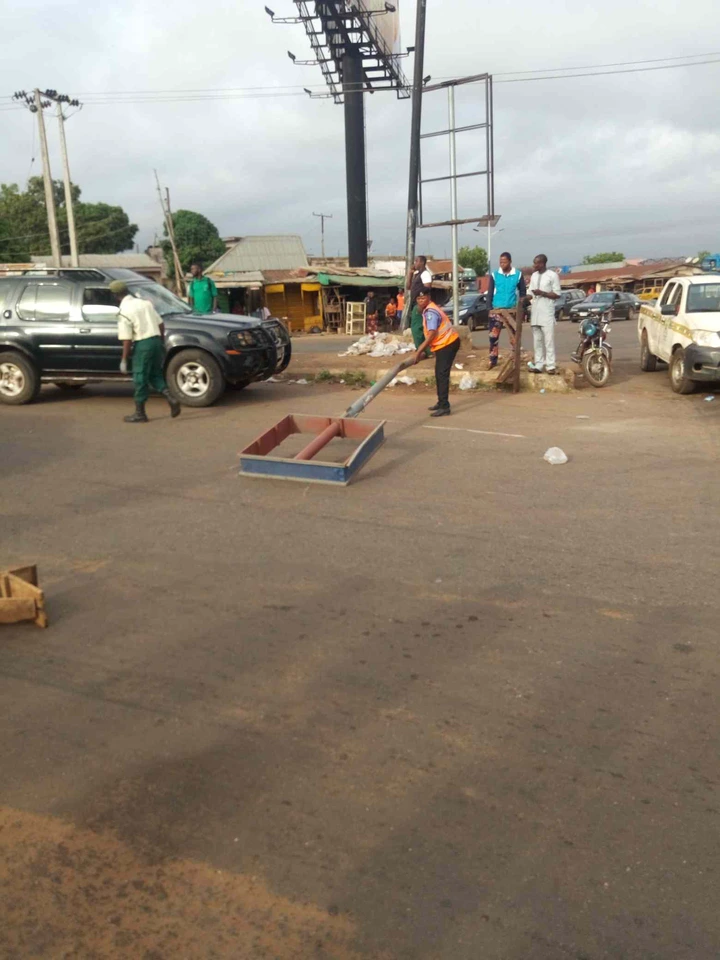 The declaration of stay at home by Kwara State government come into effect today as there is 95% compliance by the people of the state, most especially in Ilorin the state capital.
The state Government had earlier declared on Wednesday that everyone should stay at home starting from Friday the 26th of March 2020 to prevent the transmission of the deadly coronavirus in the state.
According to the deputy Governor who is the chairman of the State Technical Committee on Covid-19, starting from from today all commercial vehicle, Taxi, Tricycle and Okada riders are prohibited. All Motor parks, Churches and Mosques remained closed including markets except people who sell food items or pharmaceuticals.
However, there was a strict compliance today in Ilorin as all shops and offices are closed, filling station are shutdown while the men of Nigerian Police Force, FRSC, Kwartma, VIO were seeing enforcing the oder by making sure no commercial vehicle is working. The law enforcement officers are in all strategic places checking all the few private vehicles on the road.
At Offa Garage Roundabout, the law officers were Checking each vehicle and any vehicle that have more than 4 passengers are restricted and make sure that the passengers are reduced. The same thing at A Division, General Hospital, and post Office.
All shops at Taiwo, Post Office, Challenge, Offa Garage, Sawmill, Gerialimi and Maraba were closed. All Banks are however working with few Customers.
See the photos below: