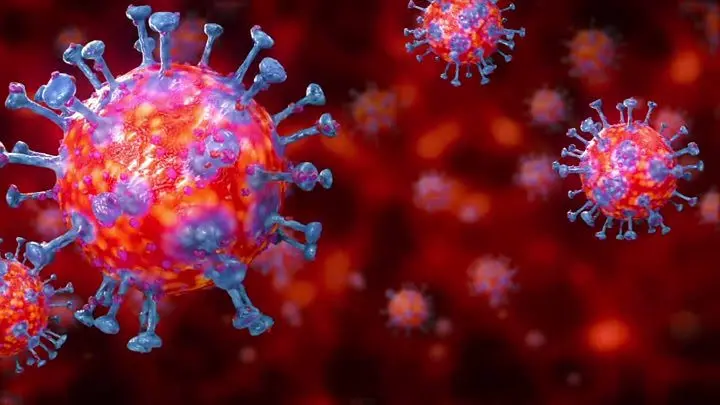 Nigeria has lost another citizen to the Coronavirus pandemic following the death of Hajia Laila Abubakar which was announced by the aide of the governor on his twitter handle.
The Director-General, Media and Communications, Kano State Government, Salihu Yakasi posted on his official Twitter handle @Dawisu about the death of the woman who is residing in the United States of America.
"An indigne of Kano living in America by the name Hajia Laila Abubakar Ali has died of Covid-19. The 60yr old died yday after being infected. She was the elder sister to the Perm Sec of Ministry of Religious Affairs Kano. May her soul Rest In Peace", he posted.
Her death is coming on same day when the Lagos State commissioner for health Akin Abayomi announced that six patients under their care suffering from the virus will be discharged later today.
Abayomi in an interview with NigerianInfo said their discharge will trim down the number of patients they are currently attending to at the moment but he also warned that the figure could however increase in the coming days.
"We are going to discharge six out of our 24 patients. So our admitted patients will go down theoretically to 18 but if we admit more they will go up."
He however assured Nigerians that the government is working hard to ensure cases of coronavirus are contained saying they have expanded their capacity by employing plans that enable them tackle any case effectively. "Expanded capacities and we have got plan A,B and C. So depending on how things go we will deploy different levels of strategy."