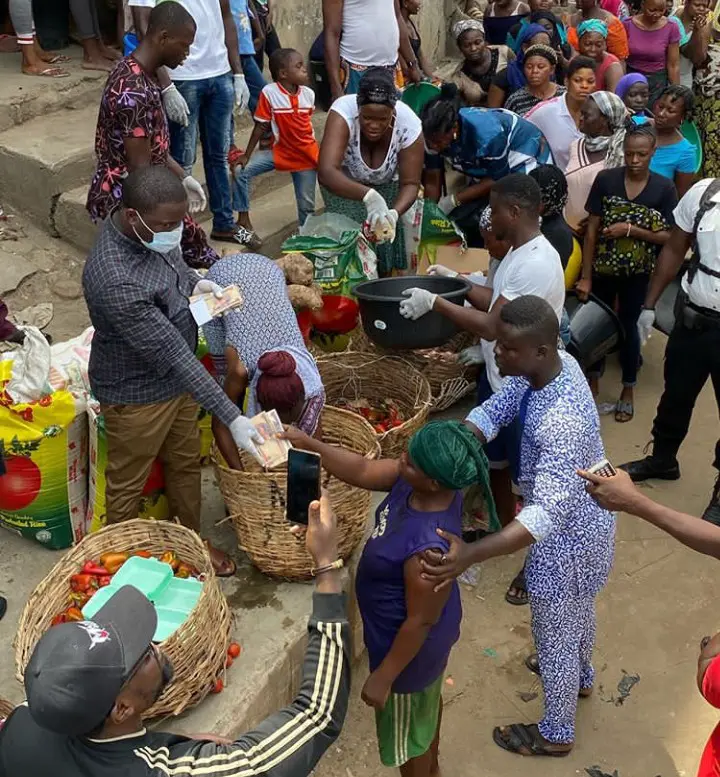 Lagos State Food Bank in all Local Government and LCDA started already. If you need Food Support,walk in with your face mask and gloves, you will get a Food Pack containing basic food items and a Pack of water for the family.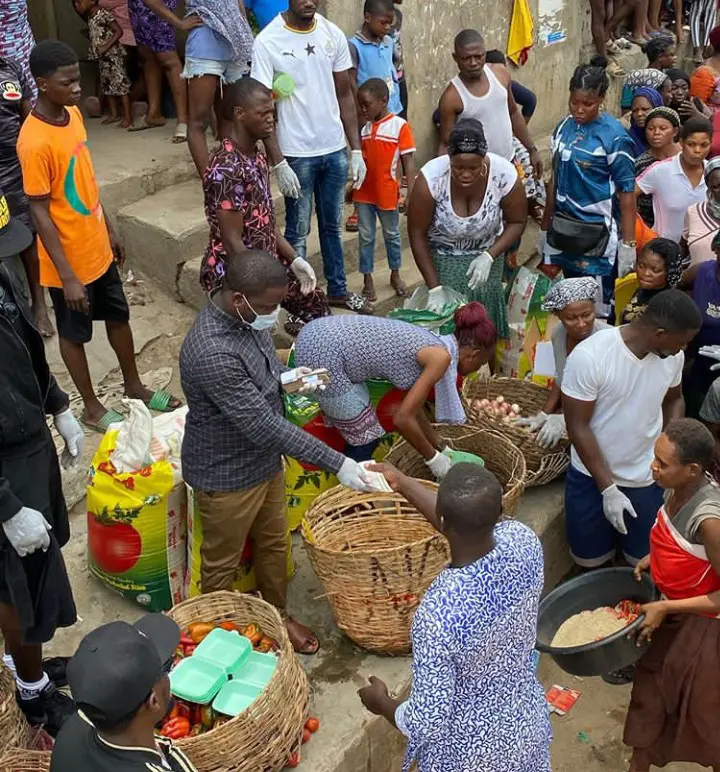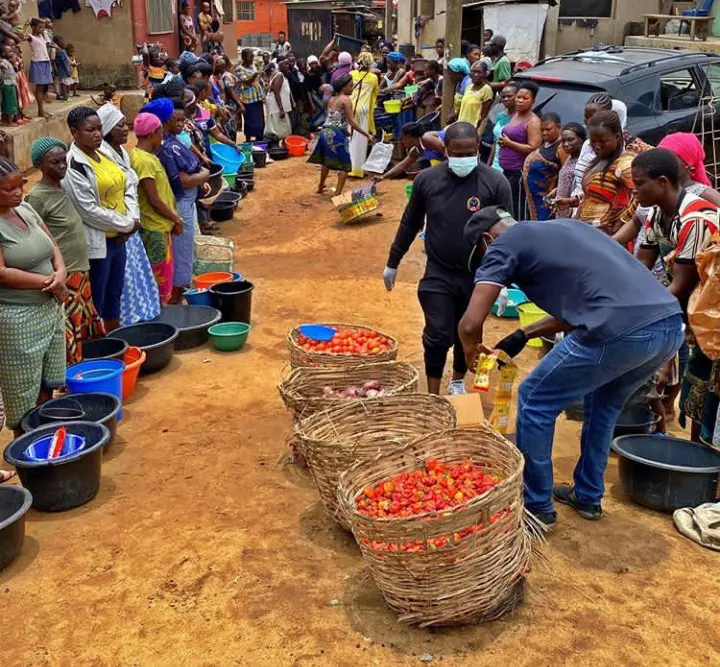 This Sanwo-Olu guy is truly a wise choice! So proud of him. Half a dozen Ethelberts for him for making me proud! Lagos has been blessed with her choice of Governors.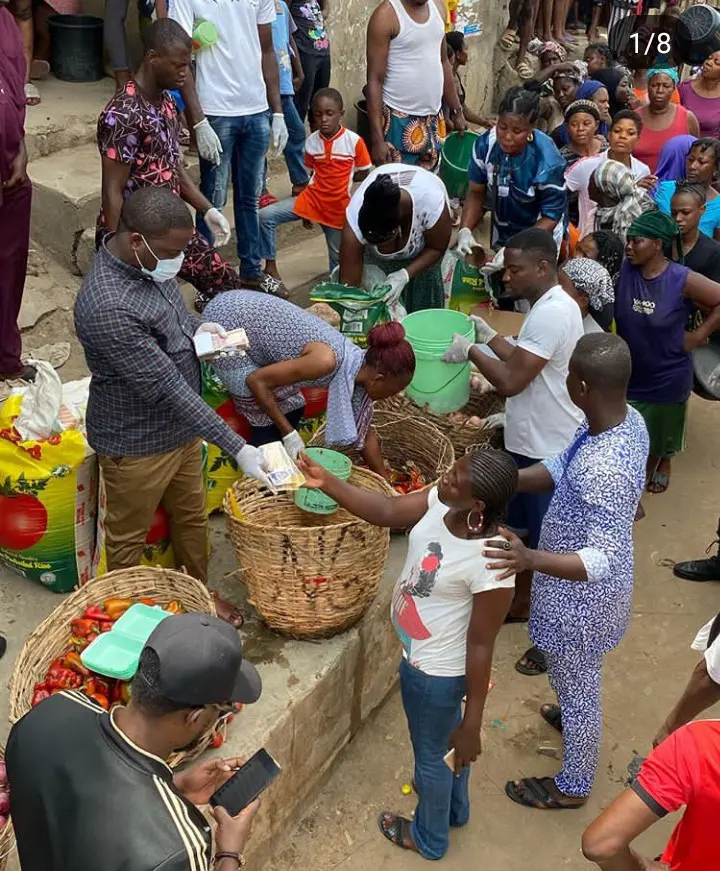 Right glad am I to have found this chap truly deserving of the seat he occupies! Very presidential in all his actions on this COVID-19 matter.
FYI..In South Africa, the number of confirmed cases has increased dramatically in just eight days from 61 cases to 554 cases. SA is on a Lockdown effectively tonight midnight for 21 days. We've got to LOCKDOWN TODAY!!!
I worked from home yesterday...!
It wasn't easy. Tito and Muna wouldn't relent as they kept banging on the door of my study to let them in. I don't blame them. It's not oft they find me home during the week. So, they wanted us to play. But I had work to do. We tested the systems yesterday as we all worked from home!
Thankfully, during my almost 3-hour Management Meeting (via Video Conference), they behaved themselves and didn't make a mess. So, as a reward, I promised to go downstairs with them at the "close of business" (had to explain this to them!) to play soccer. You can imagine their excitement when I came out in sports gear at 5:30pm!
As we went down the stairs, like real footballers coming through the tunnel to the pitch, they both warned me "don't touch the rails, Dad!" Nice one! I obeyed them.
While the game lasted, I observed they never picked up the ball but rather used their legs for everything. New Hygiene Protocols. Impressive!
After 30 mins, I told them we had to go back up. "But Dad, I'm not yet tired", Tito protested.
"Can't you see that his boss has been disturbing him," Muna intervened (I was on the phone most of the time, though) So, my Afro-haired Oga Tito agreed, but then he said:"Dad, we need to wash the ball and wash our hands, before we go back upstairs".
We went to one of the taps in the premises and I washed my hands and the ball while they washed their hands. Tito counted 1-20 while he washed. Muna sang "Happy Birthday" while she washed. Amazing! I asked them who taught them and they said it was their teacher, Miss Ronke.
When we got to our apartment, they went straight into the guest restroom-and I asked why. They reminded me we didn't wash our hands with soap downstairs and so we needed to do it again before going into our rooms. So, we did. After, Tito asked for Hand Sanitizer. Muna argued it was not necessary but I told them there was nothing wrong doing both, especially after playing outside!
Do you know whenever I return from work nowadays, the twins, who used to rush me and jump all over me, now give me the leg greeting-until I've taken a bathe.
How things change! Life isn't going to be the same again. You may find this short video helpful, if you are trying to learn how to or get used to working from home. You can thank me later.
Have a blessed day! Remember to stay safe as we fight and defeat Coronavirus together!
What do you think About the food and money sharing , kindly comment below