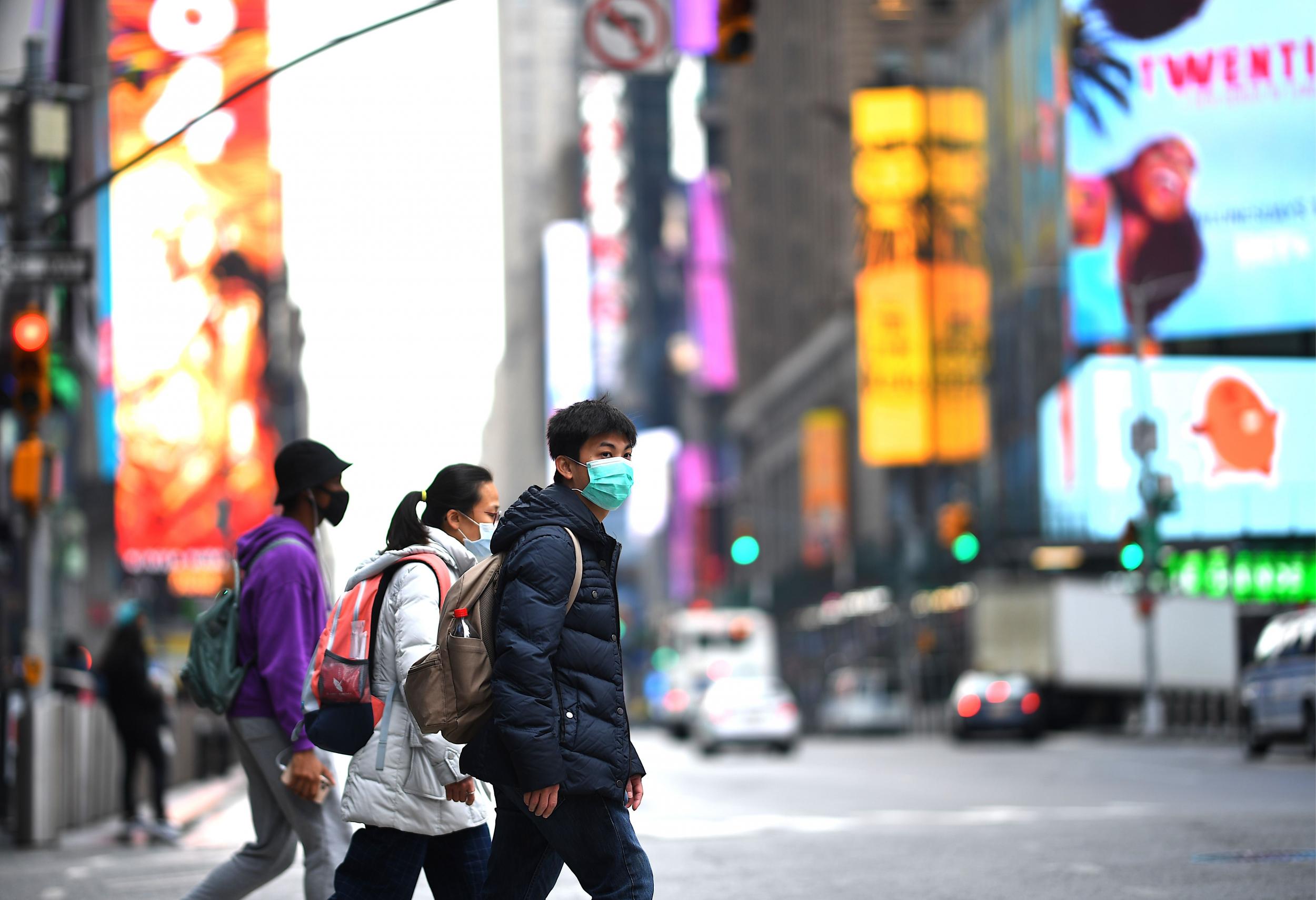 A total of 62 people have now lost their lives to Covid-19 across the United States.
The number of confirmed cases of coronavirus in the United States has now passed 3,000 – as authorities in New York state announced a third death.

At least 62 people across the country have now lost their lives to Covid-19.
New York governor Andrew Cuomo revealed the latest fatality was a 79-year-old woman who had "multiple major underlying" health problems. There are now 729 confirmed cases in New York, Mr Cuomo said, making it the state with the most cases.
Louisiana, which has 91 confirmed cases, announced that a second person had died from the virus.
The Centers for Disease Control and Protection and government agencies have listed more than 3,000 cases across the country, affecting all but one state: West Virginia.