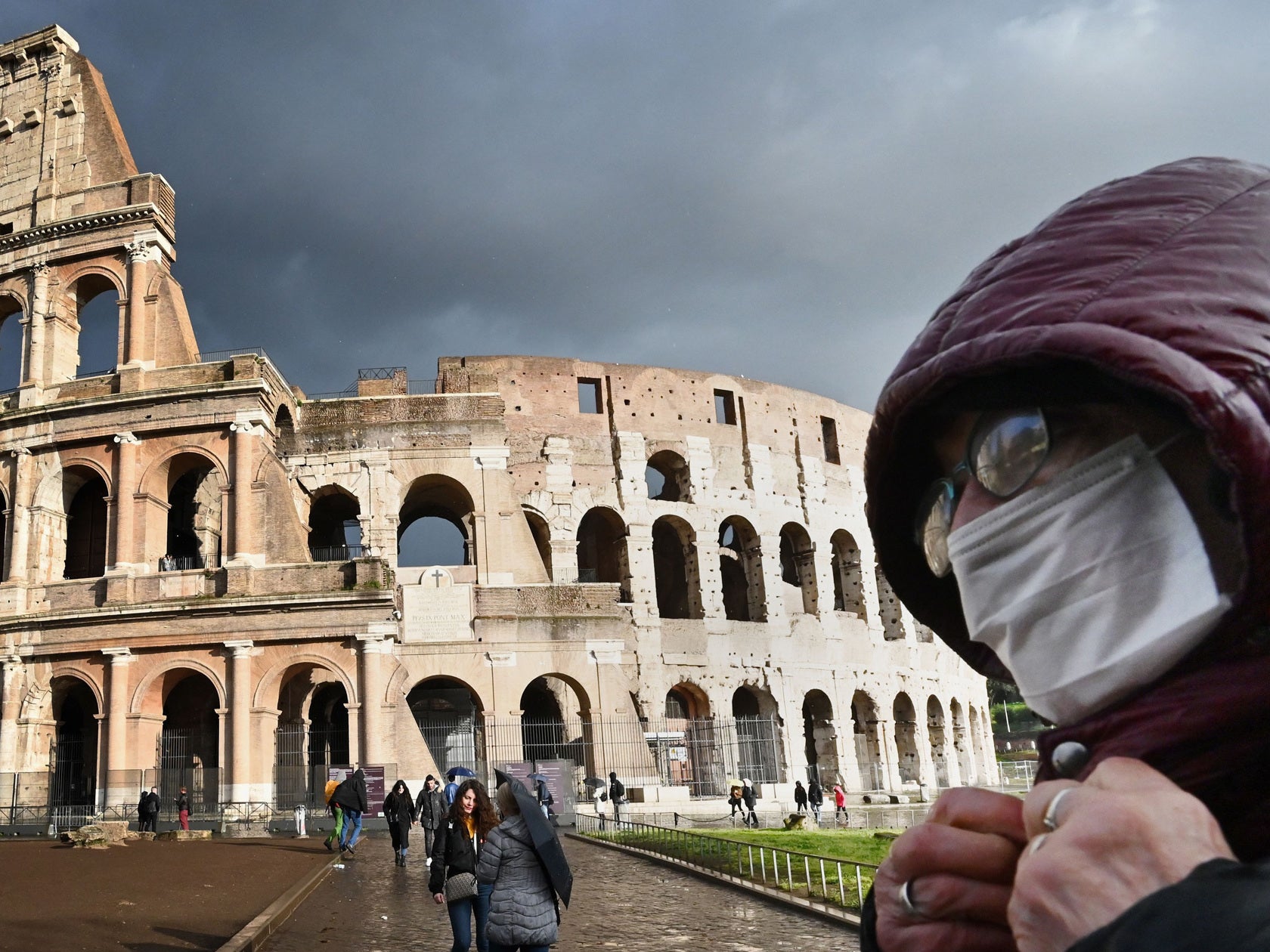 Country has nearly 25,000 cases – even though lockdown means people are not going out unless essential
The coronavirus death toll in Italy has risen by nearly 400 in 24 hours, to 1,809 from 1,441, officials have said.
The total number of infections in the country, which is in lockdown, has also gone up, to 24,747, from 21,157, as Europe's worst outbreak of the virus continued to expand.
Authorities voiced growing concern on Sunday over how much longer the strained health systems in northern regions worst hit could cope with the relentless rise in new cases.
The country's experience offers an alarming example for other European countries that have begun seeing sharp rises in cases.
The World Health Organization says Europe is the world's epicentre of the virus, and Italy has the highest number of cases.