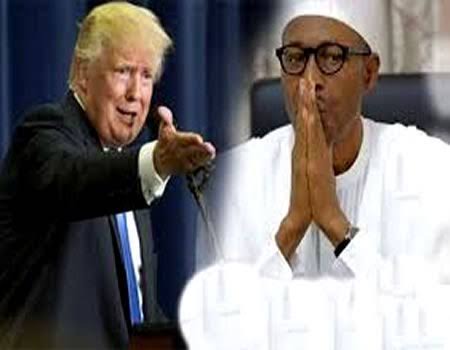 The United States has finally opened up on the main reason it restricted some countries from its visa. This clarification is coming after many speculations from different quarters.
According to the U.S government, all the countries it restricted from its visa where officially notified. It was all about identity management and information sharing criteria in 2019.
The U.S stated that when Chad Republic was notified, it made a tremendous improvement on its identity management system and was immediately removed from the ban list. It added that Nigeria didn't do anything about it hence it was restricted from having its immigrant visa.
This statement from the US was confirmed by Punch newspaper through its verified Twitter handle.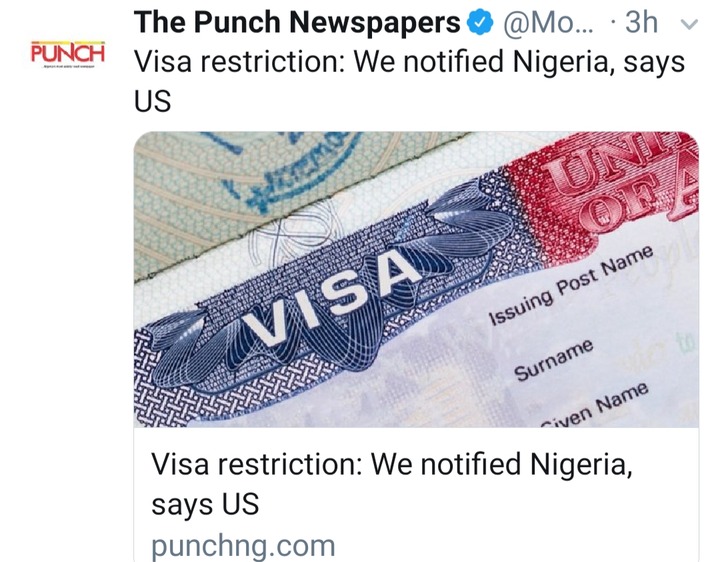 The US government complained that Nigeria has one of the worst identify management system and information sharing in the world.
Although some Nigerians have expressed regret over the action of the American government, but it is only an improved identity management system and information sharing will make them reconsider this decision.