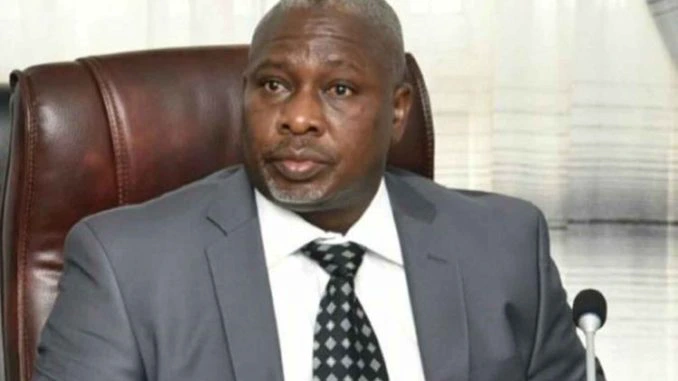 The lingering legal tussle between Hon Simon Achuba and Kogi state Assembly has come to an end with Justice Olorufemi John of state high court Lokoja ruled that the impeachment proceeding that removed Hon Simon Achuba as Deputy Governor was null and void and that the due process wasn't followed, therefore In suit No: HCL/53/2019. ELDER SIMON ACHUBA VS KOGI STATE HOUSE OF ASSEMBLY & 29 Ors. The Matter is for judgment. The court dismissed all the Preliminary Objections. The Court held that the removal of the claimant was unconstitutional and illegal, and therefore granted all the reliefs sought by the claimant.
The panel that investigated the allegation of gross misconduct against the former Deputy Governor of Kogi State, Elder Simon Achuba in its report presented before the House of Assembly on Friday revealed that the complainant failed to prove beyond reasonable doubt its allegation against the respondent, who is the former Deputy Governor.
Recalls that the embattled former deputy governor was removed from office shortly after the Kogi State House of Assembly received the report of John Baiyeshea led panel.
The action that promoted Edward Onoja to the position of Deputy Governor of Kogi state, with this ruling and in the eyes of law Achuba tenure as Deputy Governor ended with Bello first term in office.