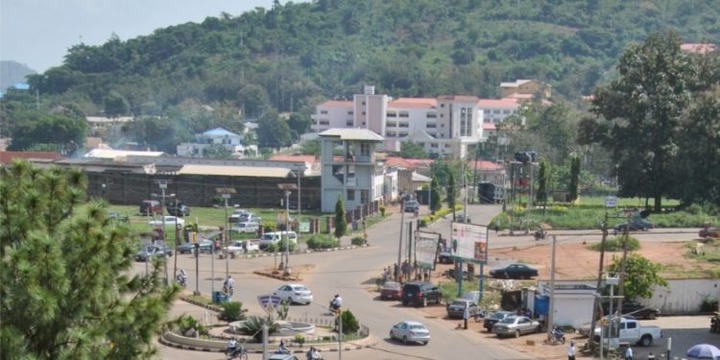 On Saturday gathered as the people of ekiti state have to raise an alarm on sighting herdsmen approaching from afar. Strangers who where later transferred to the state where later arrested immediately by police officers who where promptly notified
Sunday Abutu the sate police command public relation officer later confirm and said "The arrest of the herdsmen was true, how ever I can not confirm if they are hunters from the north or kidnappers but they only appeared to be hunters with dune guns, the would undergo a strick investigation to know there intension.
The state police command public relation officer Sunday Abutu later advice the people of the community to be self security conscious and always to raise an alarm when ever they found strange faces in there land
This victim might be found not guilty but we can't conclude yet until proper investigation is been carried out.