"NANS OGUN JCC, hereby use this medium to inform the public that the students union President of the Federal polytechnic Ilaro who was wrongly accused of been involved in cult related activities some days ago has finally regain freedom"- NANS Chairman, Ogun
According to a facebook post published by the leadership of the National Association of Nigerian Students (NANS) OGUN JCC on the 20th of February 2020 stated that, "COMRADE OLATUNJI was received on 20/02/2020 by his lawyers, Family and the leadership of NANS.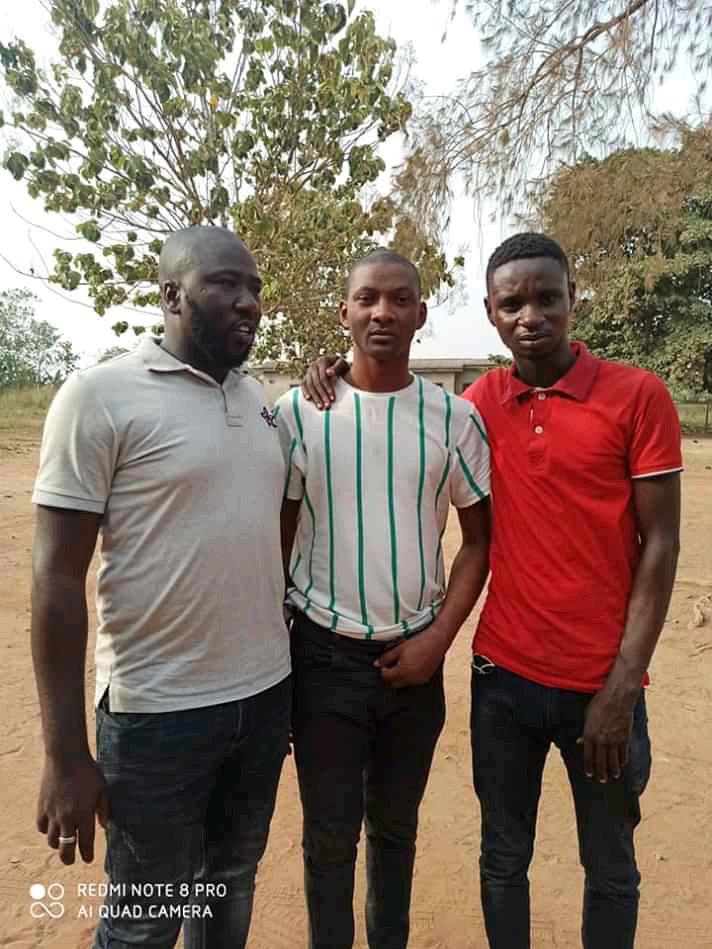 The president of the Students Union Government (SUG) of the Federal Polytechnic Ilaro, Comrade Adegboye Olatunji, was arrested for alleged cult activities and was suspended by the School authority as well.
OLATUNJI was granted bail on the 17th of February 2020 by the magistrate court setting in Ifo and his bail conditions was perfected on the 20th of February 2020, immediately after the court hearing.
The court hearing continue on the 3rd of March 2020...
NANS, hereby urge all progressive Nigerian students to remain calm and law abiding as designers, writers, creator and perpetrators of this evil occurrence will soon be brought to book.
Finally, Comr. Bamgbose Tomiwa (Chairman NANS OGUN JCC) affirmed that, "COMRADE OLATUNJI IS NOT A CULT, HE IS A COMRADE".