On Friday, The United States announced that they are placing a ban on 6 countries including Nigeria.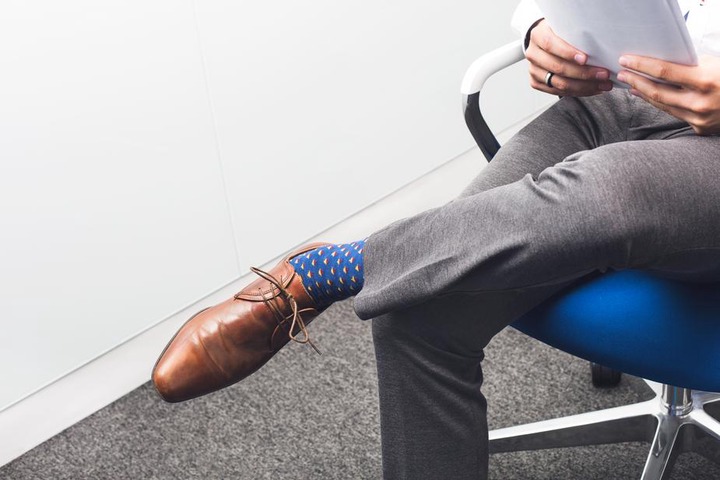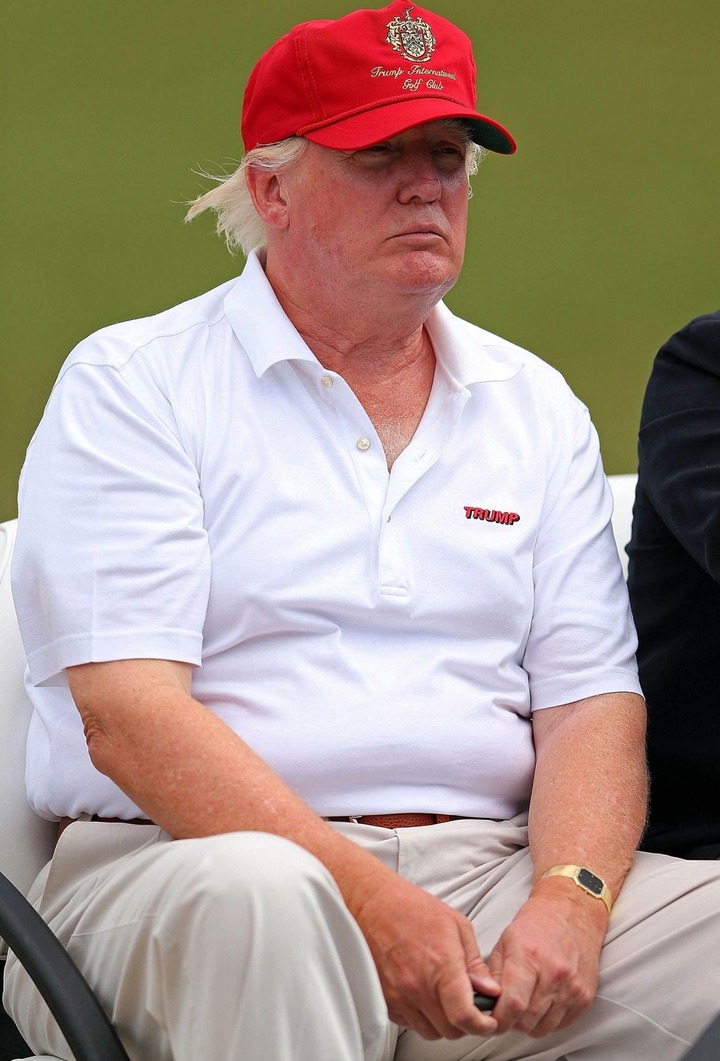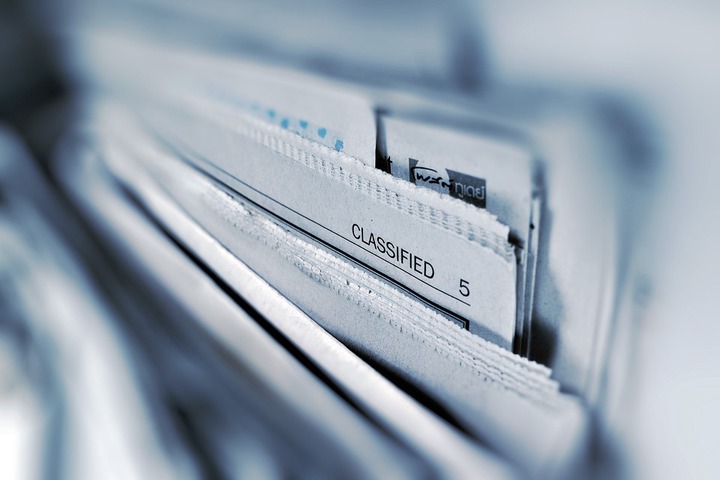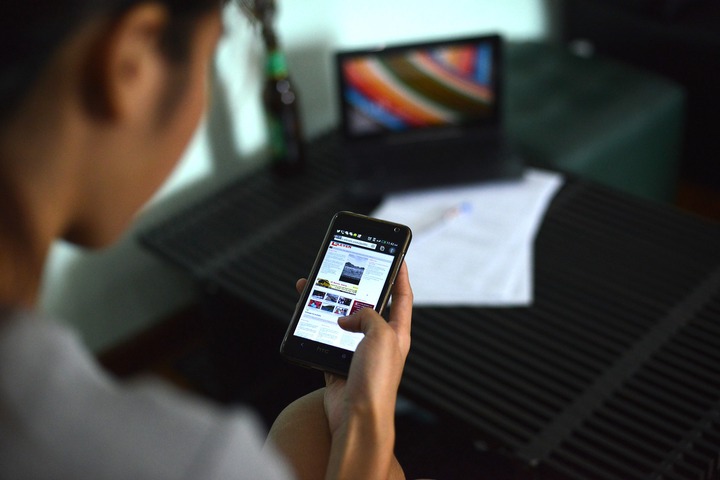 For some reason, Nigerians seems to be the most affected and many Reactions have been trailing the news. Both positive and negative reactions from different people, as many have taken to their social media platforms, to blame the ban on the government and commended President Trump for making the move.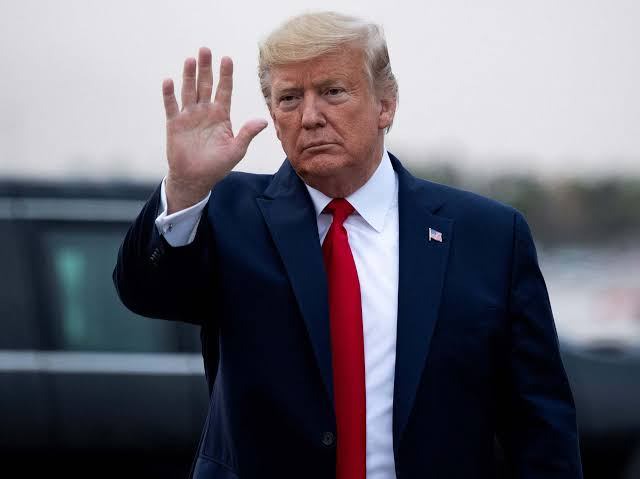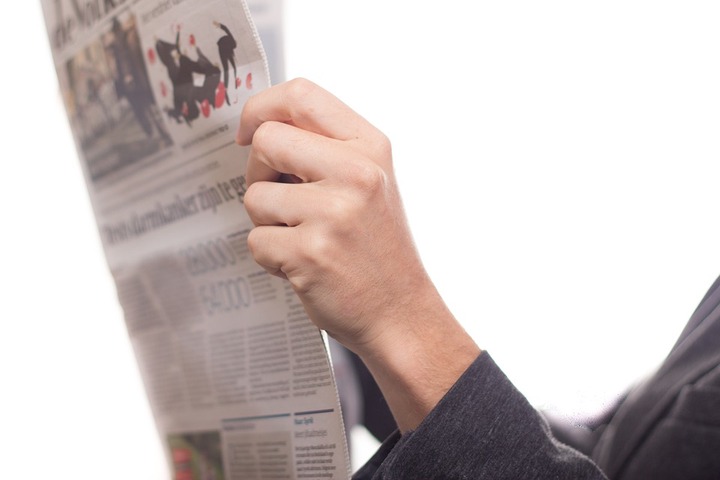 Some said, the reason why the US government placed the ban is because they have been watching the insecurities and injustice, violation of human rights that have been going on in the country, while some have said that the reason for the ban is because the US wants the Nigerian government to fix her country. A particular Twitter user even said that he prays that the US will not lift the ban.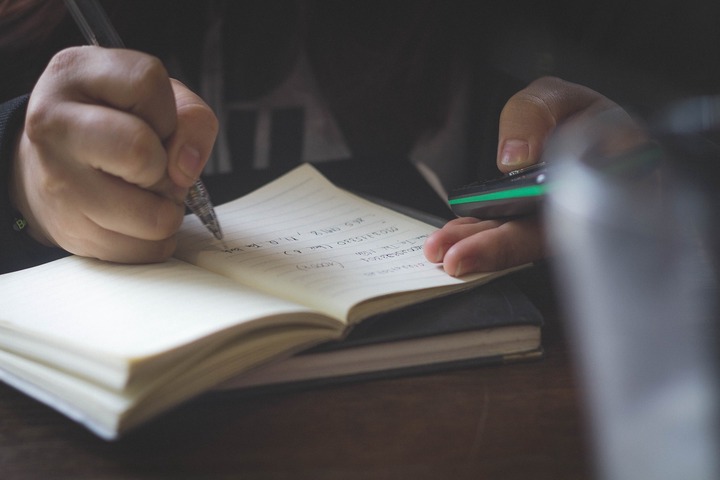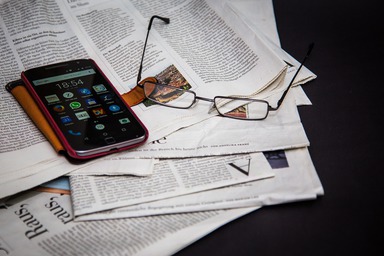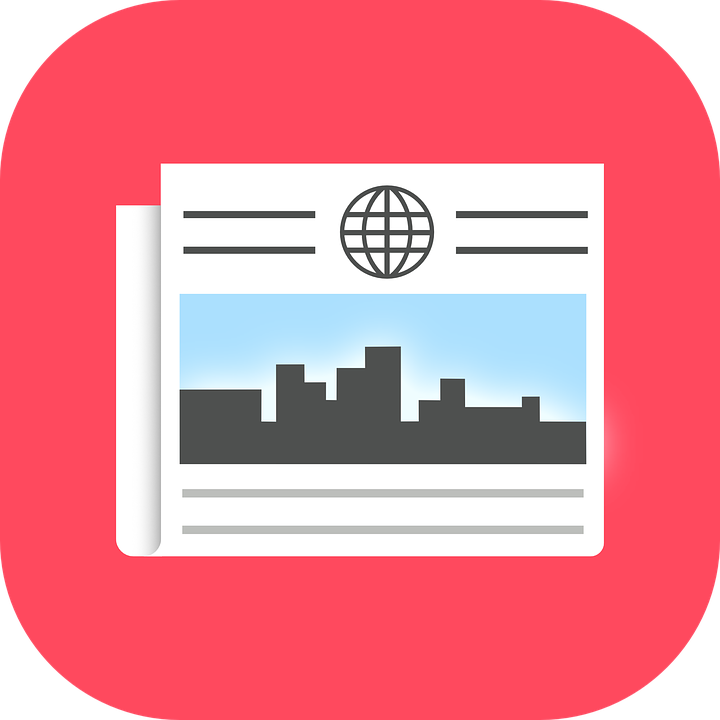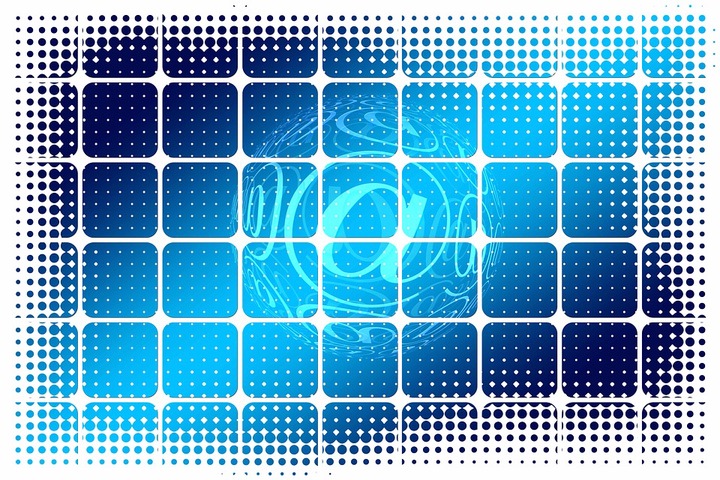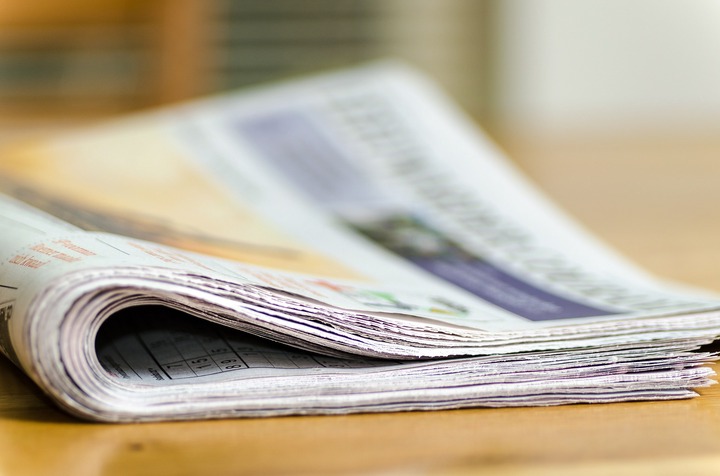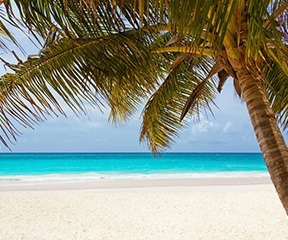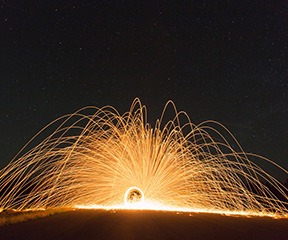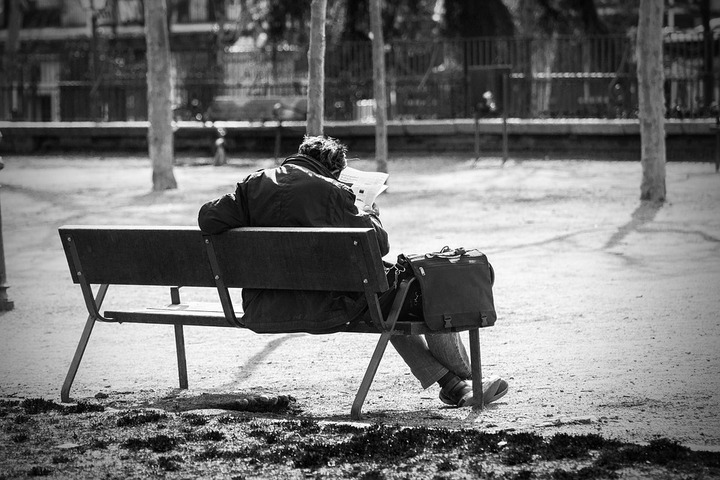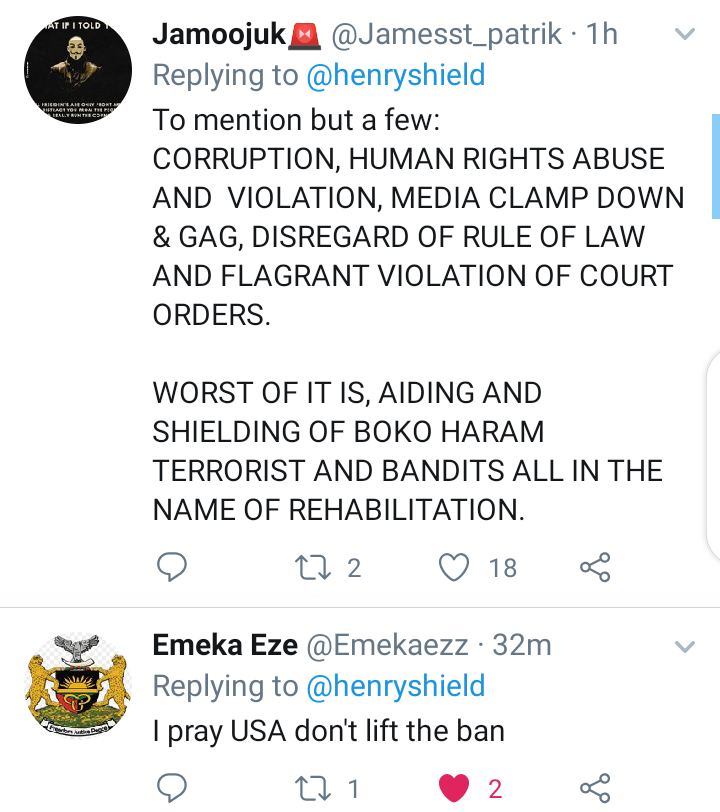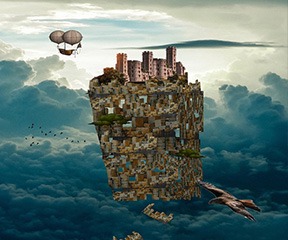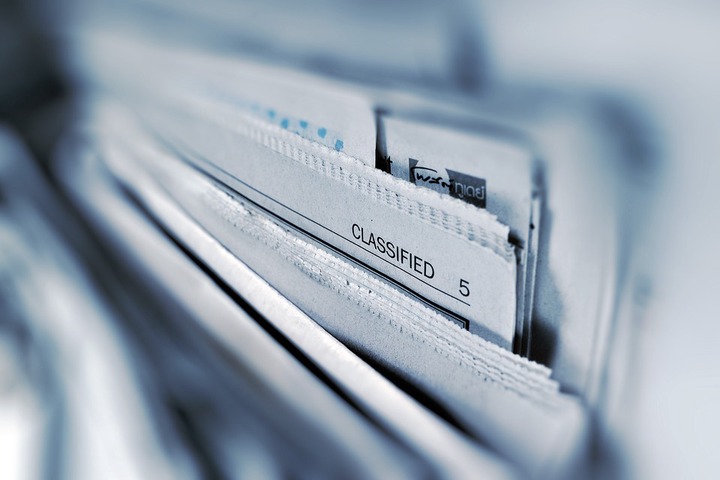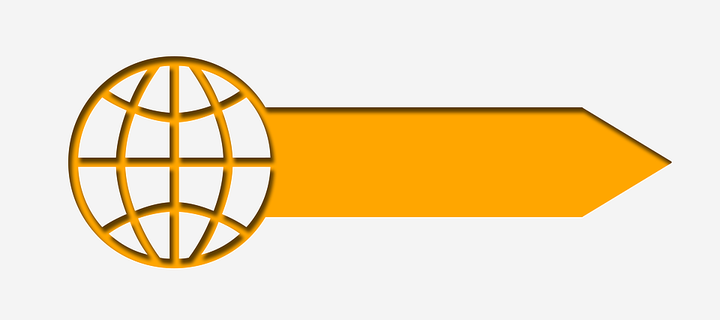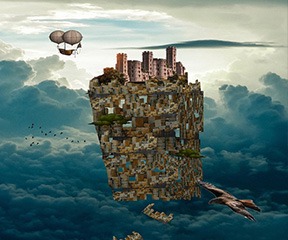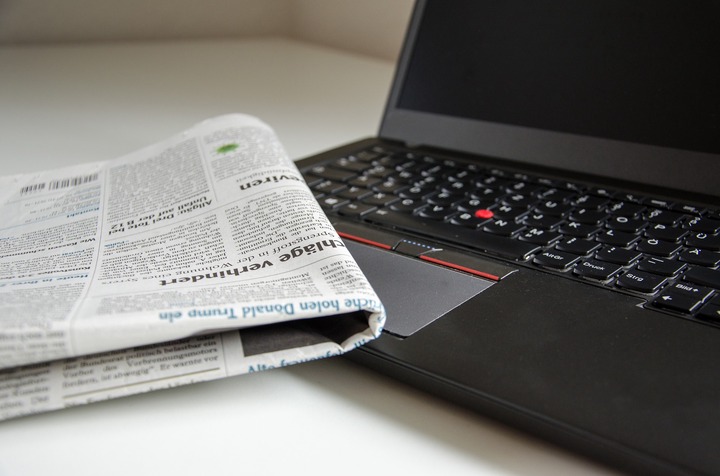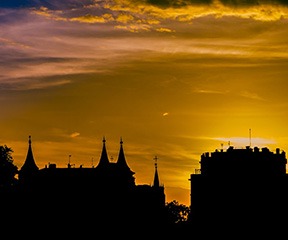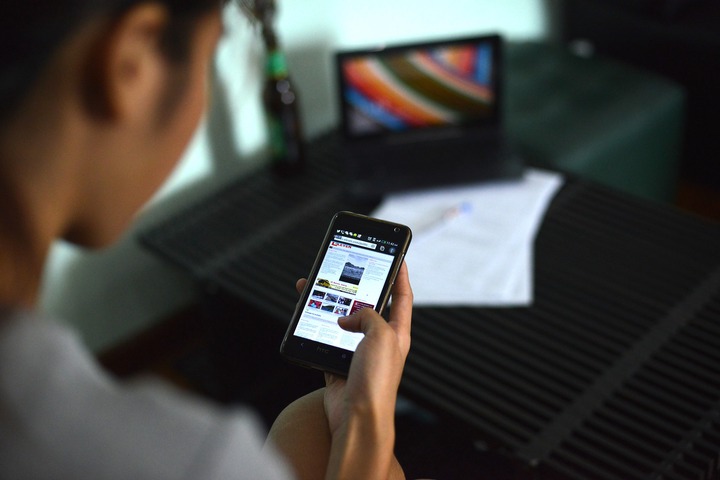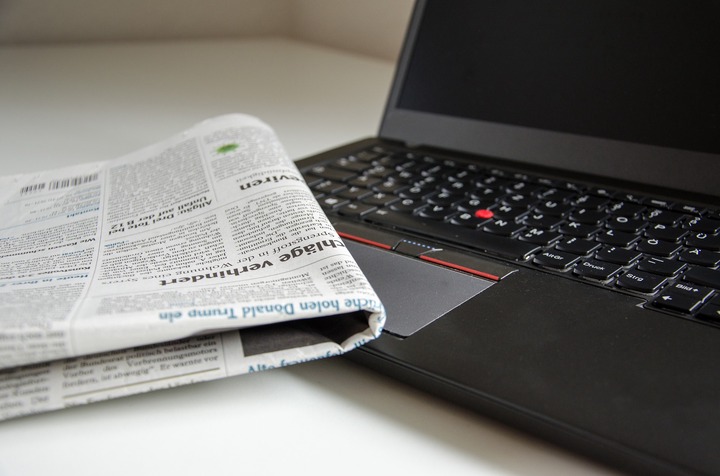 Please Don't For To Like And Comment On The Post.