South West Attorney-Generals Finalise Bill On Establisment of Amotekun
In furtherance to the aim to formally legalise the recently formed Western Nigeria security initiative called the Western Nigeria Security Network (WNSN) codenamed ''Amotekun'', report has it that the Attorney Generals of the Western Nigeria states have finalized the bill on the establishment of the security outfit.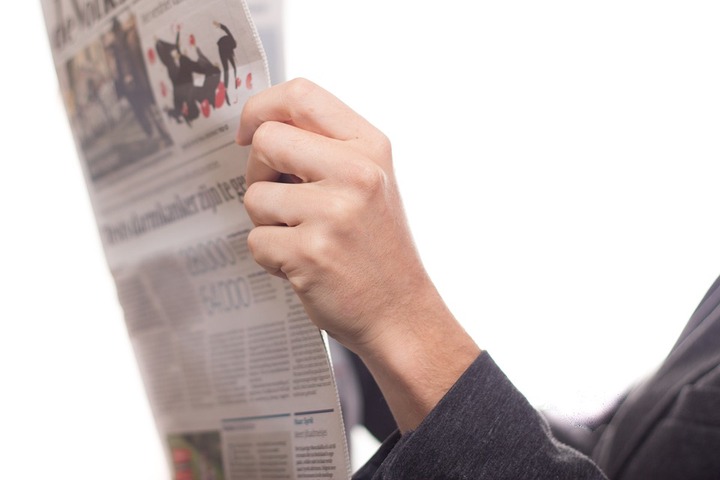 According to the DAWN Commission which made this revelation via its Twitter handle this Monday afternoon, it revealed that the bill on seeking to formalize the security outfit's establishment is finally being finalized.
The tweet showed the meeting of the Attorney Generals. See photos of the meeting below.