A sick lady, on her way to the hospital was allegedly Raped to death by a man who claimed that the banana ground nut and honey he eat was what triggered him.
It was reported that according to the mother of the diseased, the girl was on her way to the hospital to see the doctor as was appointed, before meeting her tragic end by the rapist who beat her up and dragged her to a near by Bush and Raped her to death.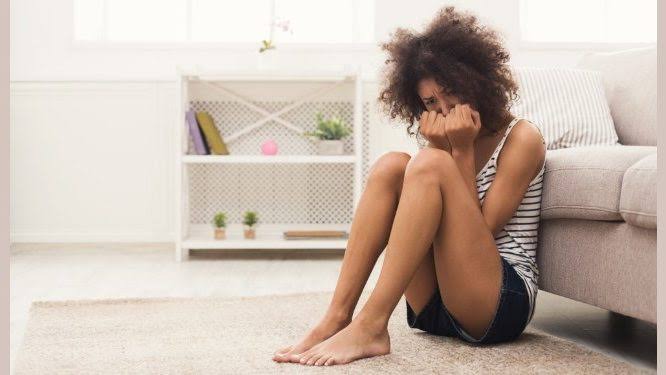 The man could have escaped if not for the help of a trader that saw him and makes sure he was handed to the police.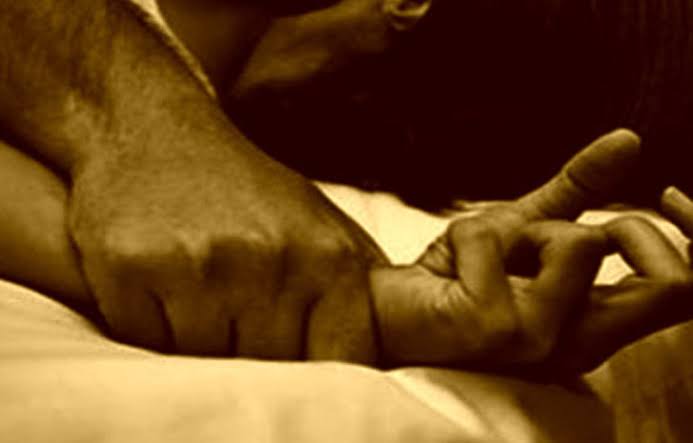 He claim that they were three of them that planed the evil act, but two escaped.
What is your thought on this comment below.