National Indentity Management Commission (NIMC) has mandated that all Nigerian Citizen must have a National Identification Number (NIN).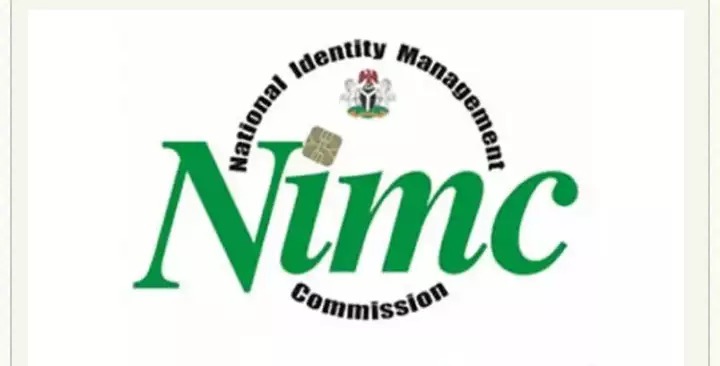 NIMC has pleaded to all Nigerian Citizen to enroll in other to acquire NIN. NIMC have sounded a serious warning to anyone that will refuse to acquire his or her identification number.
Also Read: How I Got Pregnant For A Ghost In NYSC Camp - Lady Narrates
The Agency stated that any one that doesn't have the National Identification Number will be locked up in the prison for three months after which a N100,000 bail will be granted.
There registration portal is still open, register now so that you will not fall a victim, though there is no date yet for the enforcement to commence. To be at the safer side, make herds while sun shines.