I am a 27 year old lady and working. My problem is I can't remember the last time I had a single guy ask my out on a serious date. The ones that do either just need to get laid or dudes from other religious backgrounds, they don't even hid it they want no commitment.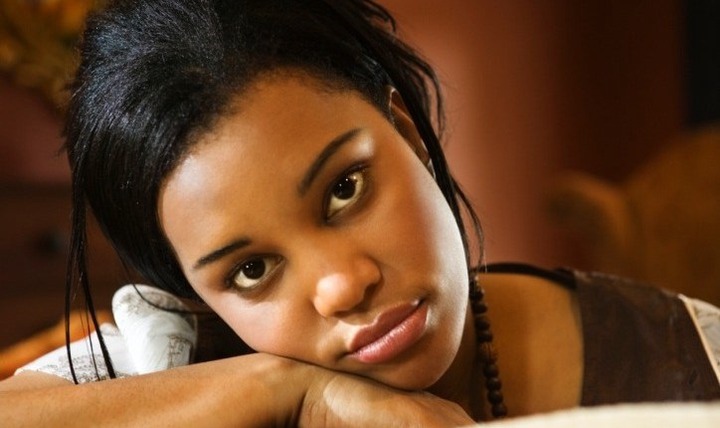 On the other hand, the ones professing their undying love are young guys that are very very married . It so annoying even when I scream at them and turn down their proposals they just want to do anything to make me happy and prove themselves.
There is one at the moment that is telling me what he wants is to get married to me??. These are Christian guys . This issue has got me thing all through yesterday I just want to know if I'm the only one experiencing this . I feel there is like drought of single guts in Abuja. And i don't want to give in to their advances.