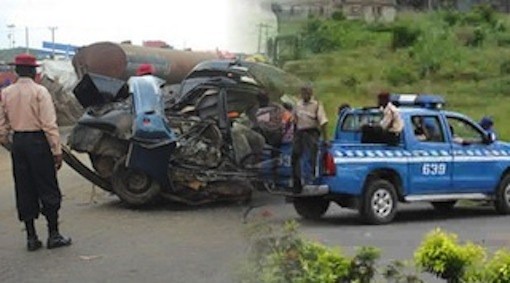 Obscure shooters assaulted some Federal Road Safety Corps (FRSC) authorities heading out from Abuja to Lagos at Oshawa along the Lokoja-Okene roadway at about 1:50 pm on Friday, November 29th. 
The crooks slaughtered the driver and left the other staff in the vehicle fundamentally harmed. An announcement by Bisi Kazeem, the Corps Public Education Officer, uncovered that the two work force were trapped by the shooters after Zariagi on Lokoja – Okene street. 
He said that the occurrence occurred at Oshawa, a town near Lokoja, the Kogi State capital. 
"The hijackers, as indicated by first data report, were said to have started shooting at seeing the checked vehicle and lamentably shot the driver in the head, slaughtering him in a split second.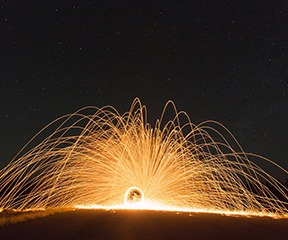 "The vehicle accordingly lost control and veered off the street. It took hours before the salvage group could find the vehicle in the hedge and empty the people in question," he said. 
He said the Corps Marshal, Dr Boboye Oyeyemi, had communicated his genuine compassion to the group of the dispossessed, the whole staff of the Corps and Nigeria for the demise of the official who lost his life in dynamic assistance. Kazeem said the occurrence has since been accounted for to the Nigeria Police Force for quick examination.