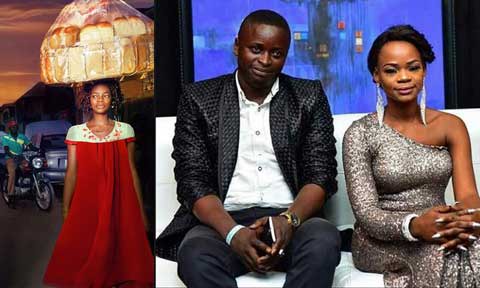 Famous bread-hawker turned model, Olajumoke Orisaguna, is working tooth and nail to become a landlord before the expiration of her house rent sponsored by Bamidele Sijibomi of the Sujimoto three years ago.
Sujimoto had paid a 5-year-rent on the 3-bedroom apartment occupied by Olajumoke, her live-in-lover and two daughters shortly after her emotional story broke. By February 2020, the rent would have been four years and we gathered reliably that the young lady is worried about how to sustain the fairly posh life she'd lived in the luxury apartment. But unfortunately, the popularity with which she got a few brand endorsements had waned. Things even got worse when she realized that her publicist and manager, Victoria Nkong, had been ripping her off, taking advantage of her naivety. Nkong had allegedly led Olajumoke to ink an online deal that was worth N2m and only gave Olajumoke a paltry N150,000.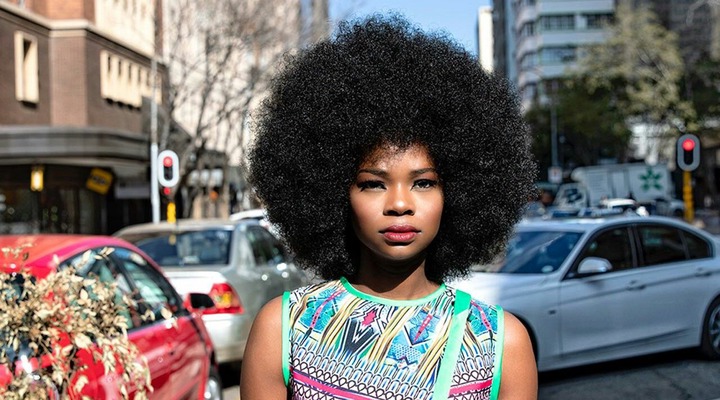 There were many reasons she could have parted ways with Nkong, she was said to have suspected that she was always short-changed, but she couldn't leave the lady because she was the only one with the knowledge of how to make money with the little fame and relevance left. Olajumoke's lack of formal education coupled with the fact that she'd fallen out with Azuka Ogujiuba who was the first to manage her was a major setback. She couldn't return to Azuka and had no idea how to get someone else to replace Nkong. She has eventually called it quit with Nkong as you read this. She's plotting the new phase of her survival ahead of 2020.
Earlier in the year, her man, Sunday Orisaguna, had granted an interview where he alleged that Olajumoke has become rude and arrogant towards him because she now has more means and has become famous. Pained and disappointed by her man's allegation, Olajumoke sent the man packing from the house. Reliable sources insist that he called Sujimoto to intervene but couldn't get the man's attention. As you read this, they now leave apart and Sunday has become an Uber driver with a leased car.